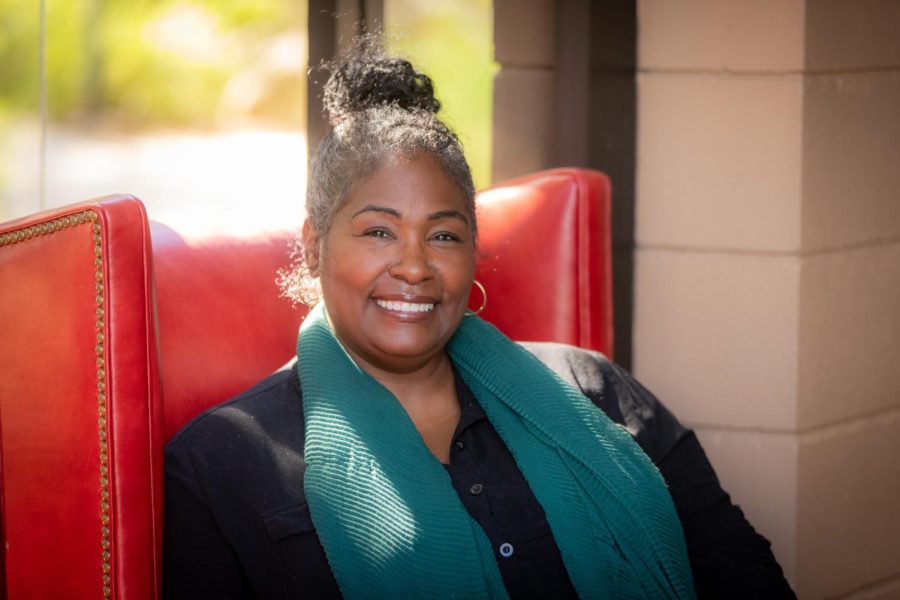 Brad Elliot
Professor Wendy Jackson has always been inspired to tell stories that cultivate love and acceptance in her audience. Jackson's mission to create a legacy of storytellers is what led her to Westmont, where she is an adjunct professor of Intro to Creative Writing, Screenwriting I and II, and Film Studies. During her high school years, Jackson described that she always felt "literature come to life" as her teacher read aloud. This interaction with literature is what inspired Jackson to major in English at the University of California, Berkeley.
While attending college, Jackson felt a calling toward screenwriting. She describes screenwriting as "the ultimate, unrivaled capacity to change the way people live." After receiving her master's degree in Screenwriting from the University of Georgia, Jackson worked at Culver Studios for two years. While working there, Jackson read 20 to 30 scripts a week, searching to discover a story filled with the potential for greatness. 
In her writing, Jackson loves to write stories that introduce the audience to something new, showing the full range of "the human condition."  As Jackson continued creating documentaries and furthermore impacting her audiences, she founded Auburn Avenue Films in 2021 alongside her husband, Maynard Jackson III. Jackson and her husband are a powerful duo, and his kindness and support is an essential part of her story. 
Although Jackson has a plethora of roles and talents, she feels the strongest connection to her family, saying, "My family means everything to me. There is not a decision that I make on a daily basis where I don't consider them." She has four children: Amber, Joshua, Isabella and Luke. Each of her children are pursuing their own dreams around the country; their mother is one of their greatest influences. 
A career in education was one journey that was unexpected for Jackson until she was invited to conduct a lecture at Emory University. There, she experienced the joy of teaching. Later, in the fall of 2020, she went on to teach an Intro to Screenwriting class at Westmont College. Jackson believes that God called her to Westmont to create a legacy of storytellers who can positively impact the world for generations to come. Jackson comments, "My purpose is anchored in teaching and no matter what I do aside from that, I cannot stray from my purpose."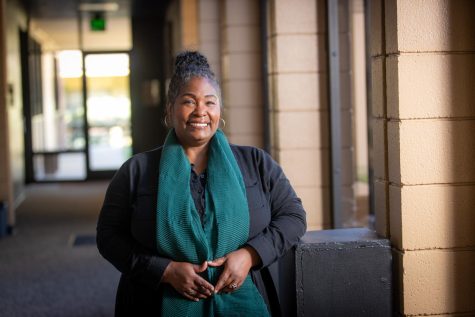 Jackson's love for her students is clearly seen by Rachel Herriges, a fourth-year student taking Screenwriting I with Professor Jackson this fall. Herriges feels challenged to be set apart from the industry as Jackson gives her what she calls "the tools to explore concepts and ideas" that seemed unreachable in the past. Herriges credits Jackson for her new-found appreciation for creativity and structure in films, and highly encourages all students to take at least one of her classes at some point. Jackson's work with people of all ages and her influence on the Westmont community will continue to inspire people to create their own stories.