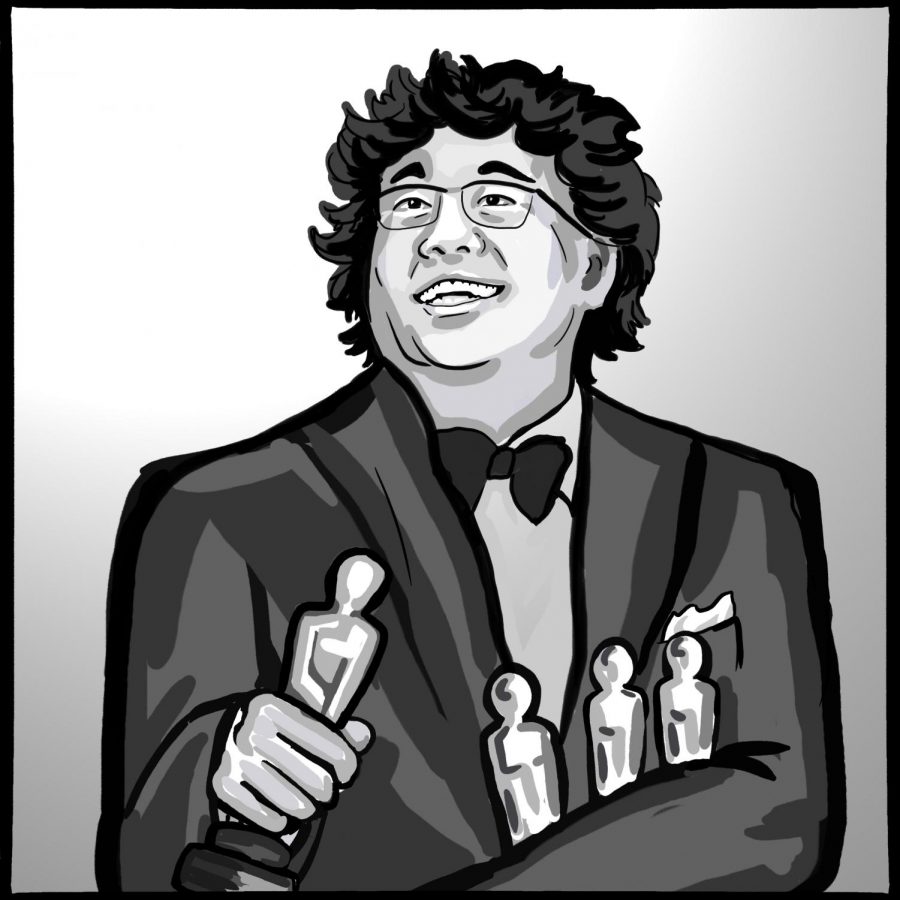 Ransom Bergen
This past Sunday, the Academy of Motion Pictures hosted the 92nd annual Academy Awards, in which the film industry's best were honored for their respective work in this past year's slate of movies. Last week, Arts Editor Wesley Stenzel summarized the results poll that provided Westmont students an opportunity to vote for their favorite films and performances in the major Oscar categories.
Now, the real results are in. Winning big on Sunday's awards ceremony was South Korean director Bong Joon-Ho's "Parasite," which managed to take home an astounding four awards: the Oscar for best original screenplay (beating Westmont students' preference, Rian Johnson's "Knives Out"), best international feature film, best director (as chosen by the Westmont student body), and best picture (Westmont preferred Greta Gerwig's "Little Women"). Furthermore, "Parasite" also had the honor of being the very first foreign language film to ever take home the Best Picture award, beating out the heavily favored "1917," which was honored with the Oscars for editing, cinematography, and sound mixing.
Within the acting categories, Westmont's choice Joaquin Phoenix took home the best actor award for his performance in "Joker" (though the initial result of our poll was a tie between Phoenix and Adam Driver of "Marriage Story"). However, Westmont students initially heavily voted for Saoirse Ronan to win the best actress award for her work in "Little Women," but Renée Zellweger instead won for her performance as Judy Garland in "Judy." Westmont took a double loss in their choices for supporting awards as well, with Brad Pitt in "Once Upon a Time in Hollywood" beating out the Westmont preference Tom Hanks in "A Beautiful Day in the Neighborhood," and Laura Dern taking home the award for her work in "Marriage Story" over Westmont's choice of Florence Pugh from "Little Women."
Westmont's second choice for best adapted screenplay, "Jojo Rabbit," took home the award over the heavily favored "Little Women," marking an astonishing victory for New Zealand-based filmmaker Taika Waititi.
In categories not voted upon by Westmont students, the distribution of the rest of the awards went mostly as predicted by industry analysts. Hildur Guonadottir's biting string soundtrack for "Joker" won the award for best original score, beating out industry veterans Randy Newman ("Marriage Story") and John Williams ("Star Wars: The Rise of Skywalker"). Best animated feature went to Pixar's "Toy Story 4" and best animated short film went to "Hair Love."