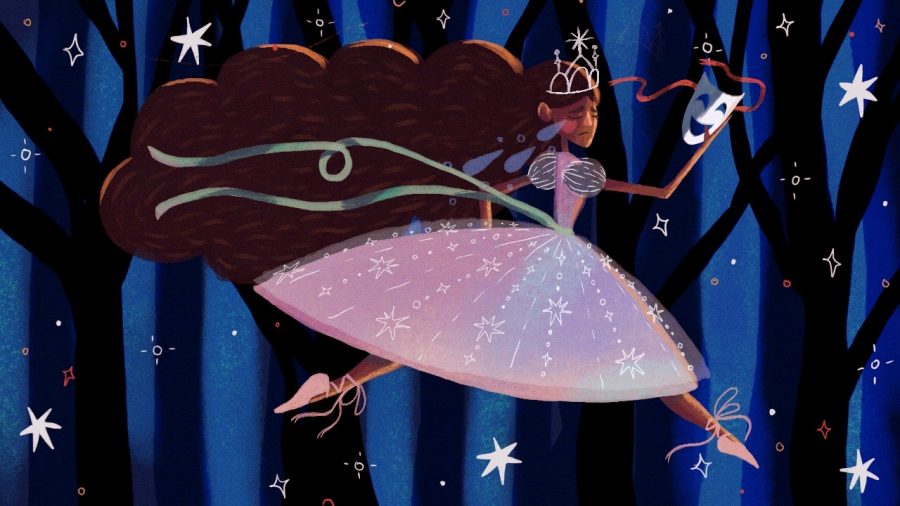 Alyssa Thumlos
COVID-19 has had a significant impact on every area of people's lives. From shutting down schools, beaches, and other public areas, to limiting spontaneous human interaction by enforcing social distancing and the use of masks, the virus has driven a wedge between various social spheres. One of the industries most reliant upon shared human experience is the arts and, for this reason, they have been hit especially hard. College art departments in particular face unique challenges during this time, and the music and theatre departments at Westmont College clearly demonstrate the struggle of trying to find new ways to reach their community.
In an attempt to adhere to the county's and state's guidelines regarding social distancing, Westmont must cancel several of its music programs and drastically alter its theatre productions.
Westmont Academy for Young Artists, an eight-day program founded by Westmont and normally hosted on its campus in Montecito, CA, was cancelled for this year as well as the Westmont College Choir and Chamber Singers' 10-day tour in Scandinavia. Westmont Orchestra faced the same problem, having to call off their Beethoven tour through Prague, Vienna, and Salzburg, originally scheduled for June of 2020.
In addition, Westmont's annual concerts will be uploaded to Vimeo rather than put on in person. Westmont's theatre department has also faced the same challenges, compelled to quickly alter their schedule of planned performances for the 2020-21 academic year. The department is finding new ways to put on performances that do not endanger either their performers or their audience.
Although this new normal leaves much to be desired, there are some silver linings in the ponderous, virulent cloud hanging over Westmont's music and theatre departments.
Westmont's theatre department has taken the extra time during quarantine to address the cultural unrest and widespread agitation happening on an international level. For their next full-length theatre production, they will perform Small Enchantments, a new play from Boston-based playwright Lila Rose Kaplan that features parallels to the societal pains the world currently experiences. Featuring an all-female cast enduring a dying forest, an angry river, and a deadly plague, the play speaks directly to the sense of disquiet so many people presently experience.
Also enduring despite new difficulties, the Westmont music department's decision to air their concerts on Vimeo means that student performances will be available to a greater number of people.
The world may look different right now, but Westmont's commitment to community ensures that audiences will still experience the sense of joy and freedom brought by music and theatre, regardless of physical limitations.