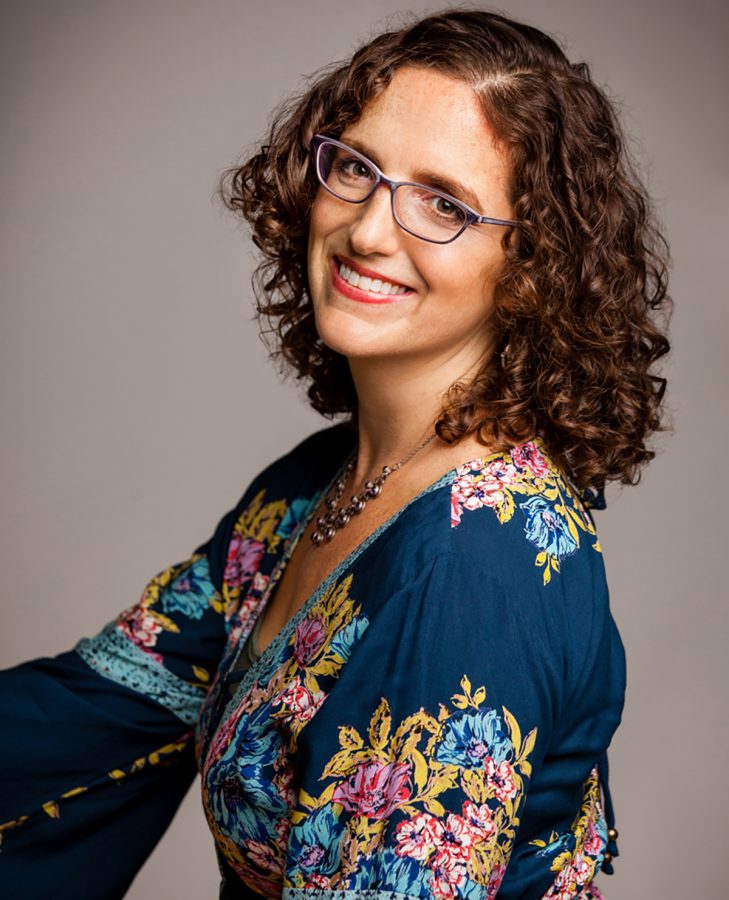 Following a summer of heightened racial and political tension compounded by the devastation of COVID-19, Westmont Theatre seeks to acknowledge current issues in its first production of the school year, Small Enchantments. This whimsical, fairy tale-inspired production will feature twelve women playing a band of mischievous princesses and includes a devastating plague, a dying forest, and an unjust ruler, all of which are especially relevant to the current cultural moment.
The play was written exclusively for the Westmont Theatre Arts program by Lila Rose Kaplan, a Boston-based playwright whose work aims to reflect the underrepresented narratives of women. This unique performance will combine elements of theater, music, and the visual arts. Kaplan describes it as "part play. Part art installation. Part apocalyptic fairy tale for our times." "Small Enchantments" will be directed by the Chair of the Theatre Arts Department, Dr. John Blondell, and will benefit from the work of Long Beach-based artist Yulya Dukhovny, who specializes in model and toy theater.
Westmont Theatre Arts Chair Mitchell Thomas shared a statement on the opportunity to work with Kaplan: "We are thrilled to commission Boston-based playwright Lila Rose Kaplan for Small Enchantments, who we last worked with in 2010.  The spirit of play, enchantment, and beauty that shines through in her writing (while still writing work for our world today) is a perfect opener for our 2020 season in theatre arts."
Like many events to come this fall semester, "Small Enchantments" will stream online, which has become the new normal for productions amidst a pandemic. The performance seems to offer somewhat of an escape into a fairy-tale world from the rough edges of today's reality, while still tackling everyday issues like sexism, climate change, and tyranny.