LGBTQ+ students and Westmont's community guidelines are two historically separate yet important parts of the Westmont community. Now they are being united through a new on-campus ministry called Nexus.
Announced during last Monday's chapel, Nexus is a group started by the Campus Pastor's Office. Pastor Scott Lisea described the new initiative as a "pastoral care community and discipleship group" created to be "relationship centered … one-on-one support for students." The group is built around the idea of exploring gender and sexuality through spiritual guidance.
In the past, potential LGBTQ+ groups have not been endorsed by the college in order to comply with Westmont's Community Life Statement, namely its commitment to "lifelong heterosexual marriage." There is, however, one informal student group on campus called Gradient, which welcomes students who identify as LGBTQ+ to seek friendship and support.
Gradient's presence as an underlying support network for students figuring out their sexuality or gender identity was brought into prominence when some of its leaders were invited to work with Dr. Lisea and other staff members to lay out the framework for Nexus. The student leaders were overwhelmingly supportive of the idea and are excited for Nexus' launch this semester. Chris Hanessian, President of Gradient, called Nexus "a community where you can be heard, loved, supported, valued — somewhere you can have a voice."
These two groups — one an underground student group, the other coming straight from the Campus Pastor's Office — are working together in an unprecedented way to facilitate a healthy, LGBTQ+-inclusive community. Hanessian endorsed Nexus as a middle ground between Westmont's Community Guidelines and its LGBTQ+ students. He introduced the idea of balance, so that Westmont is not trying to change its students, nor are its students trying to change Westmont and its values.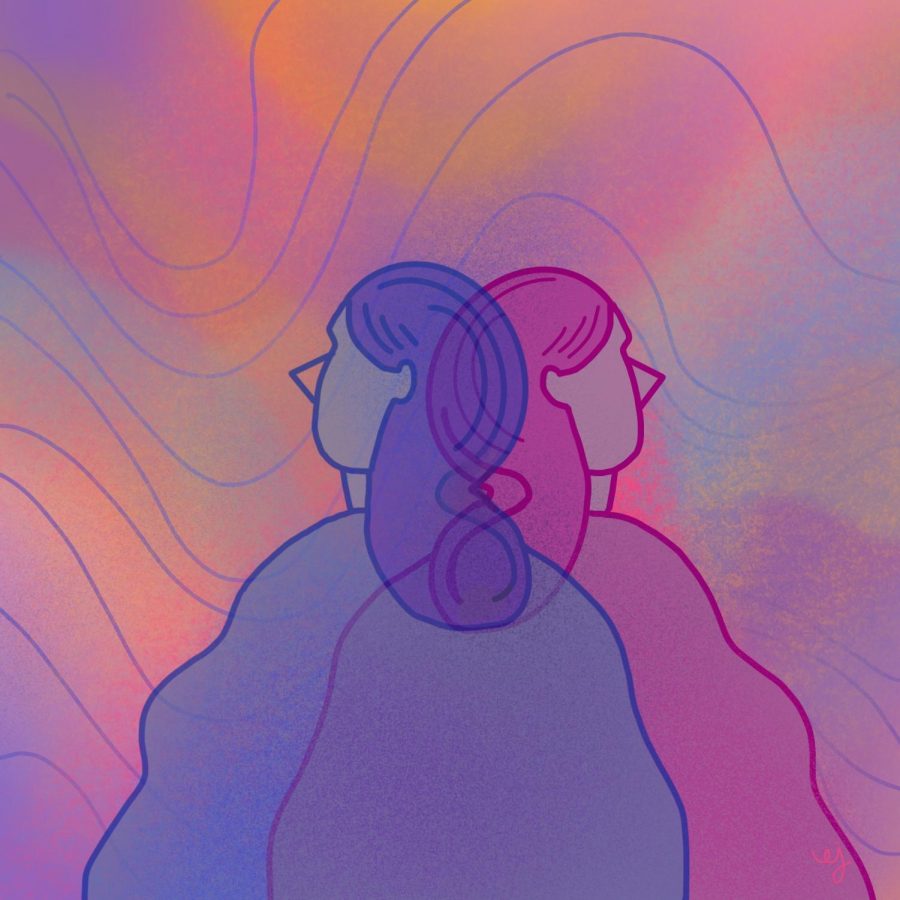 The most critical element of this balance is Nexus' emphasis on spiritual growth. This is an important distinction from the culture of shame these topics often bring in Christian settings. As such, Dr. Lisea said that "Nexus is a step in the direction of creating space for students to process their questions and experiences as a part of their spiritual formation." This means having mentors to talk to who can help students feel safe and loved while learning how to root their entire person — including their sexuality — in Christ.
With the addition of Nexus, Westmont is expanding its resources for students who identify as LGBTQ+. Gradient will continue to provide a more private setting for students to interact with relatable peers, and Nexus will offer faith-based guidance for anyone who wants to engage with their identity. 
Hanessian offered a few final words of advice to LGBTQ+ students, especially freshmen: "Don't be afraid to confront this part of your life because it is who you are, and it's okay to talk about these things in a comfortable way just like anything else regarding the Bible. It doesn't have to be so scary. We are doing this for you so you can have a place to feel loved and valued." 
Interested students can reach out to Scott Lisea or Ann Shackleton for more information at slisea@westmont.edu and ashackelton@westmont.edu, respectively. There is also an Instagram page for Gradient @Gradientcommunity.