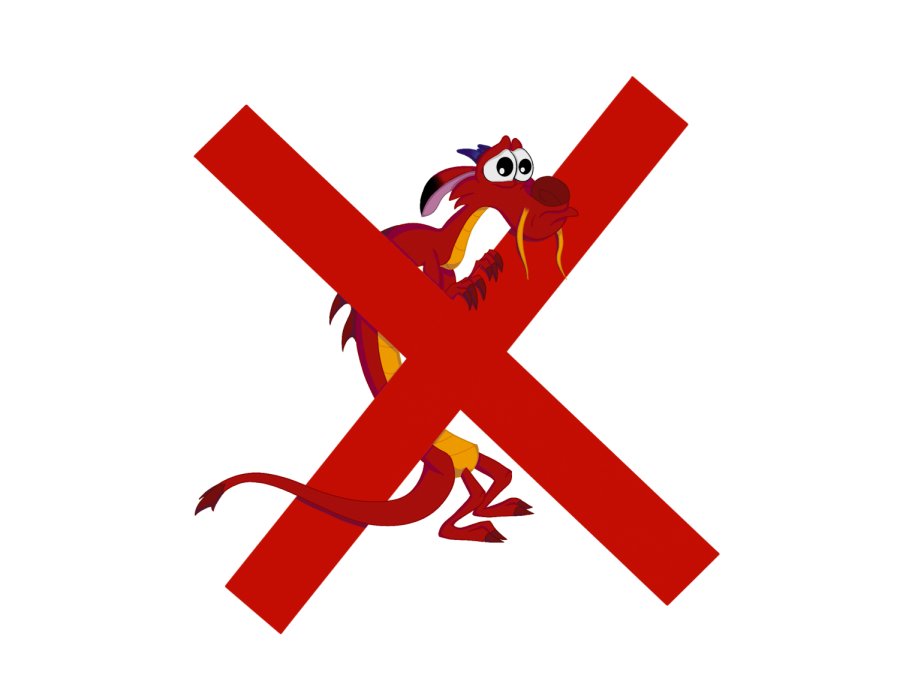 Mariah Chiang
One of the most anticipated films of the past few years, Disney's live-action remake of "Mulan" has been the subject of much debate. Since the original release in 1998, Disney's animated version of the film has met controversy, as many people feel the story's pro-feminist message and culturally inclusive tone have notgracefully evolved over the years. As a result of this discussion, the recent remake of "Mulan" was the recipient of extremely high expectations from movie fans and activists alike, and quickly drew criticism across social media.
Throughout the production phase, the principal star in Disney's live action remake of "Mulan," Yifei Liu, a Chinese actress, came under intense scrutiny for certain political comments that were perceived as supportive of the Chinese Communist Party. In a since-deleted post on Twitter, Liu voiced support for the Hong Kong police force during the pro-democracy protests in the city, an action that led to the creation of the hashtag #BoycottMulan.
This hashtag rapidly gained traction across social media platforms, becoming particularly widespread on Twitter. Among the innumerable tweets accompanying the hashtag were many graphic pictures taken of the protests as well as divisive and derogatory comments made by certain members of the Hong Kong police force.
Even further, as one of the filming locations was revealed, the growing agitation surrounding the movie increased dramatically. Directly after the film's release, viewers noticed that the credits thanked civic officials in Xinjiang, a location in China where detention camps and abuse of Uighur Muslims have been well-documented.
Despite much opposition and the transition to an exclusive release on Disney+ due to COVID-19, "Mulan" has been a financial and somewhat critical success. Rotten Tomatoes gave the film a 75 percent rating, saying, "It could have told its story with greater depth, but the live-action 'Mulan' is a visual marvel that serves as an aspiring update to its animated predecessor."
Director Nikki Caro's decision to remove the musical numbers from the film, while understandable, raised the question of how to effectively show character development through dialogue, as the original movie showed this through song. In addition, the omittance of Mushu, the lovable dragon played by Eddie Murphy in the earlier version, was met with dismay by fans of the animated creature.
Needless to say, "Mulan" has been beset with difficulties and is not out of the woods yet. The adverse reaction has been swift and severe, particularly in China, where Disney hoped the film would be a major hit. This negative response was intensified by the current political climate across the world, as many avid movie fans had higher-than-usual expectations for a movie that many of them had grown up with.
While the film entertains its viewers with a visually brilliant spectacle and a heartfelt story, it remains to be seen how "Mulan" will be perceived by fans as time goes on.