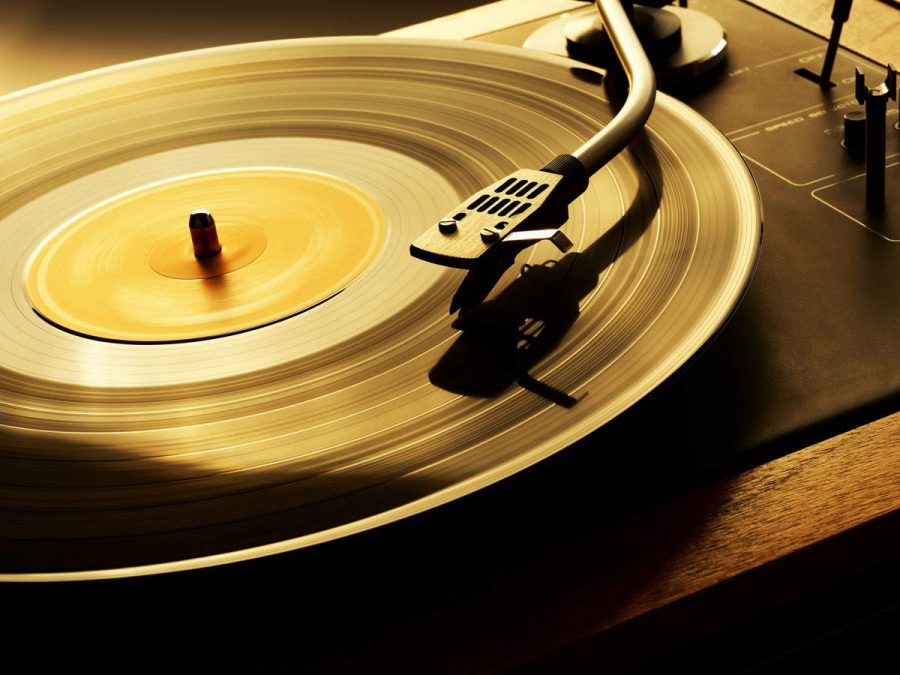 National Today
Next Saturday, Oct. 24, the music-listening community celebrates Record Store Day: a time-honored tradition that celebrates independent record stores as well as their owners and employees. This day aims to highlight the uniqueness of the industry, and the integral role that independent stores and labels play.
The first celebration was on April 19, 2008 and included the international participation of about 1,400 record stores. As this day gained notoriety and popularity, participants began to celebrate this special day with costumes, body paint, cookouts and, most importantly, new music releases.
As major artists started recognizing this event, they would save special and limited releases for the holiday, hoping to help boost the sales of small businesses on this day. Record Store Day notoriety has grown so much that even heavy metal band Metallica makes cameo appearances at small record stores, greeting fans all day on-location.
Next Saturday, Oct. 24, is the next iteration of the holiday, and you don't want to miss out. An online list detailing the exclusive releases that will be dropped in-store highlights The Rolling Stones' "Metamorphosis (UK)," soundtracks from Austin Powers comedy films, The Who live albums, and numerous others, some of which have never been seen before on vinyl.
You can easily find a list of participating stores across the world on the Record Store Day website, the closest location to our Montecito home being Warbler Records on De La Guerra street.
Sophomore Jesse Makuakane is a loyal fan and participant. In August, Makuakane waited hours to obtain a rare Mac Demarco demo album on vinyl that had not yet been released to the public.  He described how "as I was waiting for the drop time, I felt like a kid waiting for a candy store to open, ready to quickly grab my favorites before they sold out."
To all vinyl-lovers and aspiring record collectors, mark your calendars for Oct. 24! Not only can you support your favorite independently owned record shop, but you, too, can participate in the thrill of new music on vinyl.