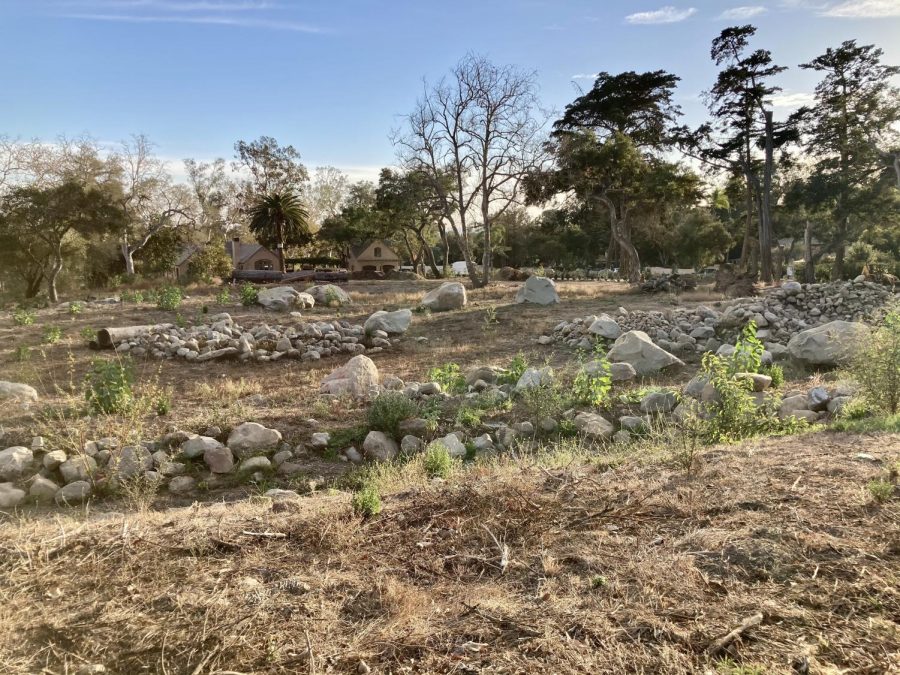 Ethan Vaughan
Santa Barbara County Flood Control District recently received a $13.5 million grant from the Federal Emergency Management Agency (FEMA), according to an October announcement from Rep. Salud Carbajal's office. With this grant, Montecito will purchase properties along Randall Road to create a debris basin that will protect the community from the threat of mudslides and other disasters in the future. 
Rep. Carbajal emphasized that the Montecito debris flow of January 2018 prompted this grant. He shared that three years ago, this debris flow "overwhelmed debris basin capacity and tore through our community, ultimately killing 23 people." He stressed, "It has taken years for our community to rebuild and recover from the tragedy, and I believe we can, and should, honor the memories of those we lost that terrible day by doing everything in our power to prevent future disasters."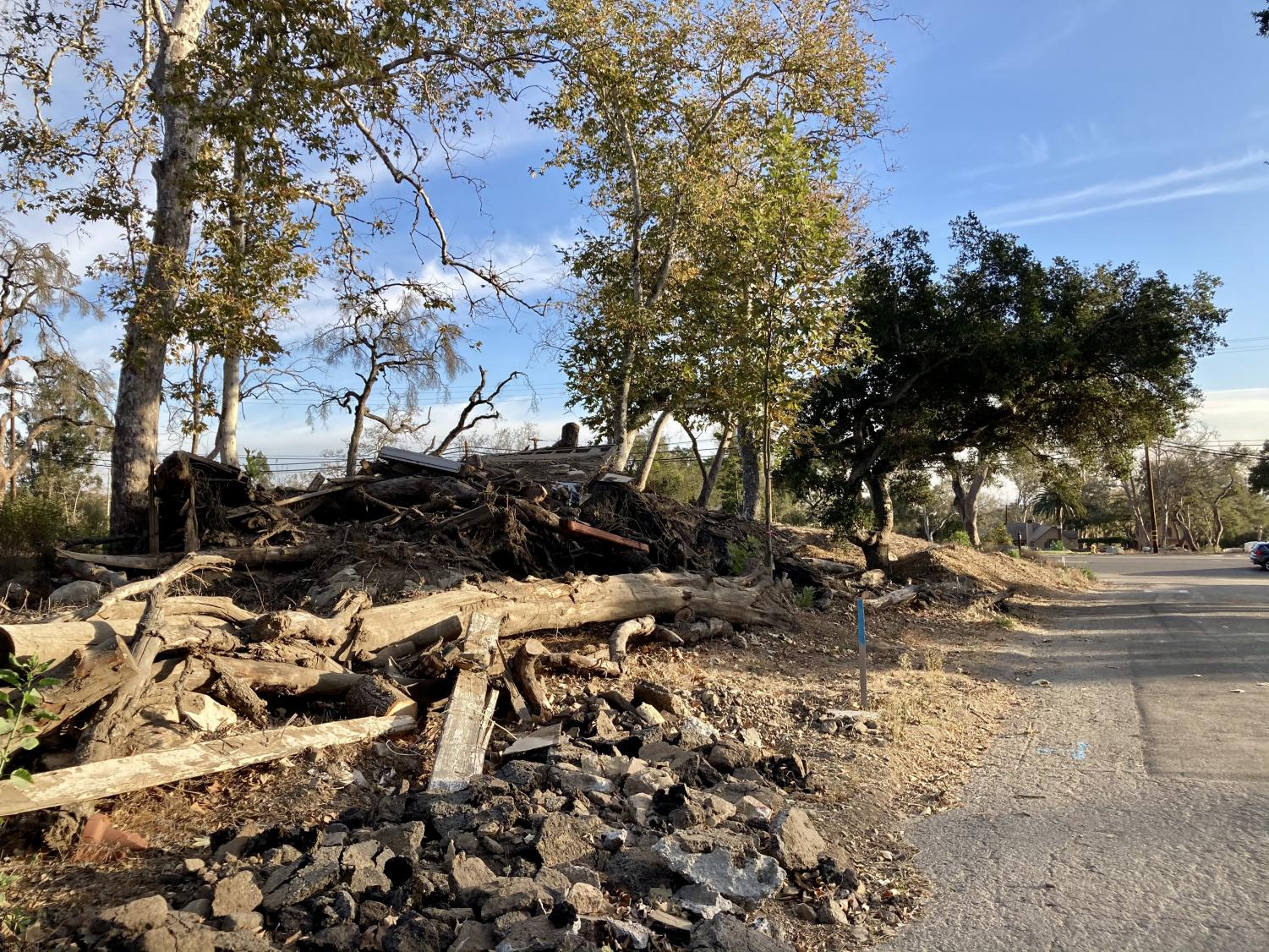 Rep. Carbajal's office communicated, "Since FEMA announced the $13.5 million grant, Santa Barbara County has been able to purchase six more properties along San Ysidro Creek in Montecito to create the proposed debris basin." On Aug. 18, the county's Board of Supervisors unanimously voted in approval of these purchases. First District Supervisor Das Williams shared with Noozhawk that the properties were purchased for a total of $8.2 million and demonstrate the county's commitment to keeping Montecito residents safe. 
An earlier Noozhawk article stated that five of the purchased properties are located on Randall Road and the final property is located on East Valley Road. With this acquisition, the county has purchased a total of seven out of the eight properties required for the debris basin. Once the county purchases the final property, it will possess approximately eight acres along San Ysidro, which was damaged by the debris flows in 2018.