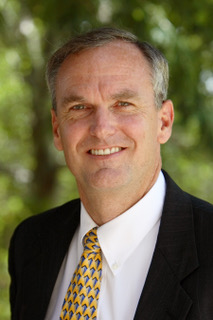 Today, Westmont announced that Dr. Rick Ifland will step in and serve as interim provost following the departure of Mark Sargent, who will retire from his position at the end of the fall semester. Dr. Ifland will begin his work at the start of the spring semester as the hiring process for the new permanent provost takes place.
Sargent has been the provost at Westmont since 2012. In an interview, President Beebe announced Westmont's plans to name the interim, and that he will chair a hiring committee to find a permanent provost. The new provost may start as soon as June 1, Beebe said, calling this position "a critical hire." Beebe's timeline shows that the hiring committee anticipates Dr. Ifland will serve in the interim position for 6-9 months.
Dr. Ifland is currently a professor of economics and business at Westmont, as well as an alumni of the class of 1983. He is also director of the Eaton Program for Entrepreneurship and Innovation here at Westmont. He earned his MBA from the University of Kentucky and studied international law at Oxford University.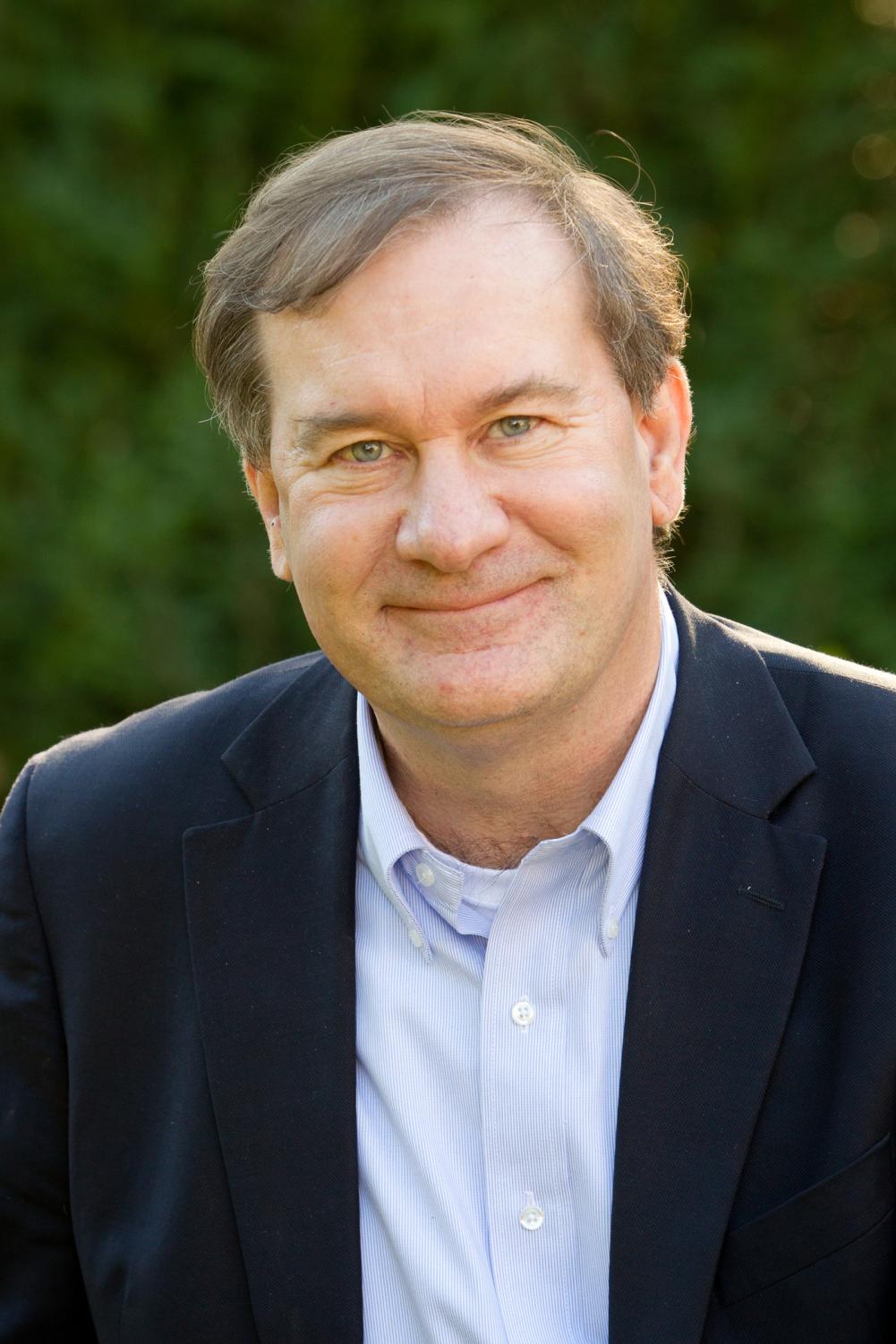 Dr. Ifland expressed excitement for his new role, saying, "I'm particularly honored to step into this role at this time in order to work with our outstanding faculty who collectively feel God's call on their lives to be in this place at this time, to invest in these students and to engage in our ongoing work as teachers and scholars engaged in groundbreaking work."
President Beebe had many words of affirmation for Sargent during his time at Westmont, calling him "nimble" in navigating the intensity of COVID-19 and "highly competent" in his efficiency and ability to work with the executive team fluidly. Sargent and Beebe have worked together for 9 years, explained the president, and Sargent's appreciation for the liberal arts fits into the core of Westmont's identity.
Before serving at Westmont, Sargent was the provost at Gordon College for fifteen years. He holds degrees from UC Santa Barbara and Claremont Graduate University, where he earned both his master's and PhD.
For more on Sargent's tenure at Westmont, check out this feature.