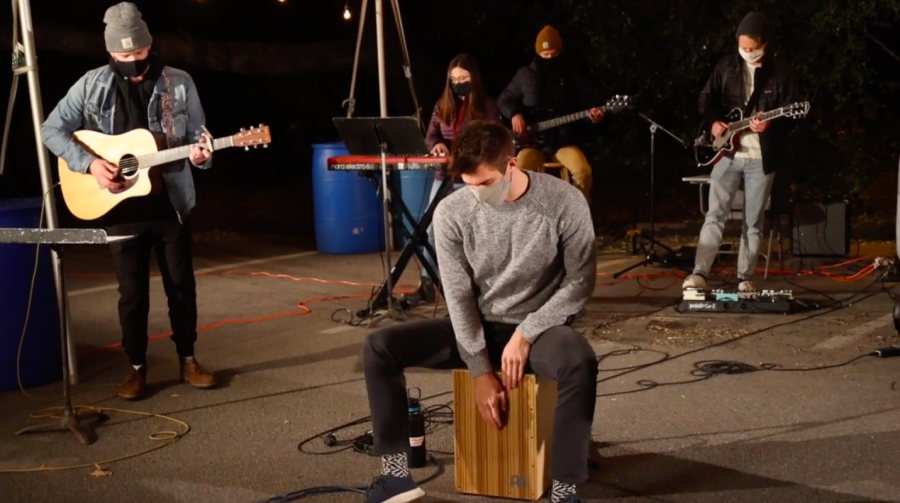 Courtesy of Brad Elliott
Due to the continuously changing COVID-19 climate and the inability to hold large gatherings, Westmont's thrice-weekly chapel services have not been in person since March 2020. If students thought the end of the fall semester meant the end of online chapels, then they are mistaken. The Campus Pastor's Office has been continuously adapting services to keep the campus tradition meaningful. This week, Campus Pastor Scott Lisea, Eben Drost, the Director of Music and Worship for chapel, and Cassidy Nelson, a member of the worship team, all commented on the ways chapel is evolving and adjusting for the spring semester. 
Regarding any changes that will happen this spring, Lisea and Drost confirmed, "We will continue to be virtual due to COVID-19 protocols, but hope to keep refining our skills at presenting chapel in that modality." 
They also announced that Lisea will continue his series "Becoming Love," and will have a different focus within that theme each month. January focused on "Christ in our relationships and communities." February will be "Christ in and through the Black church," March will be "Christ in our social structures and the public square," and April will conclude with "Christ in the world."
While it is unclear when we will be able to return to Murchison Gym and gather in person as a community, Lisea and Drost are looking to "keep making chapel more participatory, through things like 'passing the peace,' praying responsively, [and] making time to physically write out Scripture verses." They added that "student liturgist Ellie Ford has been a key leader in helping us with that." 
Last week, the worship team was able to film outside for the first time. They met in a tent and remained socially distanced. Cassidy Nelson, a vocalist on the team, described the experience as a "test run" and noted that it "ended up working out quite well."
Drost also shared his excitement about meeting outside with the team. He stated, "We have loved being together," but "it has involved some logistical hurdles," such as vocalists not being able to hear themselves during the actual recording process, the weather, and continuing to ensure everyone's safety.
Despite these challenges, Nelson commented, "There is so much more joy when you get to worship together," and that being together "has felt really nice, even if it is in a socially distanced way." Similarly, Drost mentioned, "Overall, we are thrilled to be recording this way, because we love each other and love worshipping together."
Drost also accredited Brad Elliott, who manages audio/visual production, sound and light, and his team for "having done an incredible job of making [recording outside] possible."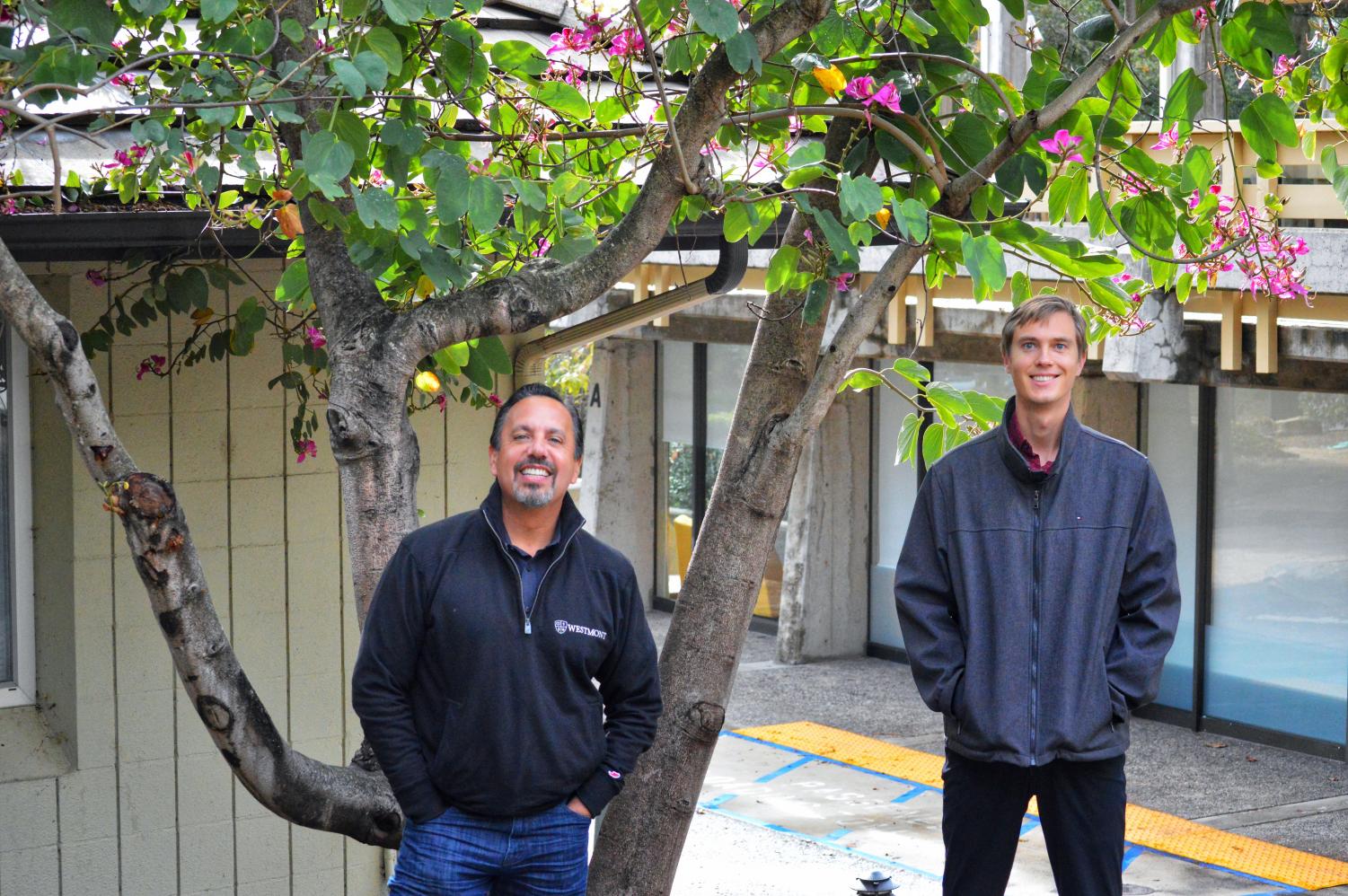 The Campus Pastor's Office also announced that Jaclyn Smith, class of 2020, joined the team this spring as a part-time Assistant to the Campus Pastor and Chapel Coordinator. The office has also started their Nexus meetings for students who identify as LGBTQ+ in the faith community, a group that was initiated by Lisea and Ann Shackleton last semester. 
Lastly, Lisea and Drost, along with Ann and Jamie Lisea, are "always available to meet with students to encourage them, pray for them, and walk alongside them. Please reach out if you would like to get together with any of them."