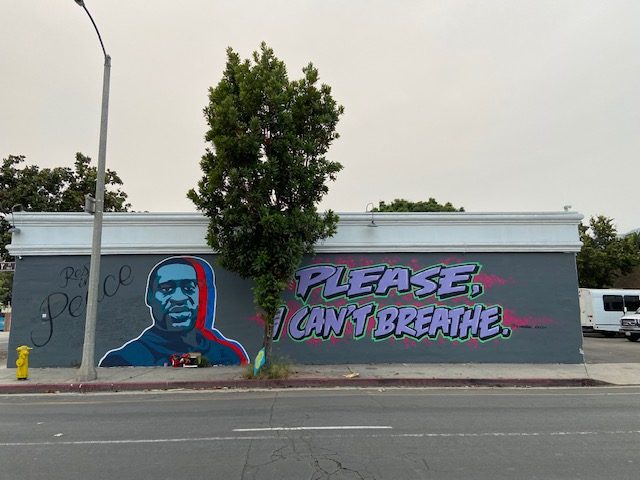 Eva Moschitto
Former Minneapolis police officer Derek Chauvin has been convicted of all three charges in the May 2020 killing of George Floyd. Chauvin was tried in Hennepin County, Minnesota, on three separate counts of second-degree unintentional murder, third-degree murder, and second-degree manslaughter.
The trial, which has been publicly televised for the last several weeks, formally concluded yesterday. The jury deliberated for more than 10 hours over the course of Monday afternoon and Tuesday morning before releasing a verdict. Judge Peter Cahill announced that Chauvin is scheduled to be sentenced in eight weeks.
The verdict was met with praise from many national and community leaders, including the Minnesota Attorney General, the White House, and the National Fraternal Order of Police, the nation's largest police union.
The conclusion of Chauvin's trial was also met with responses and resources from members of the Westmont administration. President Gayle Beebe wrote a message to the Westmont community immediately following the announcement of the verdict. "We're thankful the justice system has reached a verdict in the Derek Chauvin trial and that Chauvin will be held accountable for his actions," he said. "We join the multitude of voices lamenting this tragedy and asking for swift and permanent changes to law enforcement and policing methods."
"As a Christian community committed to loving one another as Christ modeled for us, we have a higher calling not only to pray for racial justice, equity and inclusion but to genuinely work for its realization every day and to care for one another," Beebe stated.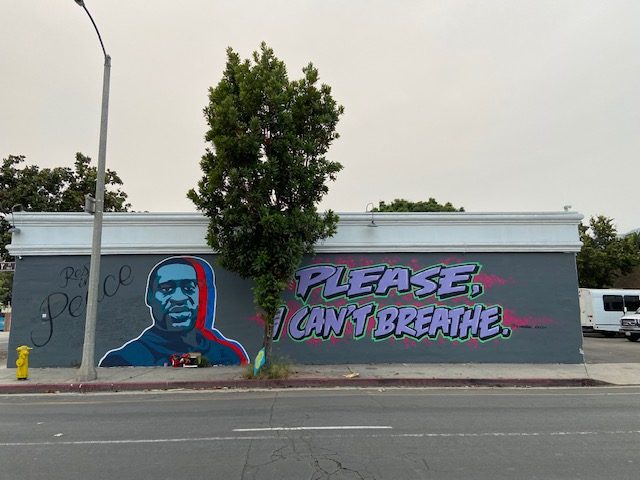 Following Floyd's murder last summer, Beebe wrote in a Westmont College Instagram post, "The killing of George Floyd last week has forced us to confront the brutal realities of a society and culture that continue to struggle with racism, hatred, bigotry, and police violence." While last summer's post condemned the killings as "tragic and senseless" and called for solidarity with Black communities, today's email calls for systemic change in law enforcement and marks a notable step further. 
Beebe also announced a number of ways that Westmont is creating space for reflection and dialogue. Tonight, there will be a community vigil at 8:30 p.m. on Magnolia Lawn "to express our solidarity with communities suffering because of the Black lives lost to violence and to acknowledge our dependence on God and one another as we pursue peace and justice for our land." Today through Friday, the Campus Pastor's Office is hosting daily prayer at noon in the Voskuyl Prayer Chapel.
Anticipation of today's verdict also prompted emails from Student Life and the Campus Pastor's Office. Vice President for Student Life, Dr. Edee Schulze, emphasized support for students of color in a message this morning.
"We acknowledge the difficulty and the pain, especially for our Black students, faculty and staff and other people of color within the community, though we can't imagine exactly what you're going through right now," Schulze stated. "The Student Life staff and your faculty are here for you, and while we won't enter into your pain uninvited, we will make ourselves available to listen, pray, talk, or just silently be present with you. We also give you room to process and pray privately but know that you aren't alone." 
Beebe also encouraged students of color who may be seeking further support to reach out to Westmont's Counseling and Psychological Services (CAPS), as well as Blake Thomas, Director of Intercultural Programs at Westmont.