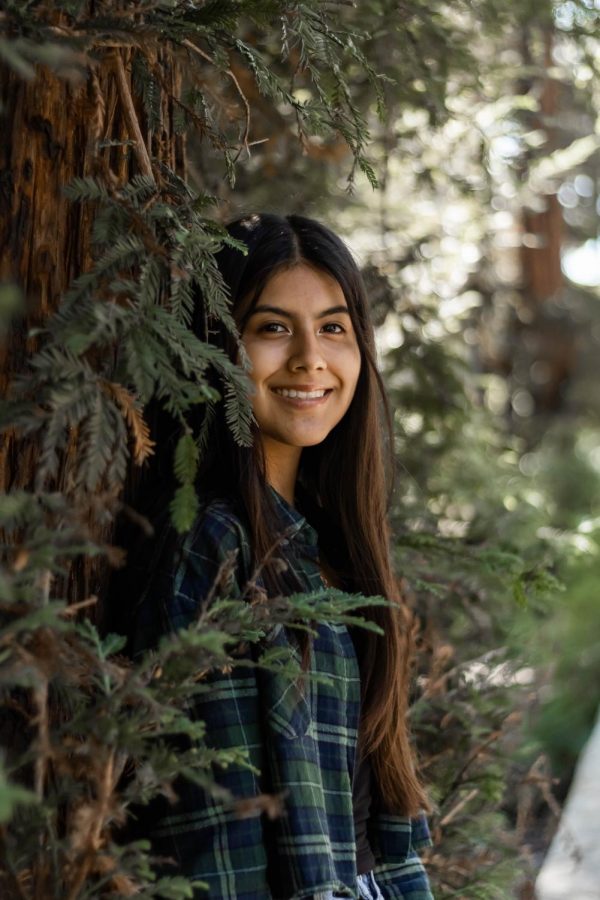 Emma Hester
First-generation students face their own unique set of challenges. Ariana Flores Vivero, a second-year economics and business major, shared insight on her experience as a first-generation student. Ariana is the second person in her family to receive a higher education after her older sister, who also graduated from Westmont. 
For any student, deciding on which university to attend can prove difficult when taking into consideration what each school has to offer. Ariana explained how she decided to enroll at Westmont: "I knew it was a place that could provide a good education. This was important to me, to get a good education, as being one of the first in my family to get a degree." 
Vivero explained why she decided to pursue a degree: "I want to take advantage of the opportunity my parents have given me by getting an education and getting a good job." Vivero added, "They're super proud of me for taking initiative in being here. They also want me to have the opportunity to have a higher-paying job so I can be someone in society." Despite having the support of her family, Vivero faces many other challenges.
Vivero expressed some of her own struggles, such as "not knowing what resources are available" and "not being able to relate to … college peers in the sense of education and culture." She also commented on the ways Westmont could better assist her and other first-generation students, such as providing "good mentors, a good education, opportunities for personal development — like me growing as a person — networking skills and how to apply for jobs, as well as the skills to get a job in the real world." 
Graduating from a higher education institution can be a very important occasion, especially for first-generation students. Receiving a degree opens up many job opportunities and offers economic stability. Vivero explained that a degree would change her life and the lives of her family: "I'll be able to give my family everything I think they deserve."