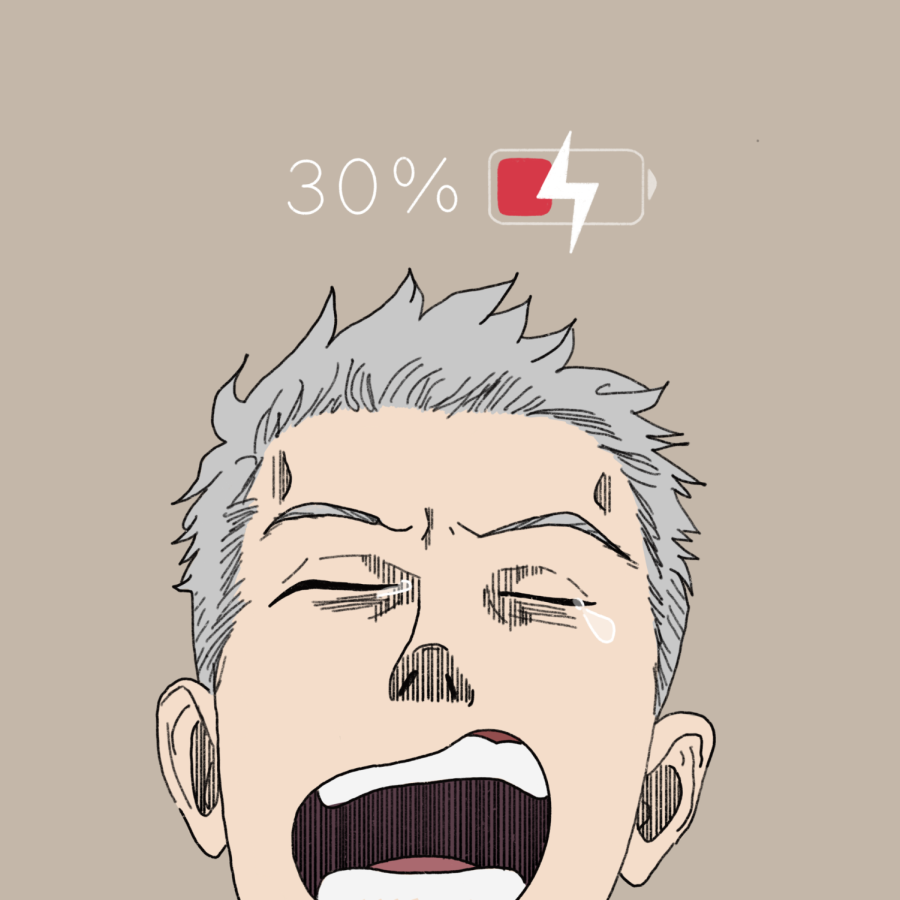 Jaycee Felkins, The Horizon
The four-day weekend is an ideal time for students to relax and recharge, usually without any homework assignments. Yet, according to many bombshell accounts, it's also a time for professors to literally recharge. While many have tried to understand just exactly what a "President's Holiday" is, the answer they find may be unexpected. One sophomore kinesiology student made the claim that "the professors are all robots and the four-day break is for them to recharge their batteries!" 
This news is corroborated by accounts of many observant students who noticed some unusual activity on one afternoon around the physical plant.
A student gave this eyewitness account: "I was walking down from Armington to the track meet, and I stopped because I heard someone yelling by the physical plant. I went to investigate the suspicious activity. Before seeing anything, I heard Gayle Beebe ripping into an employee at the physical plant. The tirade sounded something like this: "'I can't believe you would do this! You've made a huge mistake! We can't let the students know what is happening at the physical plant!'" Their story falls in line with other reports that have come in, all with the same conclusion: something is going on at the physical plant.
​Given the growing pile of evidence, your Capstone writers launched an investigation into the mischief and we sent a field reporter to see if they could find a way into the building. To our surprise, the front door was left unlocked at around midnight with no security guards present.
Our reporter had this to say about the experience: "When I first opened the door, I saw what looked like an infinite number of golf carts. I walked for what felt like hours through the isles of golf carts, wondering why the physical plant has so many of them. After finally making it to the back of the plant, what I saw blew me away. There were close to 100 charging ports lined up in perfect order. What shocked me even more was that each charging station had a professor's name on it. They were even grouped together by field of study!" 
After this groundbreaking discovery, we brought the evidence to Beebe's office to confront him. Although taken aback at first, President Beebe collected himself and gave us this explanation: "Can we get this off the record? Okay, good. So the reason I don't want anyone to see what you saw in the physical plant isn't because the professors are robots, okay? It's because we're buying more golf carts for them, every professor gets their own. And we're talking about the really fancy ones. This is Montecito, you know. Anyway, the reason I wanted to keep it quiet is because it's going to cause a 15% increase in tuition and we still need to find a reason to justify these purchases. So you guys aren't planning to write a story about this, right? Okay, thanks."
So, there you have it. While maybe the professors aren't robots, there is still something that needs to be brought to light: yet another egregious tuition increase.