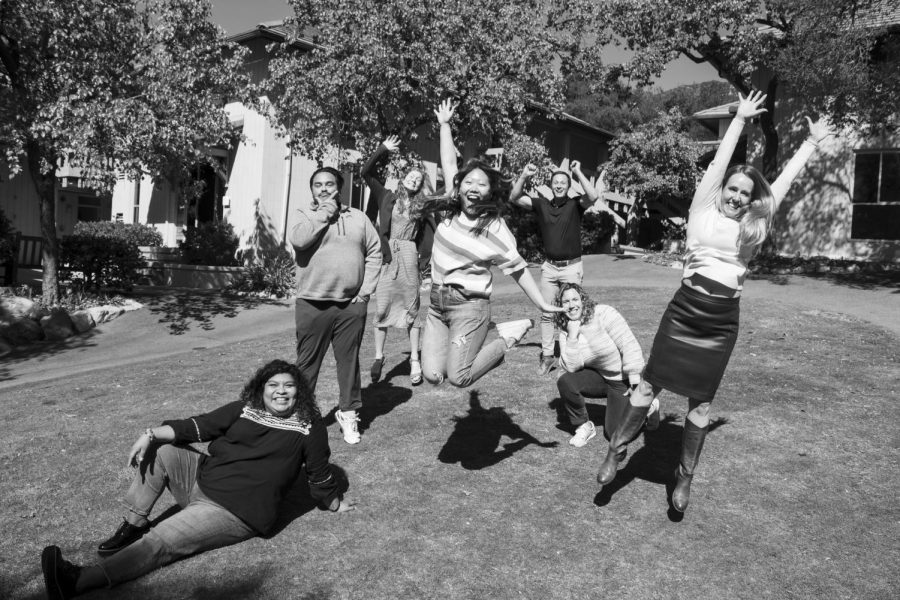 Zoe Contreras
No fewer than eight leadership changes have taken place in the Westmont Residence Life (ResLife) department over the last eight months. Since the COVID-19 lockdown began in 2020, the dedicated team has seen students through each phase of the COVID-19 pandemic, all while maintaining their high standards of care for their residents and continuing to be a resource for students who need them. 
After Shannon Balram, Westmont's former director of residence life, departed Westmont for a position at UCSB over the summer of 2021, Anna Fletcher, the Global Leadership Center's (GLC) previous resident director, filled the vacant position.
Fletcher is uniquely primed to direct the ResLife team, having received her MA in Spiritual Formation and spending more than a decade working with Westmont students. Two interim directors have succeeded each other filling Anna's place as GLC resident director (RD).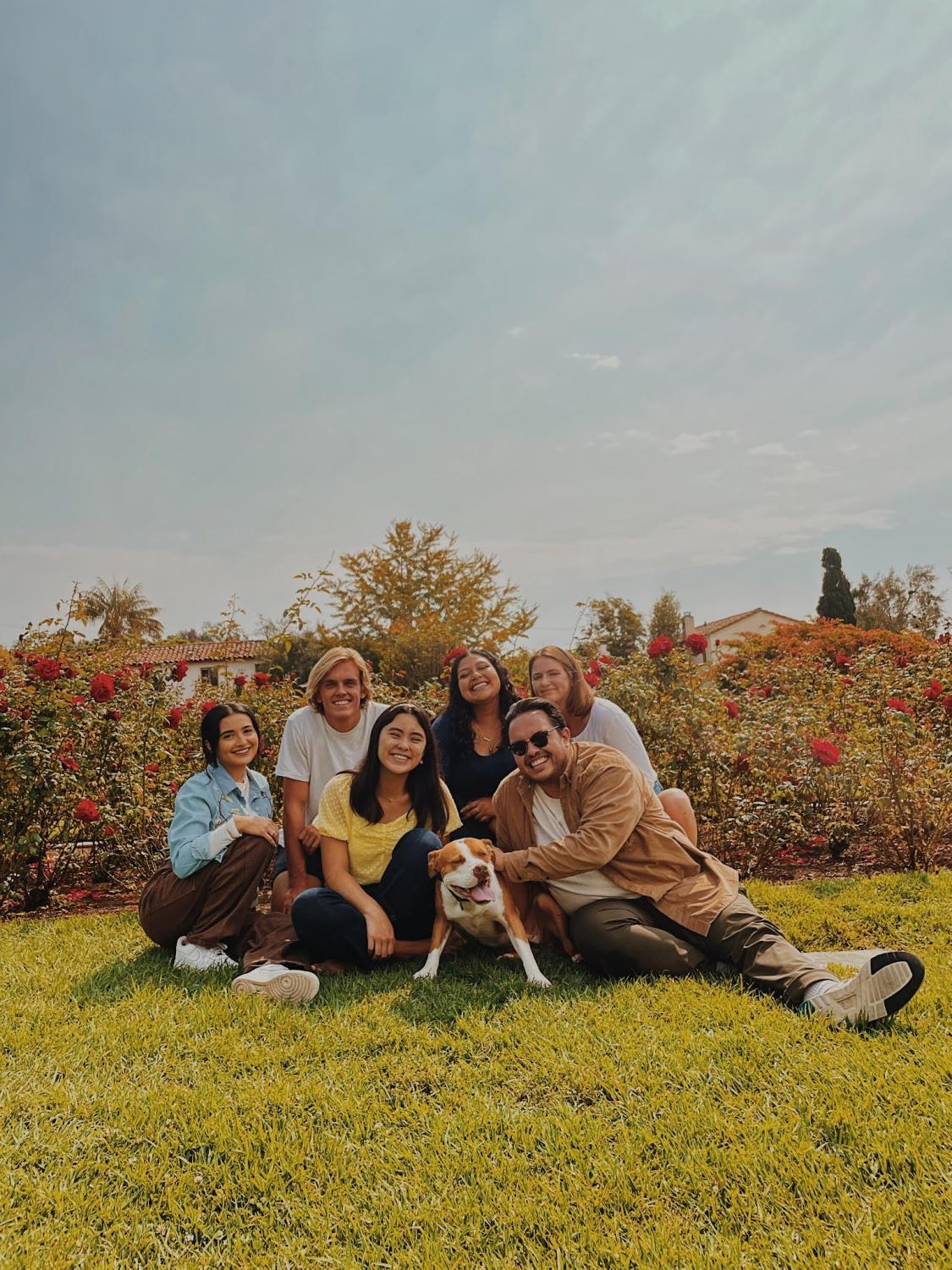 Jaclyn Smith, '19, assumed the position during fall 2021, and Rebecca Boa took Smith's place this spring semester. Boa is a Westmont alum with significant global experience on top of her time working as Westmont's assistant director of campus life for ministry & outreach before her current interim role in the GLC. 
Several other ResLife staff members — namely Thomas Staffileno, Ryan Anderson, Jon Young and Estrella Cruz — have assumed new roles at Westmont. Staffileno accepted the position of assistant director of residence life, a well-earned change that has included a move from Page to Ocean View (OV).
Once the RD of Clark, Ryan Anderson has taken Staffileno's place in Page, where he, himself, was once a resident as well as a resident assistant (RA).
As Anderson moves to Page and Staffileno to OV, previous OV RD Estrella Cruz has taken over in Clark.
Finally, with Tim Miller's departure from his RD role in Armington earlier this spring,  Westmont's current director of housing, Jon Young, has taken on an additional interim position in the lower-campus hall. 
Ryan Anderson offered insight about the future direction of the residence life team, both in anticipation and as a result of the ways COVID-19 will continue to affect Westmont's student body.
Discussing the personnel changes, Anderson reflected that "we're trying to fill in those gaps in ways that are integrous for us." This involves acknowledging the need to fill the empty roles and actively working to do so, while upholding each director's responsibilities to their individual residence halls. Anderson expressed excitement about the new individuals who will join the ResLife team next school year, while expressing his continual attention to the needs of his current students. 
When asked about ResLife's priorities, Anderson praised his RAs, stating, "they're really the ones that create the culture … I live downstairs, they live upstairs, so they have the best gauge on what's going on." He established his number one priority as getting "back to a space where community is essential, to reemphasize 'Why is community needed?' … especially in this season."
Moving forward, the Page Hall director seemed hopeful for the positive momentum and dialogue around student well-being. "Most of my energy, personally, has been going towards [mental health awareness], and it's been really helpful for Page," he said. "These conversations are important." 
Anderson added, "There are a lot of questions being brought up, like, 'What does it mean to have safe spaces at Westmont?'" 
The largest priorities of ResLife is student mental health and community, and Anderson is emphatic about the importance of proactively making sure "students are okay, and that they're known and that they're seen." 
"At the end of the day… our hope is that our students can reach out and [ask for help]," Anderson said. With a Residence Life team as attentive and qualified as Westmont's, hopefully students feel confident that they are supported and cared for, regardless of the challenges they face.