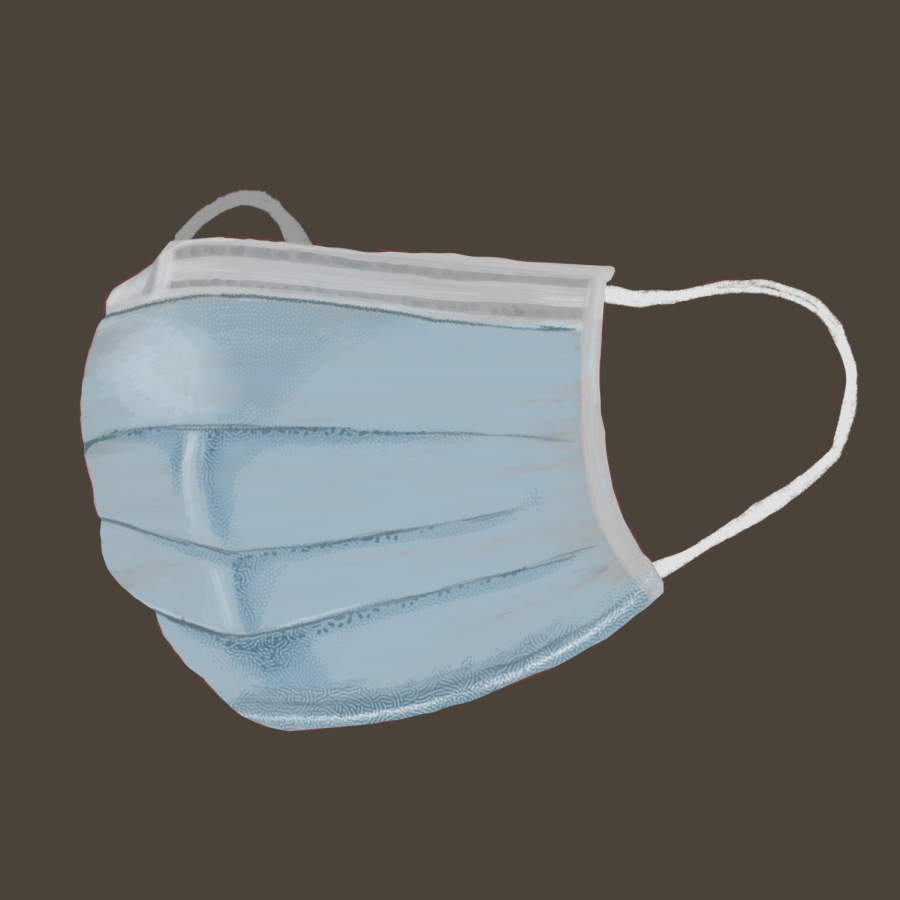 Jaycee Felkins, The Horizon
As the Westmont administration lifts the mask mandate in most capacities, us Westmont students are reminded of the expectations we live under. As strong recommendations begin to roll out, we are encouraged to follow Westmont's previous mask rules, even though the threat of consequences has been eliminated. We also must remember the other unspoken, yet strong recommendations we follow as Warriors. 
Even as we are strongly recommended to wear a mask in the DC for the 10 seconds spent walking to a table, students are also strongly recommended to avoid taking forks, cups or hand sanitizer dispensers from the DC. If students have any of these items stashed away in their dorm rooms, they are also strongly recommended to return them to the DC. One of the Sodexo employees warned us that "If students keep stealing forks, we're gonna have to pretend the dishwasher broke again while we buy more."
Additionally, our RAs continue to remind students of the strong recommendation to not mix genders in dorms. If a casual meeting or private conversation is necessary, the RAs have asked us to strongly recommend to you to ensure the door stays at a strict 45 degree angle, no wider.
If these strong recommendations aren't followed, the last resort to save student reputations will entail bringing in an ordained minister to quickly marry pairs who spend too much time behind closed doors. This new measure will hit two birds with one stone: students can spend as much time together as they please and they will be ahead on credits for the new marriage-before-graduation requirement.
Some RAs and RDs have also brought forth their strong recommendation for all students to settle down by 11 p.m. for quiet hours. Additionally, RAs strongly recommend that students be in bed by that time, specifically the studious inhabitants of Page Hall.
The final grievance is the strongly recommended policy on candles. Meltable wax of any kind is strongly not recommended to keep in dorm rooms.
Residence life staff continues to strongly recommend that students avoid smoking marijuana on campus, even if taking a hit before chapel is the only thing that makes Scott Lisea's jokes funny. On that note, Scott strongly recommends consistent chapel attendance and for all 12 skips to remain unused and all elective chapels to be taken by the end of the semester. He also strongly recommends that students leave their phones at the door to avoid the temptation of notifications during worship or riveting sermons. 
Further, the Westmont security team strongly recommends that students not park on campus without a permit: "Despite how slick you think you are, it is strongly recommended that we catch you." 
Additionally, the security team expresses confidence in their ability to catch students attempting to climb onto the roof of Page Hall. The team strongly recommends that students keep their feet on the ground, regardless of their late night spontaneity.
Finally, we at the Capstone have been strongly recommended to remind all students of the strong recommendation to wear your mask at all times.