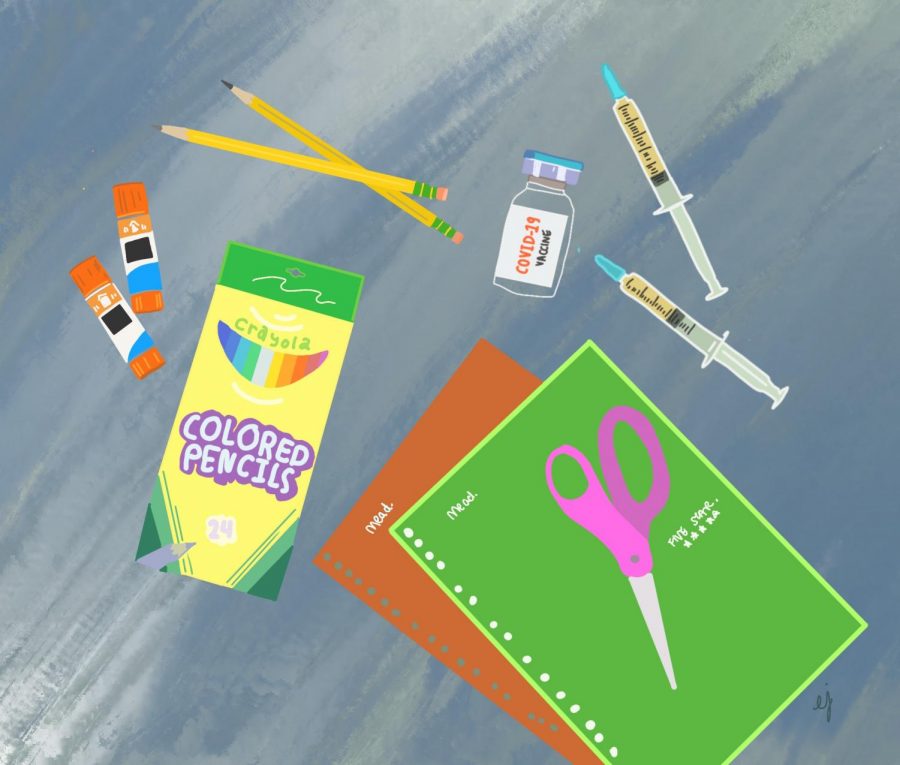 Madison Smoak, Staff Writer
March 3, 2021
On Monday, Santa Barbara Unified School District (SBUSD) celebrated elementary students returning to the classroom. Nationwide, education systems have...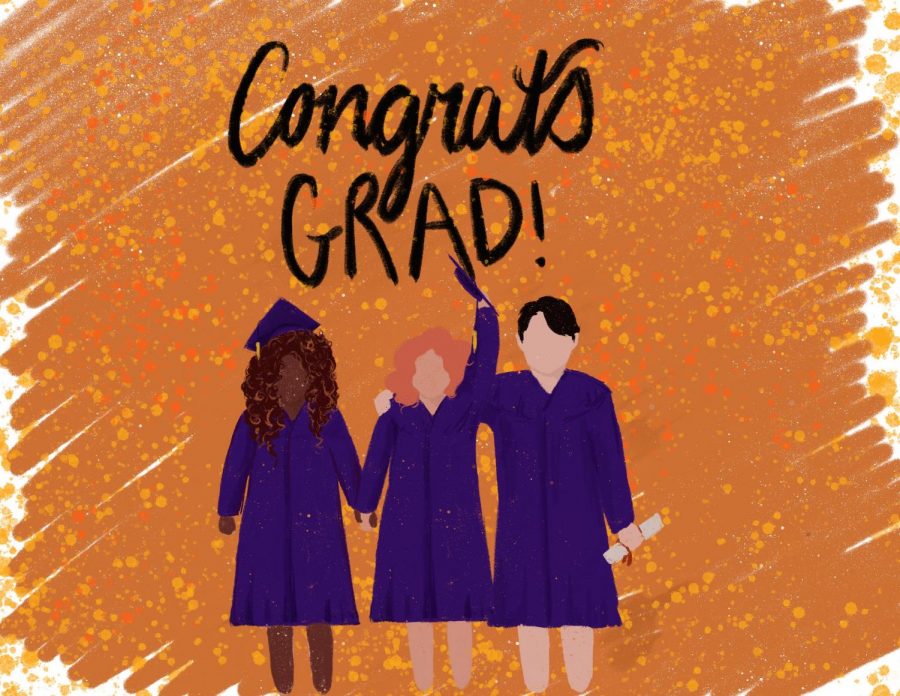 Maddy Simonsen and Caleb Marll
March 1, 2021
First-generation students — students who are the first in their family to go to college — encounter several challenges other students do not face....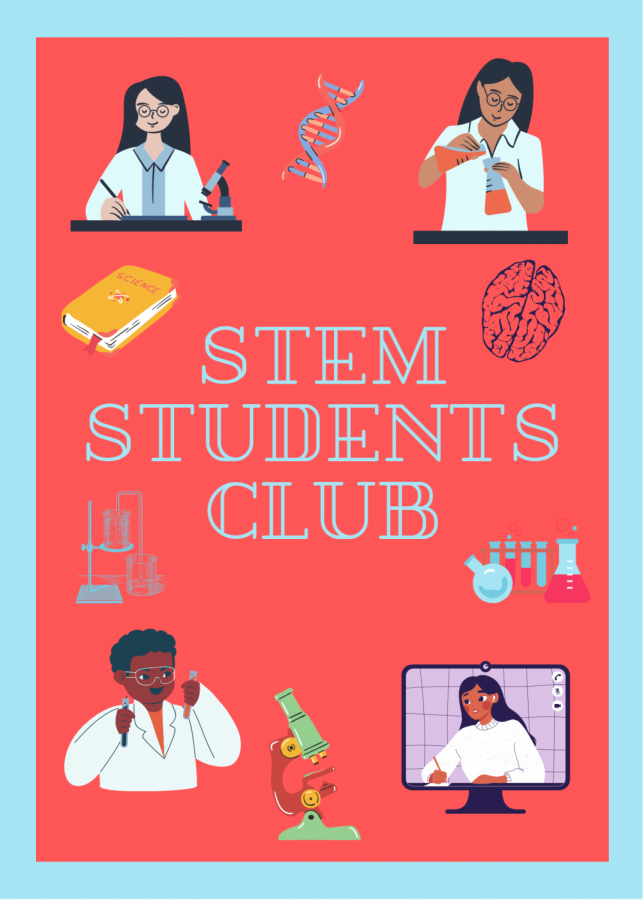 Dylan Ferguson, Staff Writer
March 1, 2021
STEM Students of Color is a new club that seeks to increase support for BIPOC individuals earning degrees in science, technology, engineering, and mathematics.
Riley Potter, Staff Writer
March 5, 2021 • No Comments
Let's try and rediscover the joy we once found in this simple activity.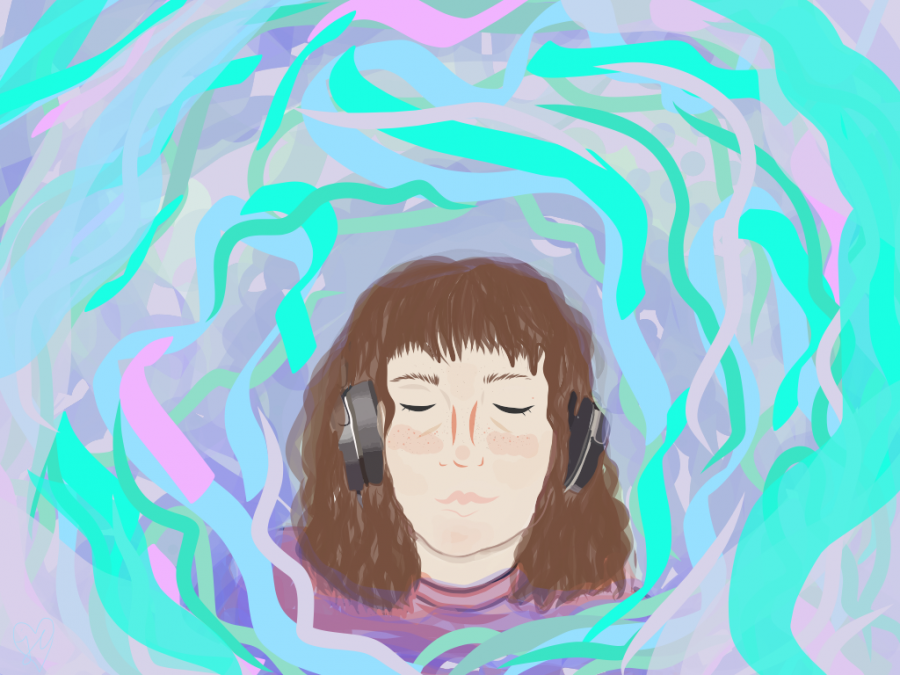 Katie Ticas, Guest Writer
February 26, 2021 • No Comments
An increased desire to express empathy may have been heightened due to the pandemic, but it is also due to the fact that topics such as mental health and the fragility of life are becoming less taboo in our 21st-century conversations.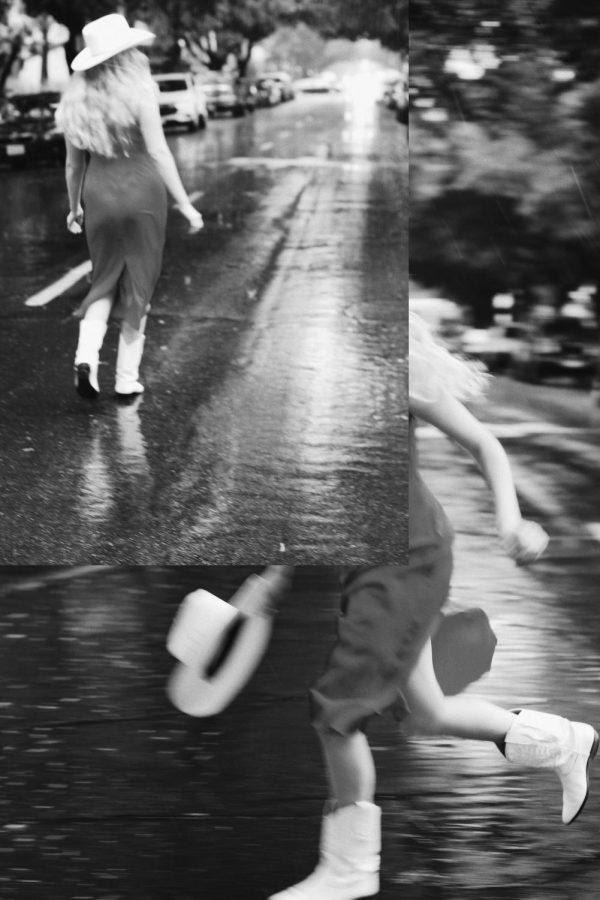 Katherine Delaney, Staff Writer, Fashion Extraordinare
March 3, 2021
You really had to have been hiding under a rock to not see the new "Coastal Cowgirl" trend dominating the California fashion scene. This...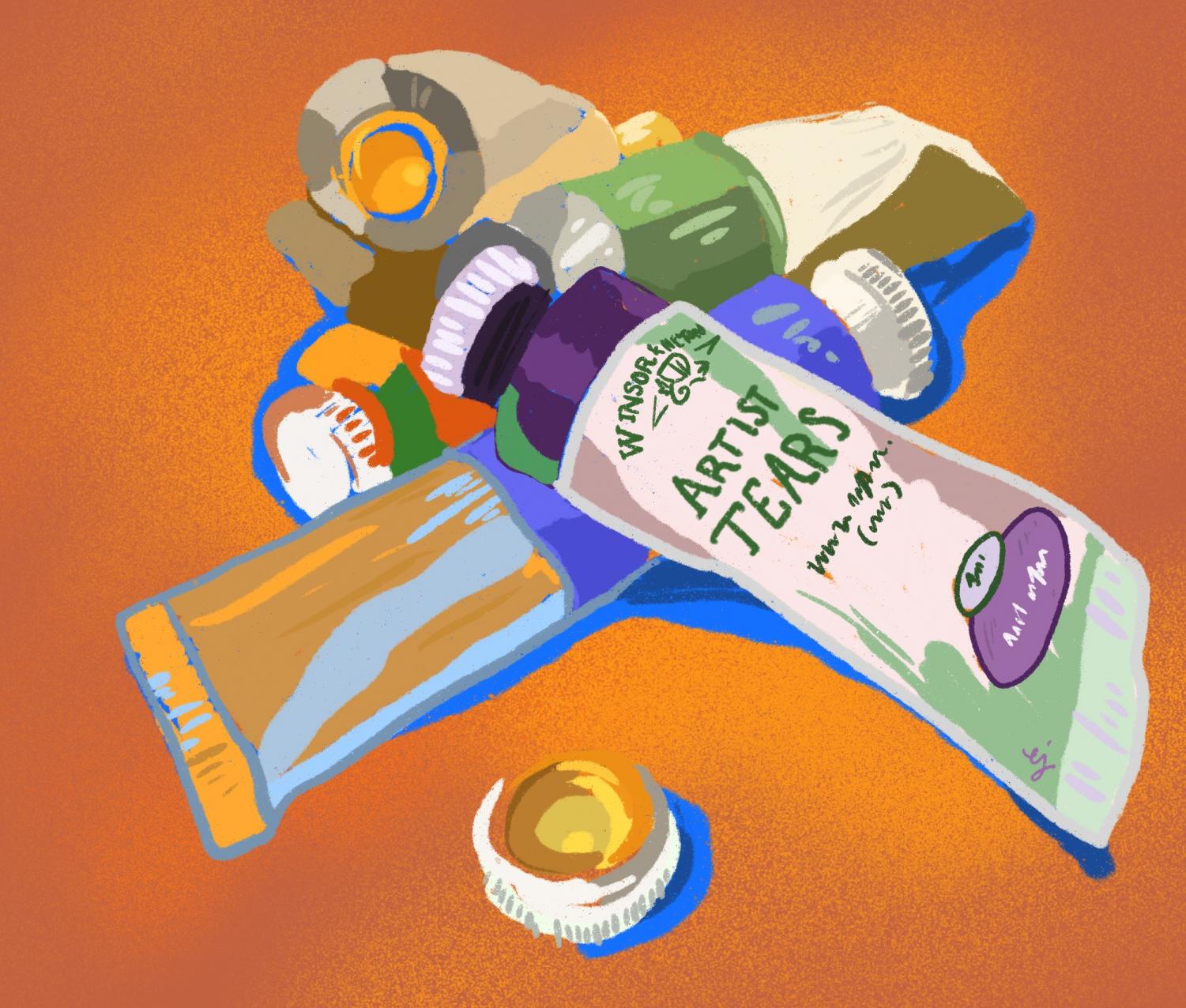 Gabriel Farhadian, Staff Writer
March 3, 2021
The week of Feb. 20, Kim Kardashian filed for divorce from Kanye West, referencing "irreconcilable differences'' as a major reason. The breakup has...
Tristan Williams, Staff Writer
March 4, 2021 • No Comments
About six miles east of Westmont College, past the mouth of Romero Canyon in the foothills above Summerland, lies the Vedanta Temple. Completed in 1956,...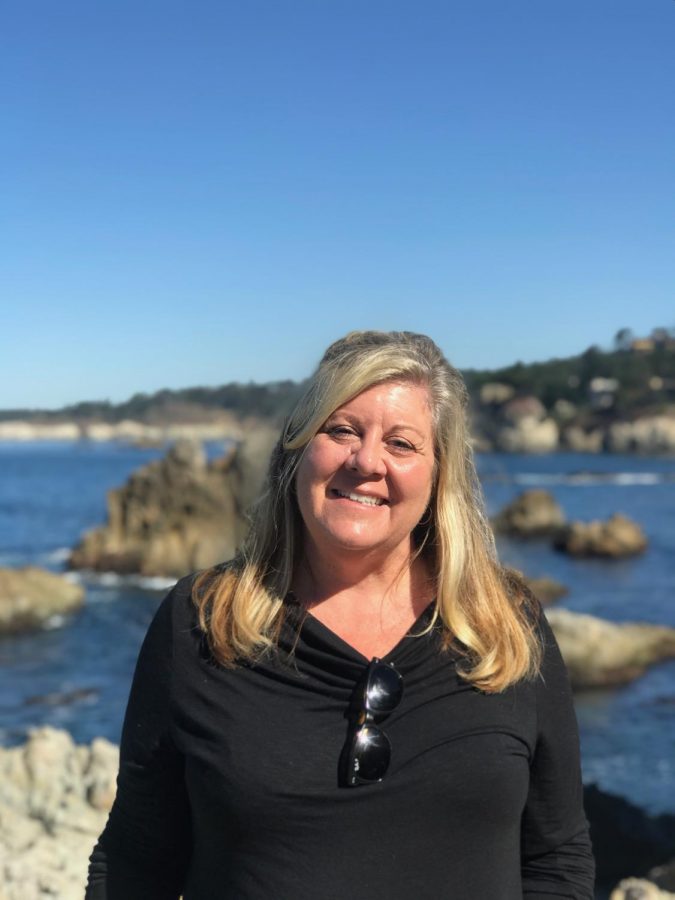 Megan Bowman, Staff Writer
March 4, 2021 • No Comments
Earlier this year, a new program for LGBTQ+ students, called Nexus, was announced. Nexus gives these students a place to discuss in a small group setting...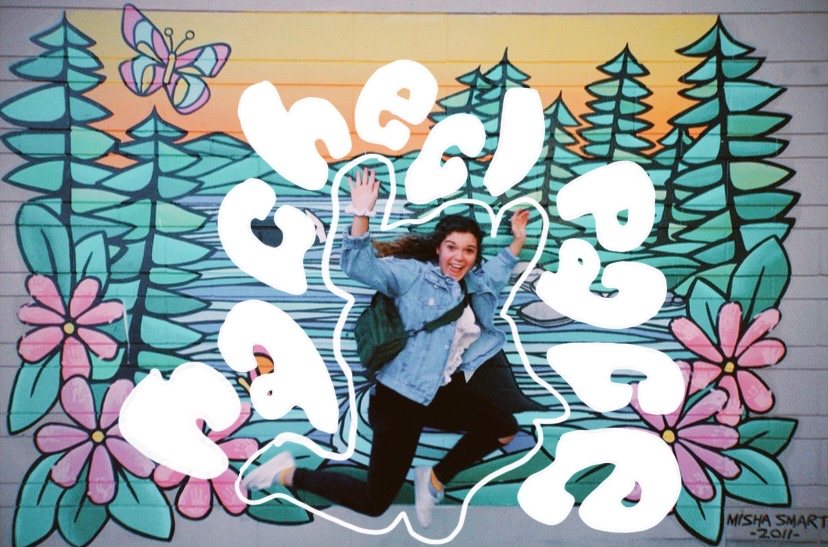 Phebe Chang, Students Editor
March 4, 2021
This past Friday, 40 eager students opened up their mailboxes to find a letter awaiting them. In this letter, they found out whether or not they had the...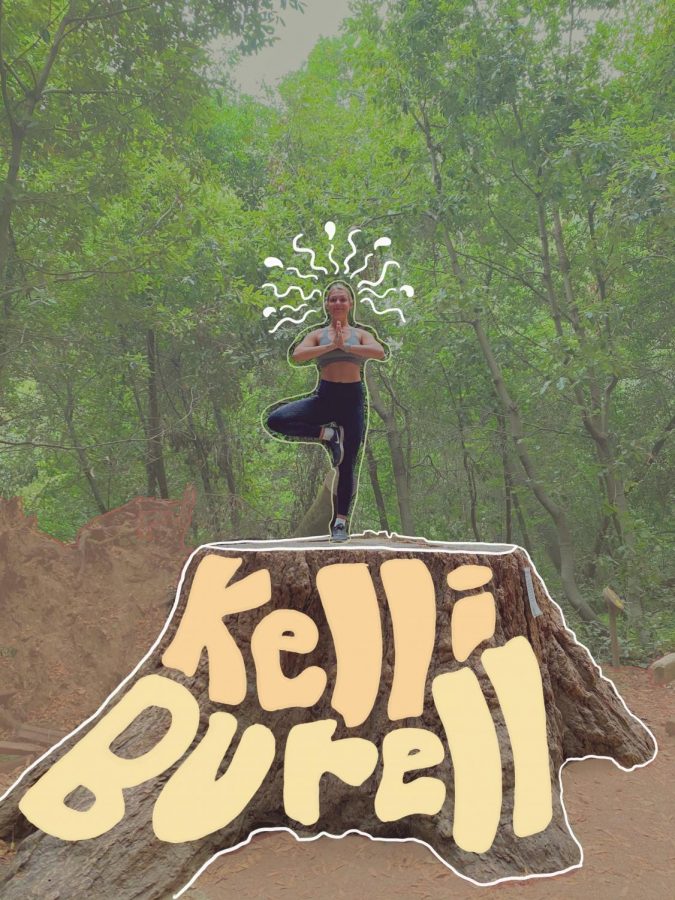 Phebe Chang, Students Editor
February 25, 2021
Down dog, up dog, savasana — to some Westmont students, these words may invoke comfort, stress or confusion. For junior transfer and communications major...
Sorry, there are no polls available at the moment.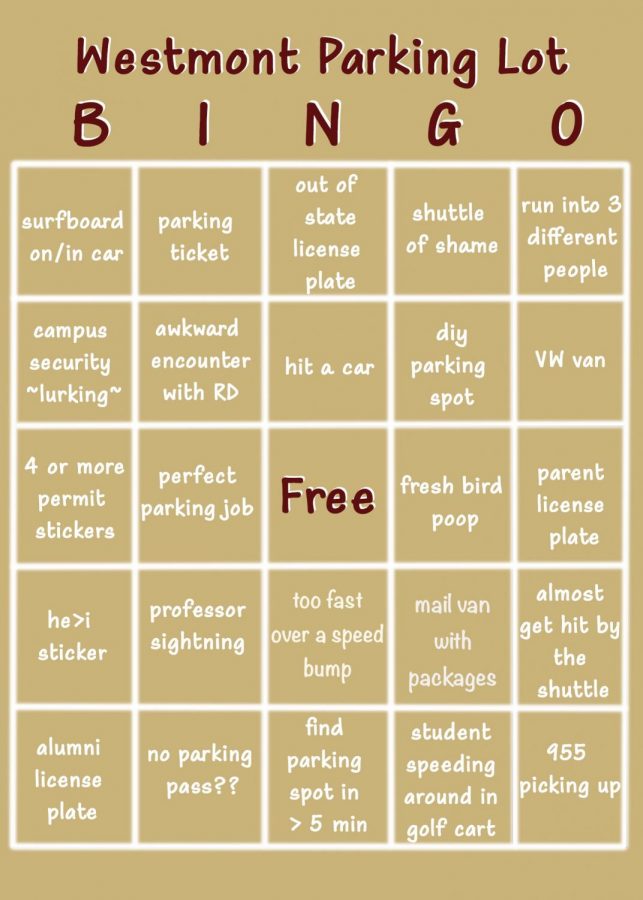 First one to get a bingo gets to park right in front of VK!
The DC food pyramid is specifically designed for the needs of Westmont students, who have to stay healthy to fend off homework, Zoom classes, and campus coyotes.