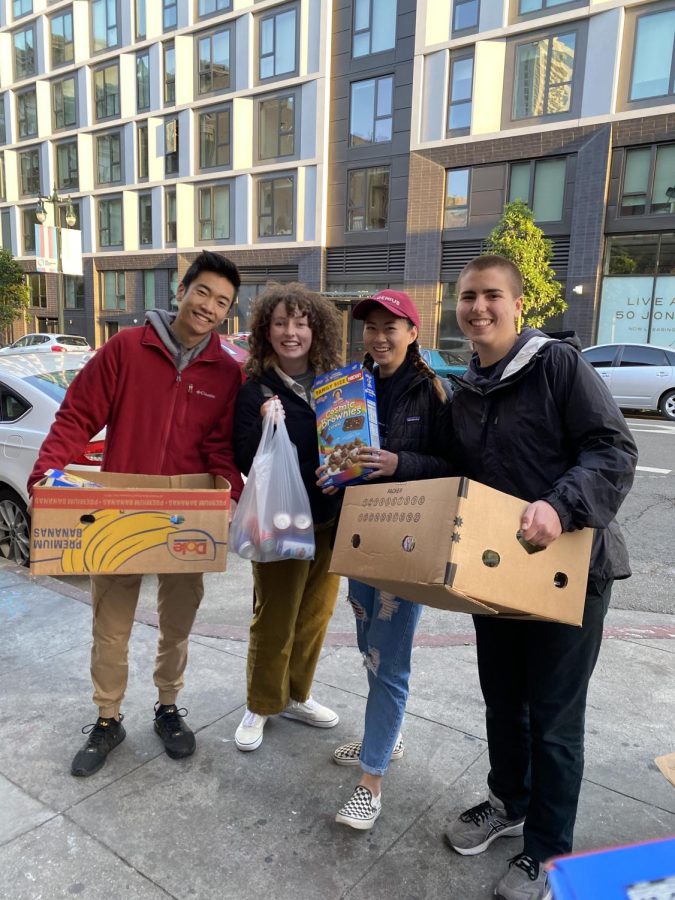 Over the past couple of weeks, the Horizon has highlighted several ministry and outreach experiences that occurred over spring break led by Urban Initiative...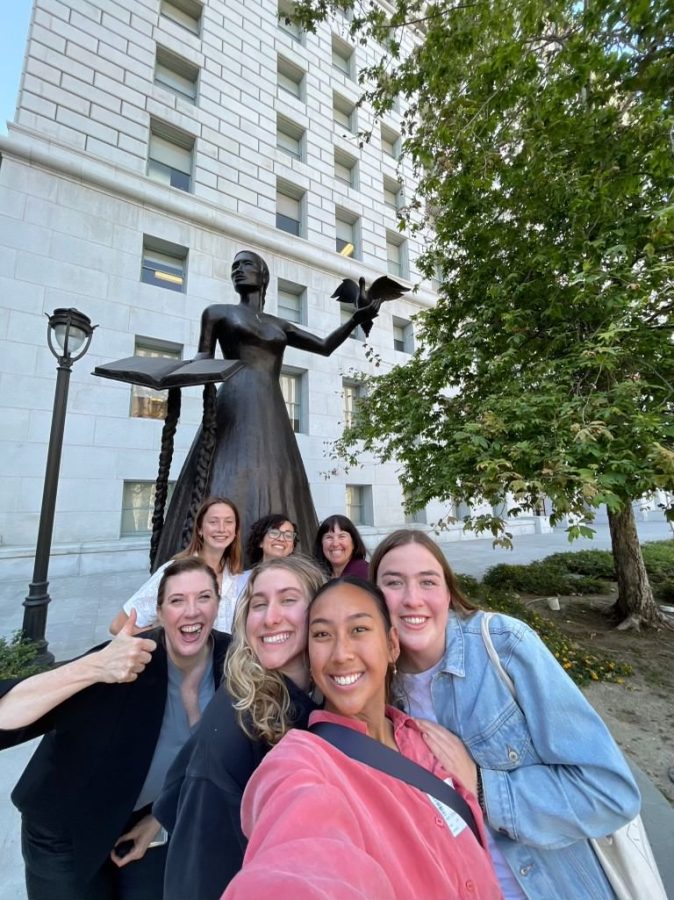 Urbin Initiative LA trip leader Sydney Azzarello summarized how this trip gave a group of five women "the chance to listen to God in the city, learn...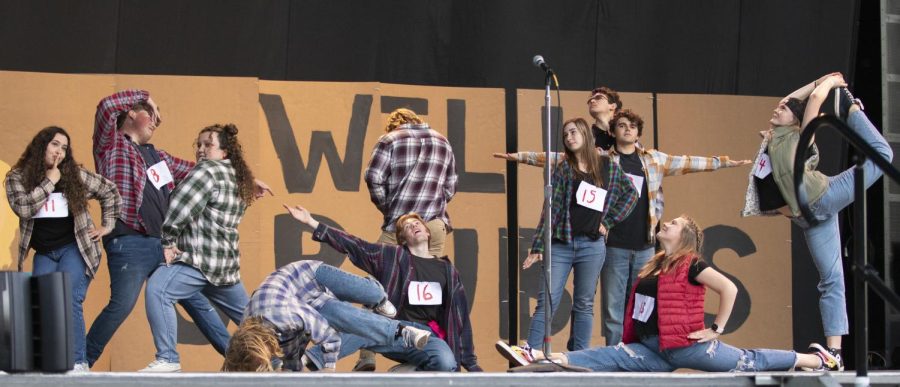 "Andddd, we're back!" On the night of Friday, April 1, Westmont students filled the Santa Barbara Bowl for Spring Sing 2022. The college's longest-running...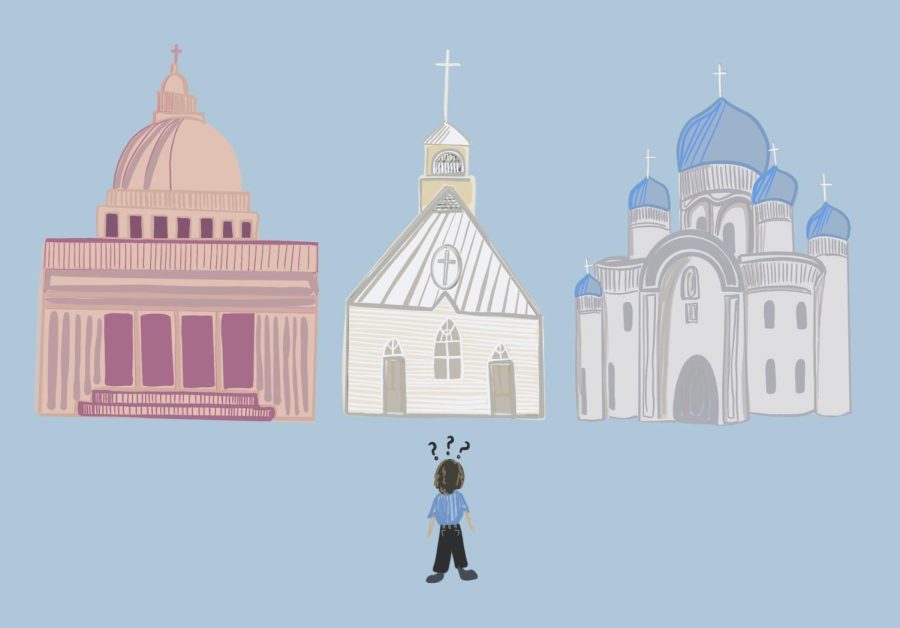 The fear of the unknown that clouds our eyes is riddled with excuses pertaining to a lack of control. All we know how to do in life — at first — is want. We want food, we want attention, we want control and this is natural. We fear what we cannot control, what we cannot know and I'd like to argue that this is because the life we live is God's story, not our own. Our individual lives, our interactions with others, and our desire to grow are significant aspects of God's story, but we live in this world for Him and for others, not for ourselves.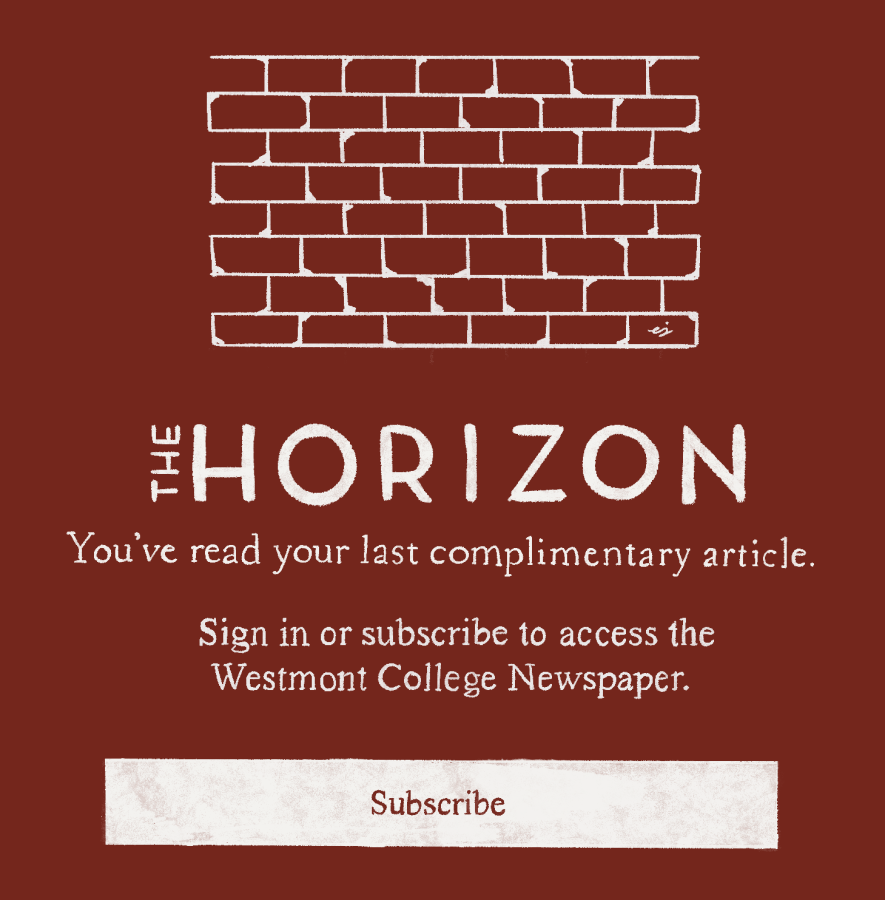 The following article is an editorial officially representing the Editor-in-Chief and the Horizon. This editorial does not reflect the perspectives of...
Ever since the release of the original trilogy, Star Wars never quite found the right balance. The Prequels targeted young audiences, alienating their...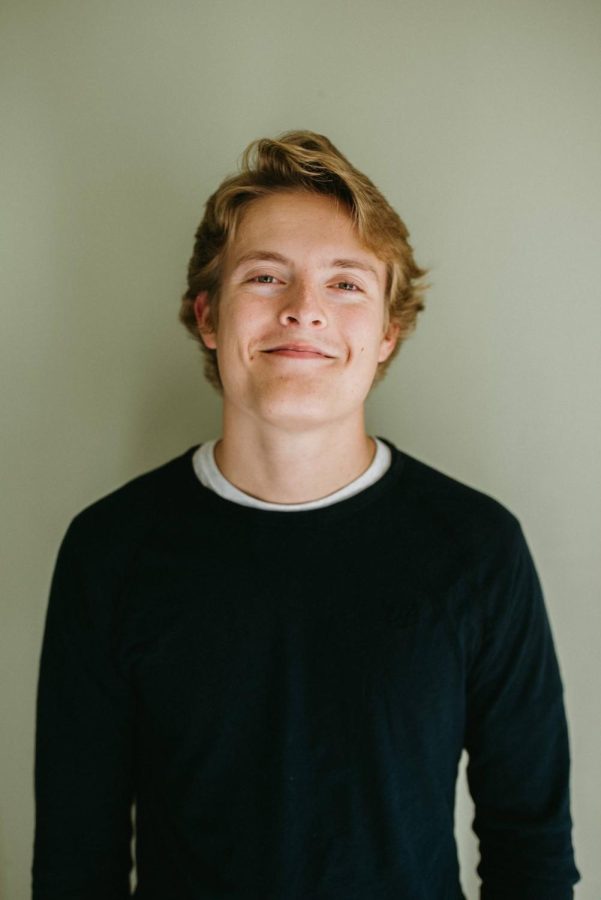 It's that time of the year when Westmont seniors present their capstone projects: the culminations and conclusions of their undergraduate careers. I...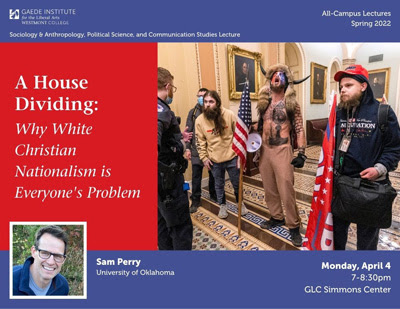 On April 4, Dr. Samuel L. Perry — a sociologist from the University of Oklahoma — spoke to faculty, staff and students at a lecture titled "A House...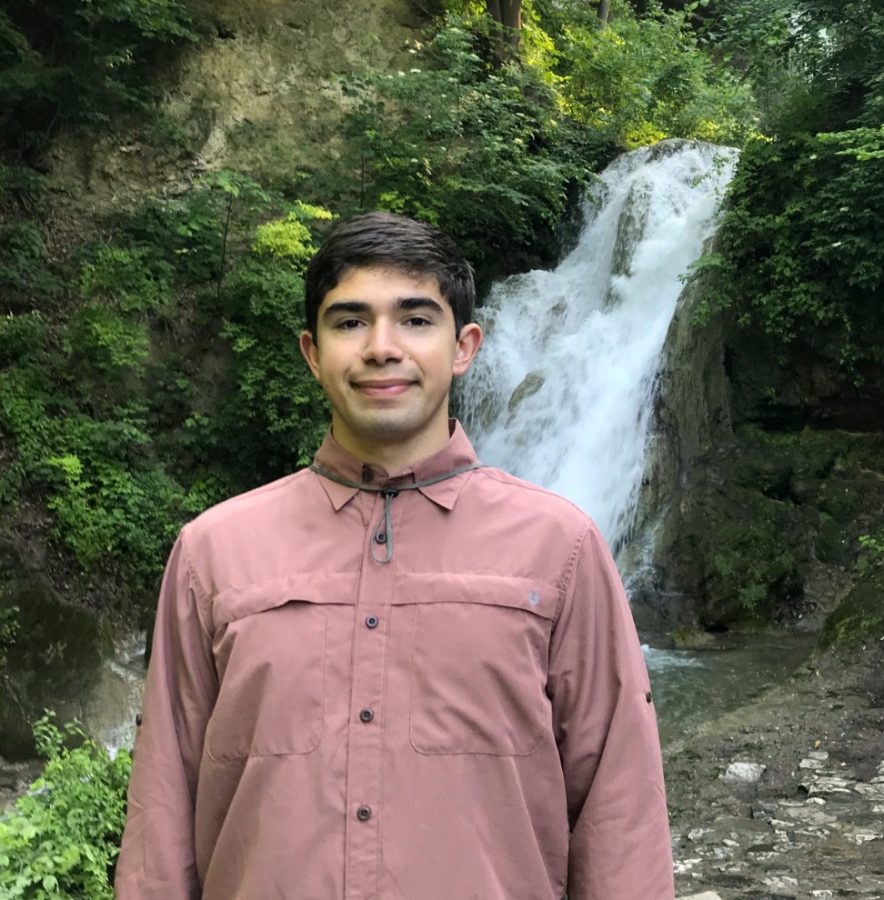 Since coming to Westmont, third-year engineering major Mark Szekrenyi has had two families: his parents back home in Lakewood, California, and his cross-country...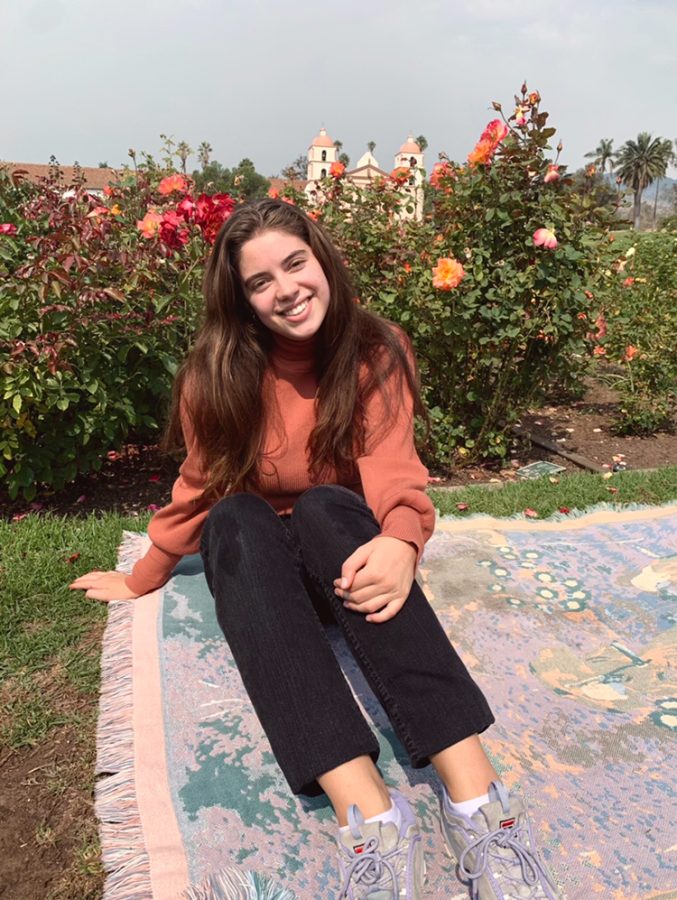 Anna Luce, a third-year liberal studies major who values culture and language, hopes to incorporate both into her future teaching career.  From a young...
Sorry, there are no polls available at the moment.
Remember when Henri Nouwen climbed the Pickle Tree and the Fire Department had to be called to get him down?