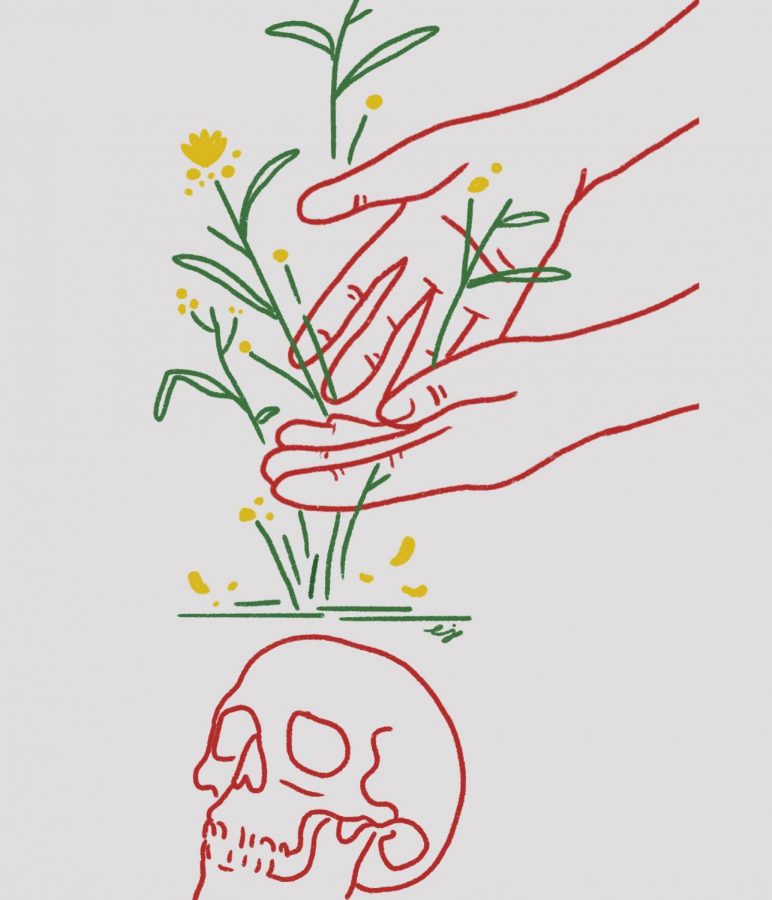 Matthew Metz, Guest Writer
April 1, 2021 • No Comments
Seeing the Asian American community respond with the full weight of its wisdom caused me to reflect and then share what I believe are some lessons all communities can learn.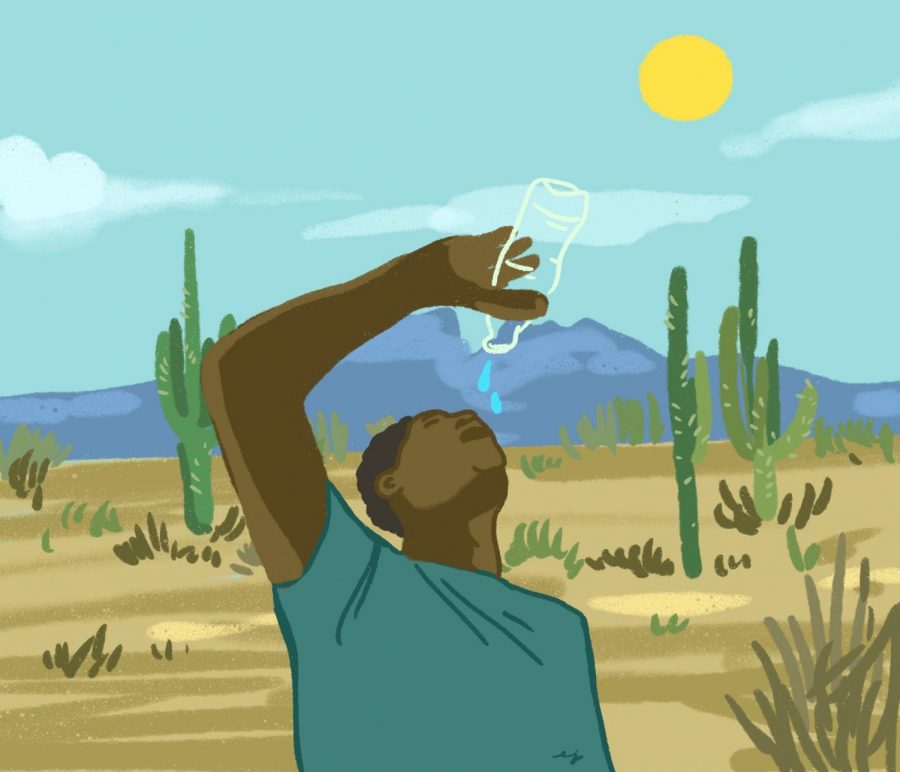 Britta Roper, Staff Writer
April 1, 2021 • No Comments
What, then, can Westmont do to address this problem? Let's start by opening water fountains again and encouraging the use of reusable water bottles. Then, replace old water fountains with new automatic, touchless water fountains and install them in more locations around campus.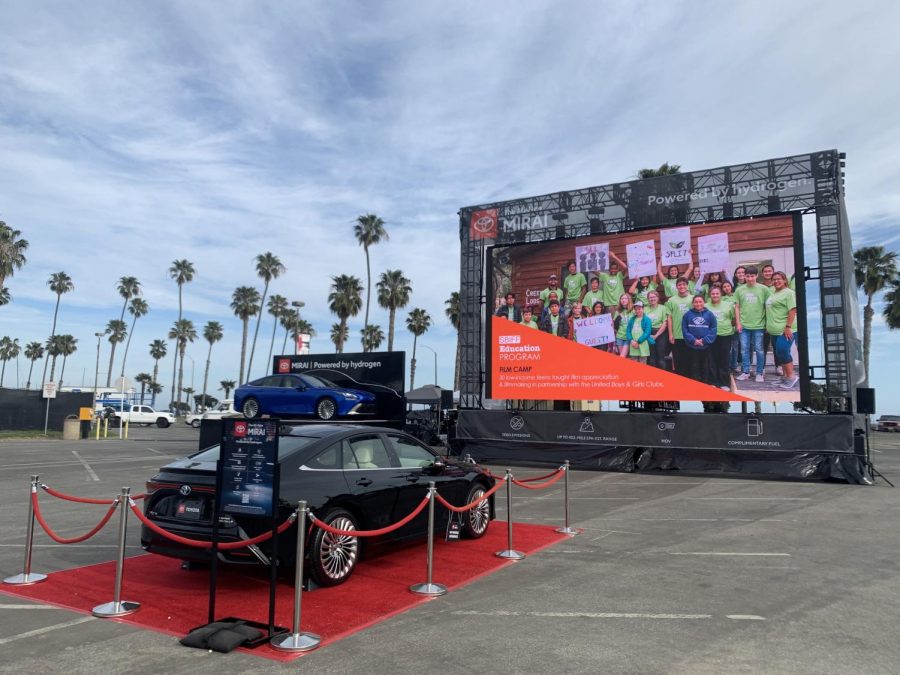 Eva Moschitto, Staff Writer
April 7, 2021
Santa Barbara's most star-studded cultural event, the Santa Barbara International Film Festival (SBIFF), has swapped rambunctious red carpets for Zoom...
Katherine Smith, Staff Writer
April 7, 2021
The Santa Barbara Bowl, Santa Barbara's premier concert venue and the historic host of Westmont's iconic "Spring Sing'' event, has recently released...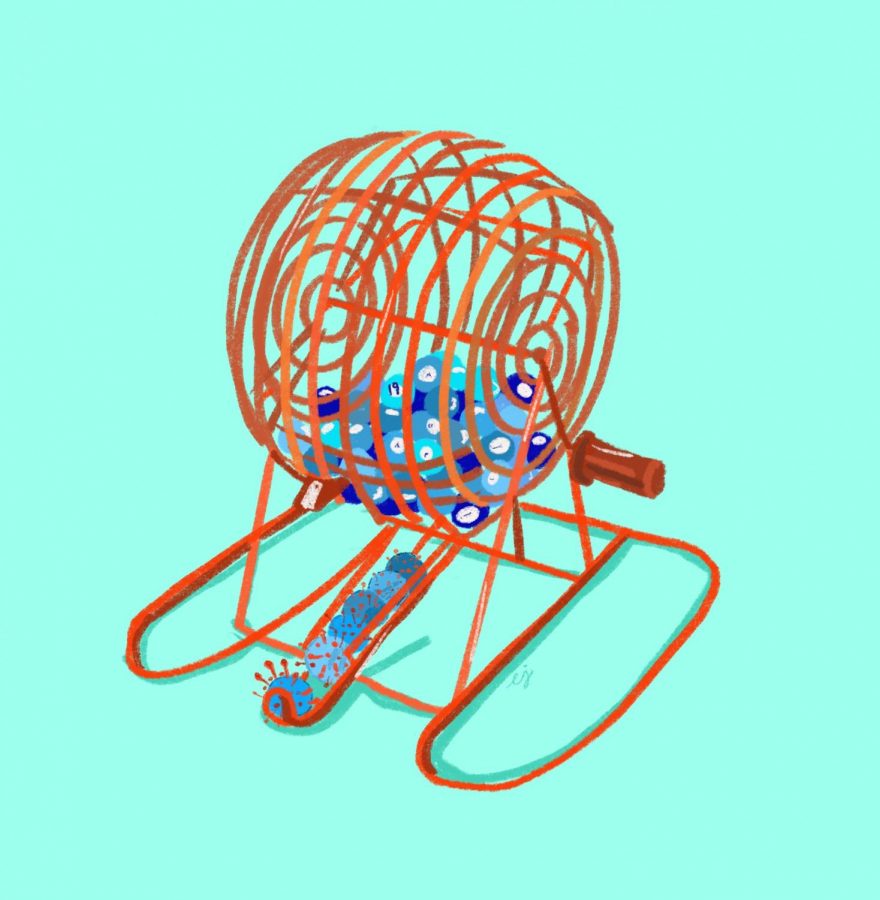 Sydney Abraham, Staff Writer
April 8, 2021 • No Comments
The Westmont Activities Council (WAC) has found ways to incorporate old and new ideas on campus this semester despite the pandemic. Because WAC team members...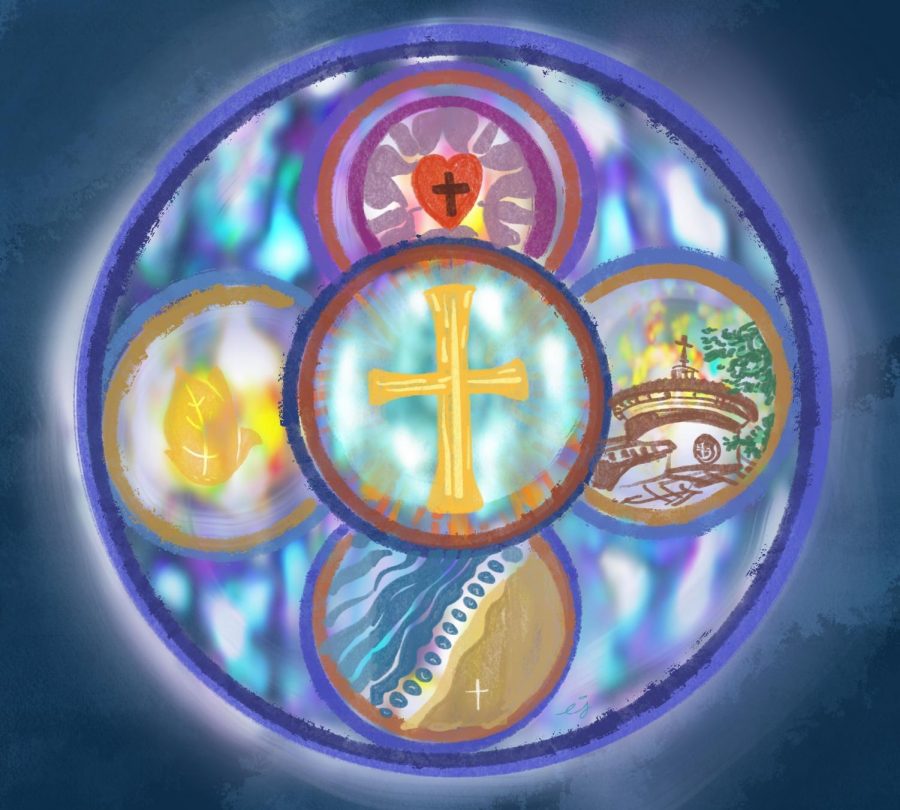 Tristan Williams, Staff Writer
April 1, 2021 • No Comments
After Santa Barbara's recent move into the Red Tier, churches have begun to strengthen their in-person communities while their leaders remain vigilant...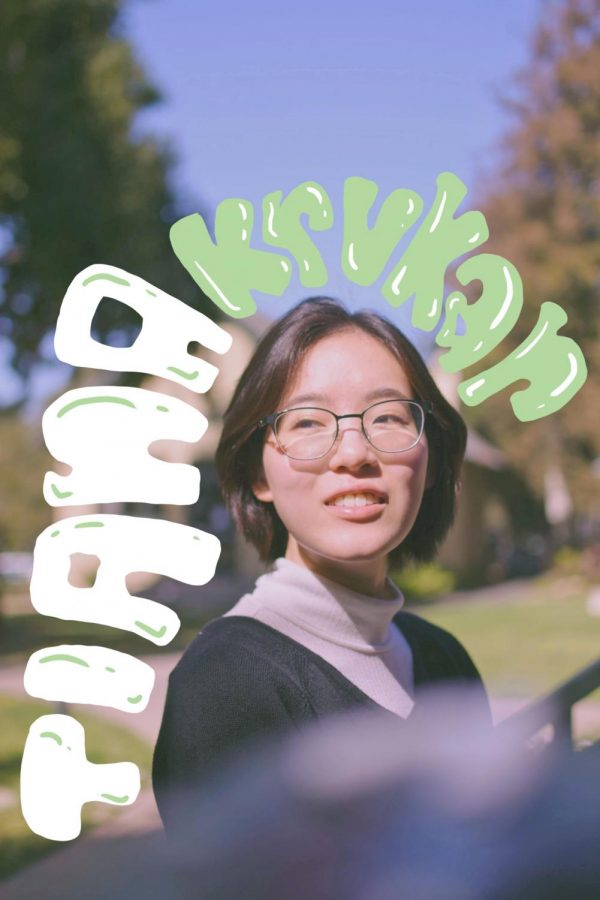 Phebe Chang, Students Editor
April 1, 2021
"Cultural estrangement." After a long pause, Tiana Krukar, a junior chemistry and psychology major, quickly nodded and said the words once more. "Cultural...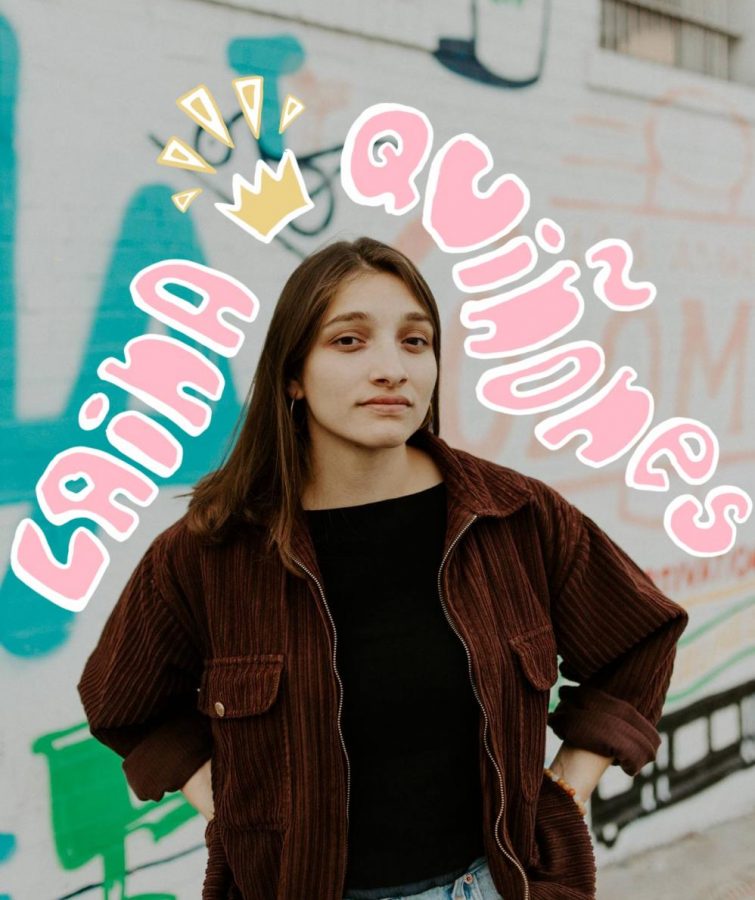 Phebe Chang, Students Editor
March 25, 2021
There are a lot of things that make Laina Quiñones stand out in a crowd. Whether it's her hearty laugh that fills a room with contagious joy, the savory...
Sorry, there are no polls available at the moment.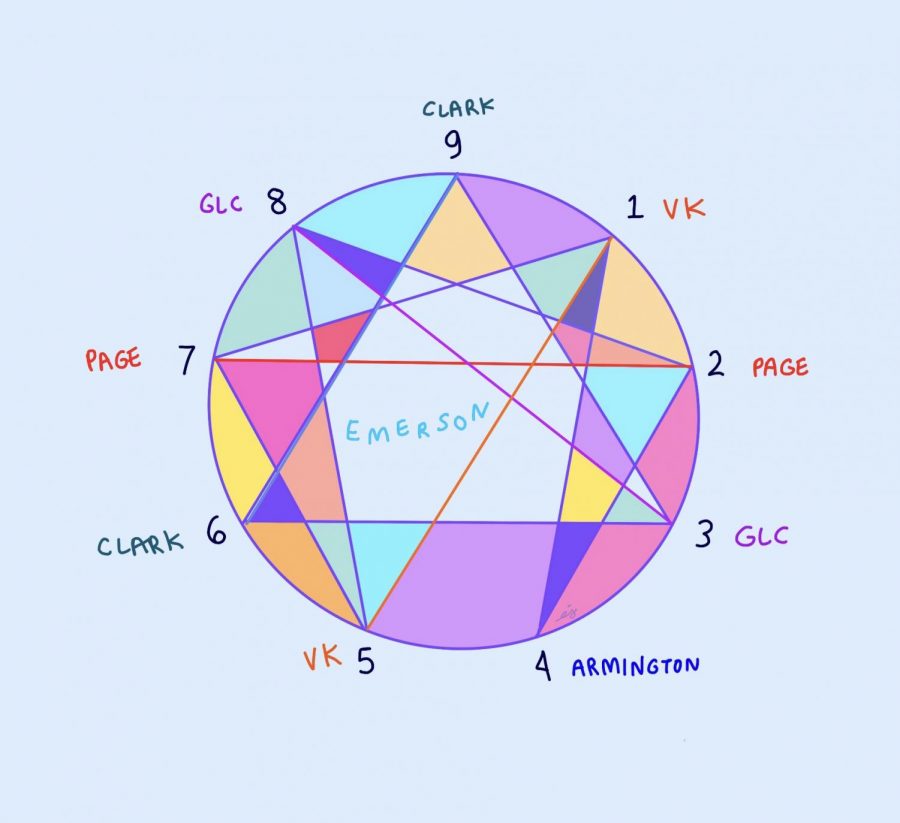 Please don't make me room with a 3!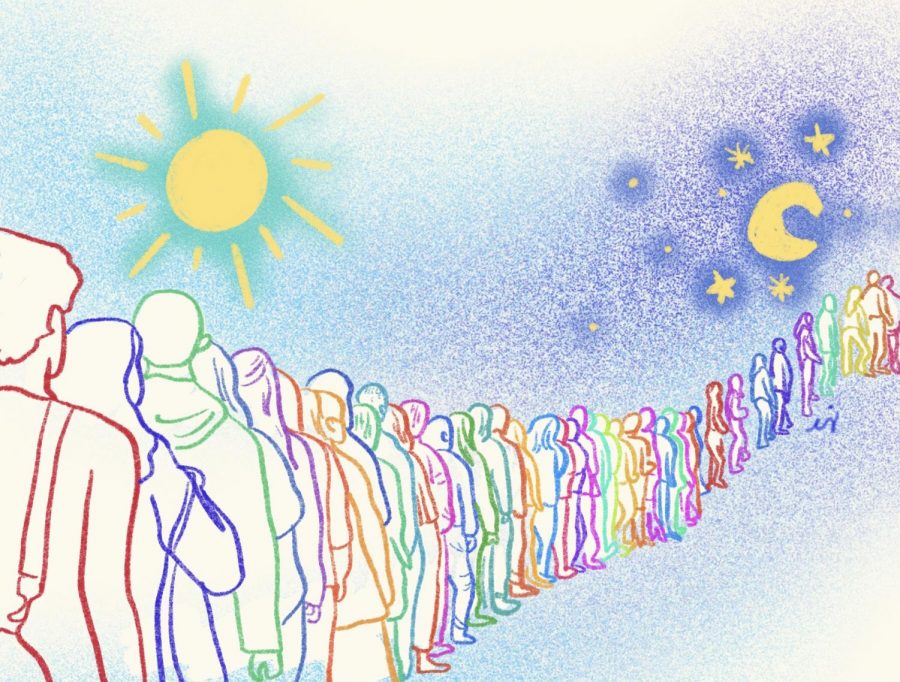 I can't wait to have a swab shoved up my nose again!