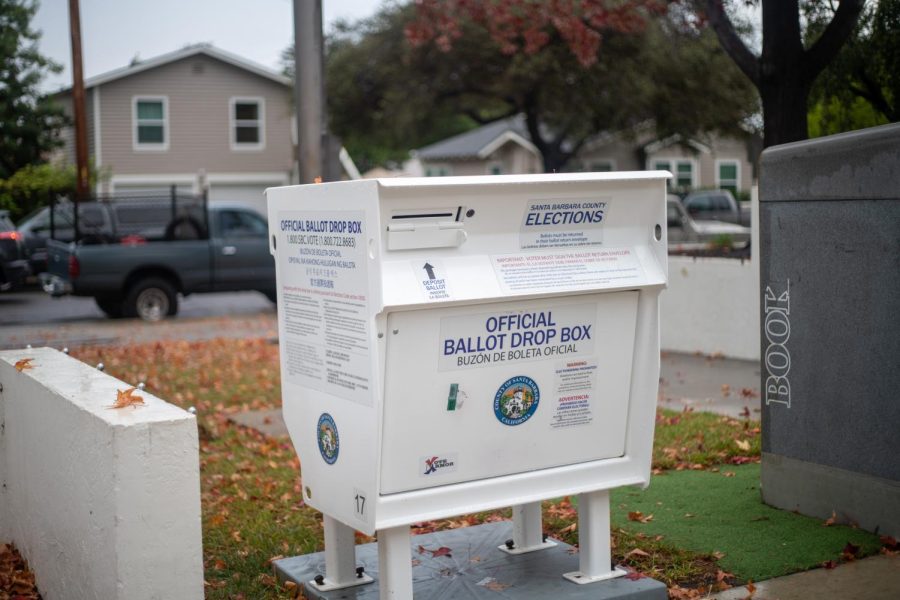 Two years into the Biden administration, this round of midterm elections may alter the power dynamic in Congress, shift the government's attention to...
Last week Urban Initiative hosted a panel series called "There's More to Know" focusing on two issues that often seem far removed from Westmont's...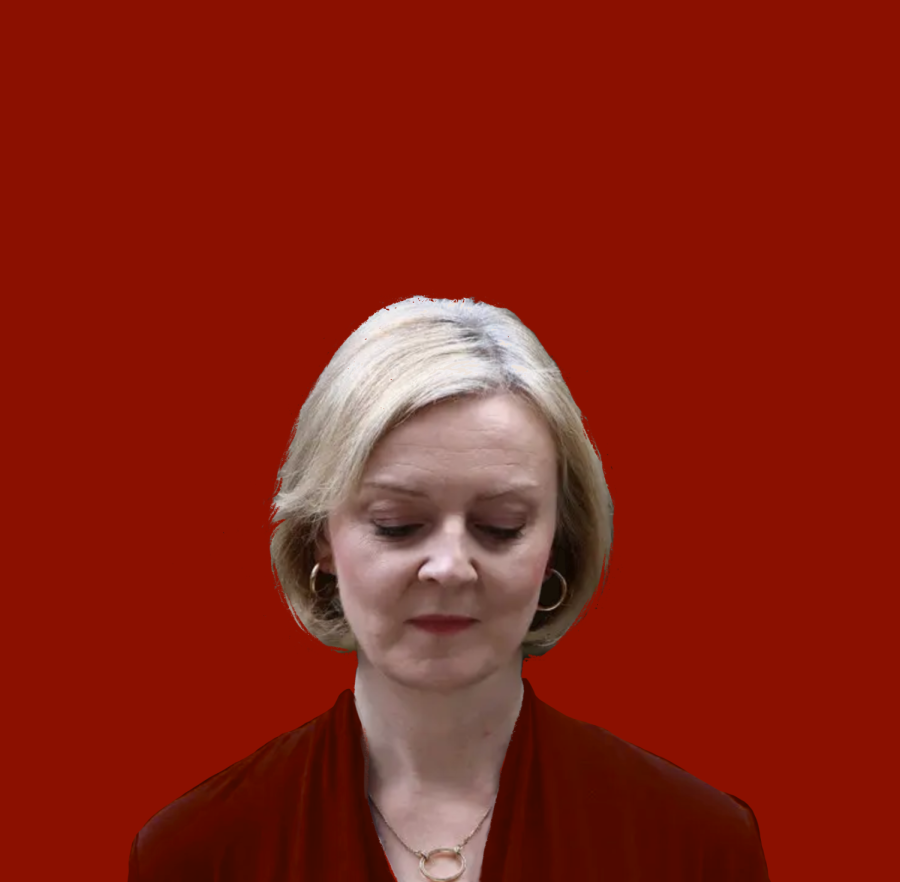 On Oct. 25, 2022, Rishi Sunak was appointed Prime Minister of the United Kingdom. This transition of power followed mounting political and social pressure...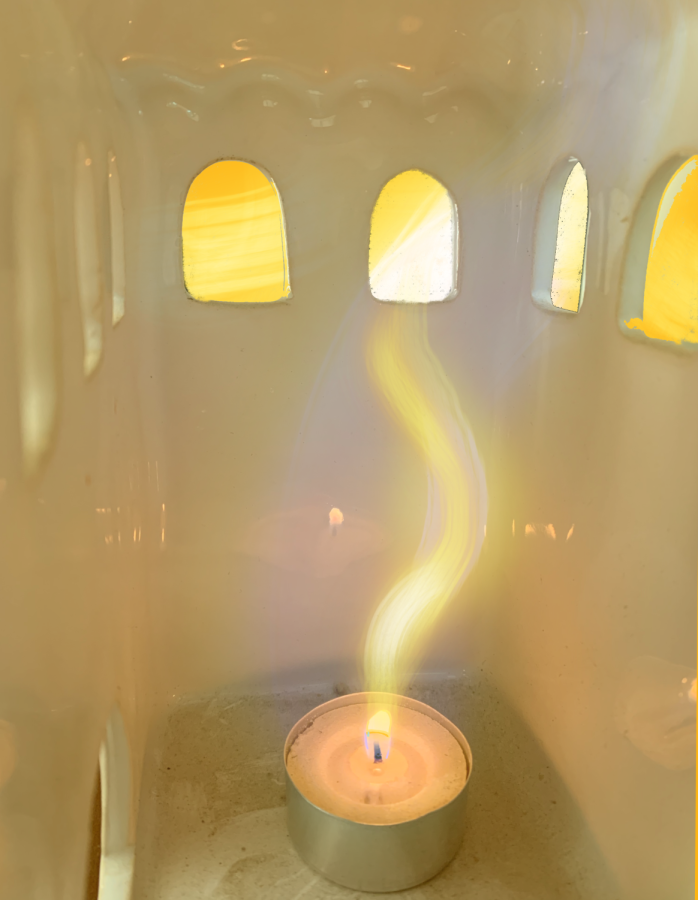 College students can often find themselves struggling in faith out of fear to put in the effort to do God's work. Whether it is because of the heavy...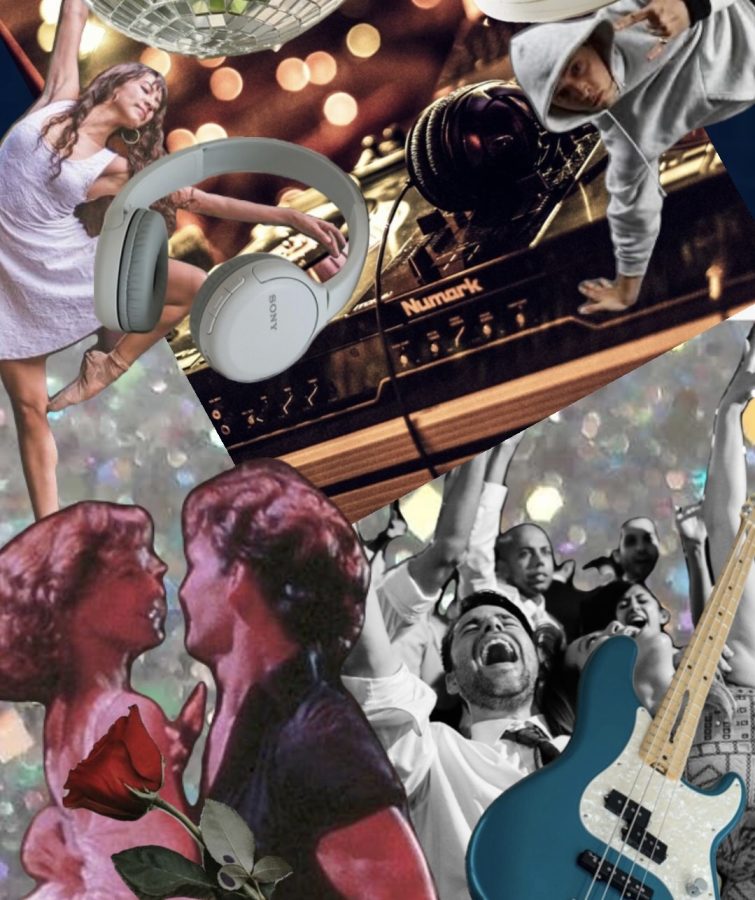 If you're anything like me, you hated high school. It was a time of transition between the arguably worse years of middle school and the cusp of young...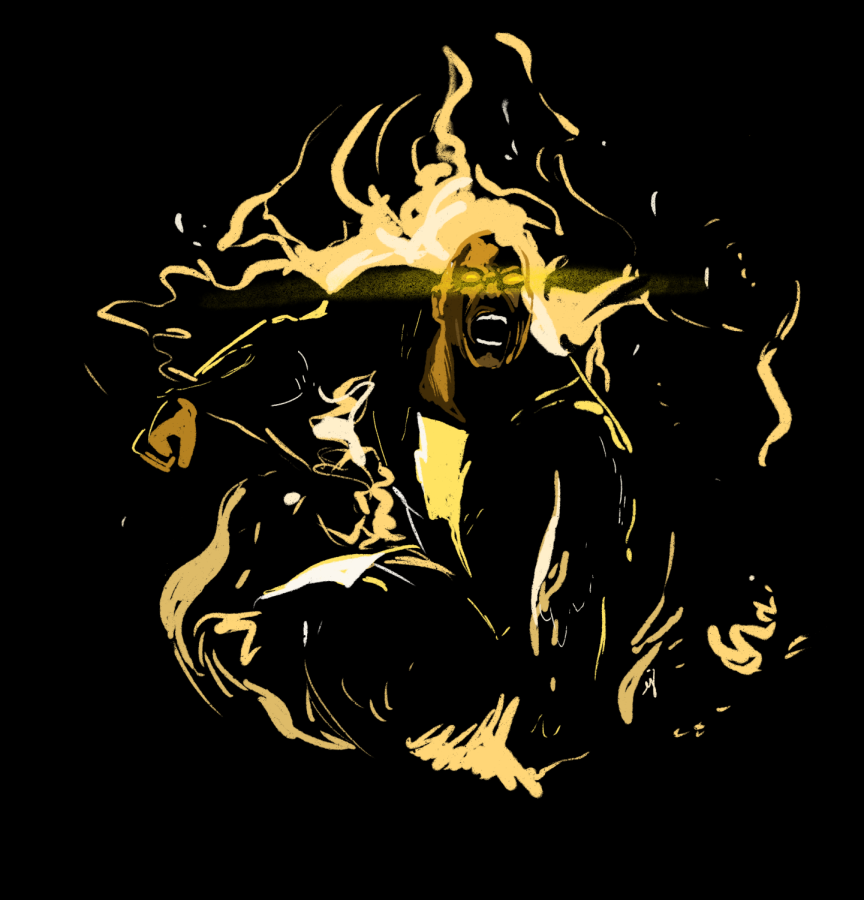 The power dynamic in the DC universe is about to change with the addition of DC's newest anti-hero, Black Adam, played by Dwayne "The Rock'' Johnson....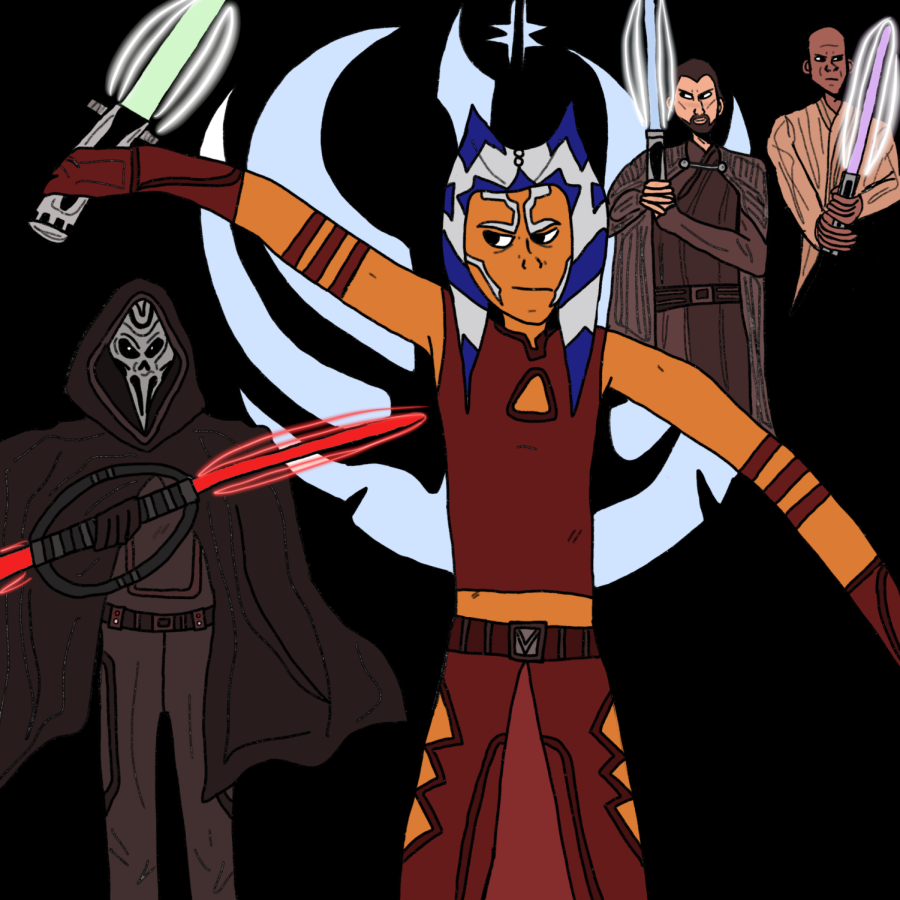 Alongside "Andor," the "Tales of the Jedi" is Disney Plus' newest addition to the Star Wars lineup. This show, however, was done in the acclaimed...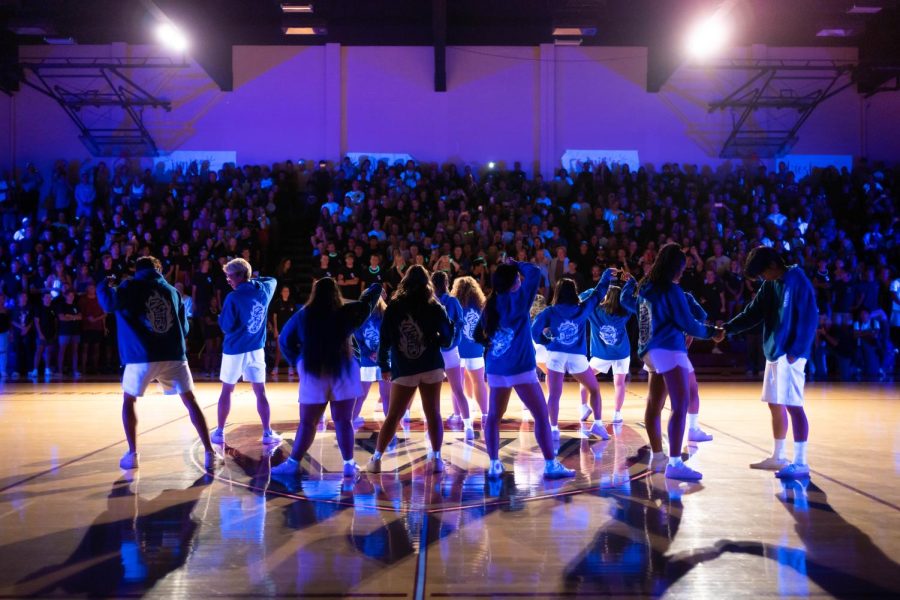 Next up to the stage, for all of Westmont to enjoy: NSTEP! Westmont's dance club, led by Gia Versales, Saray Duran, Melanie Salvador, Camila Escalante...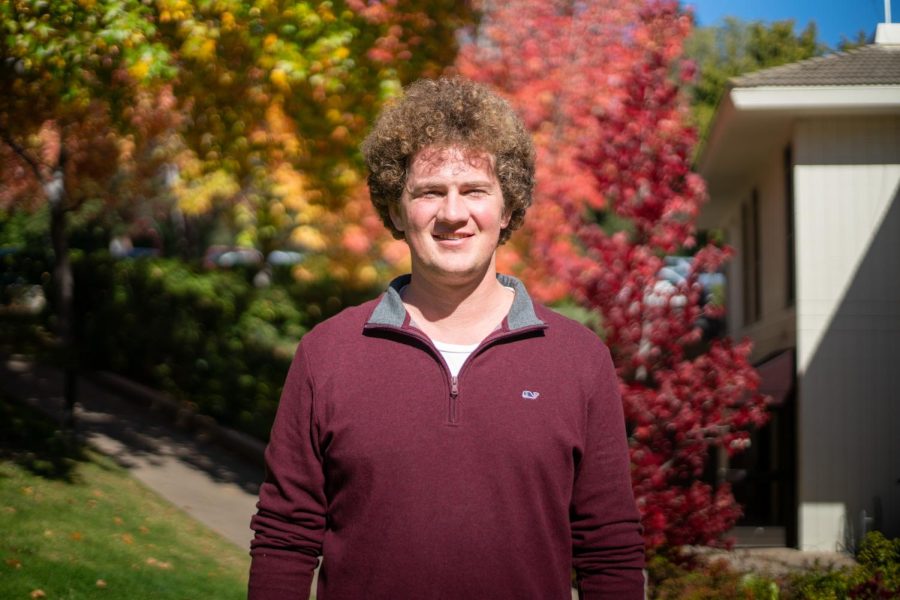 Westmont students have access to a plethora of travel opportunities that expand horizons and help facilitate connections with other cultures. Andrew Medlock,...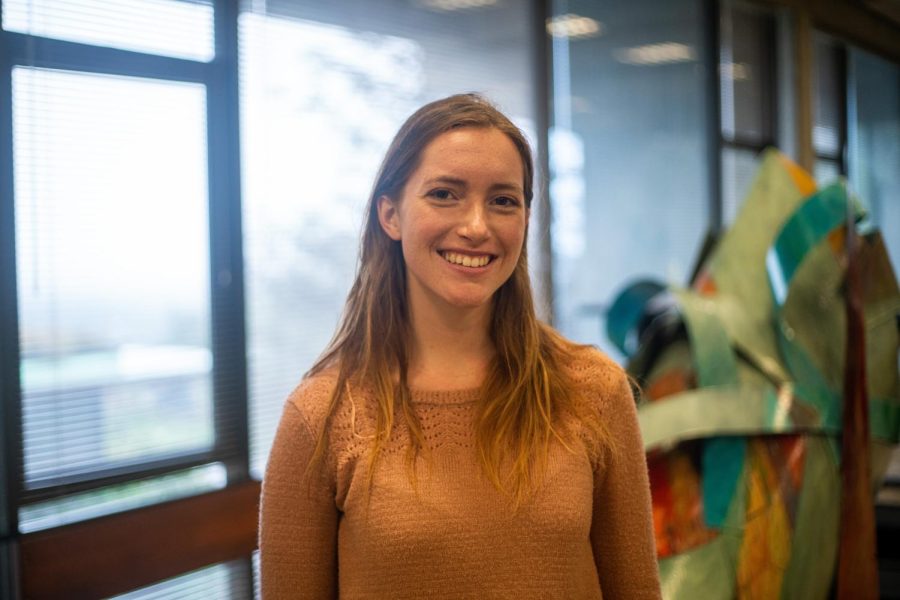 Although there are many aspects of Westmont that make it special, one of its highlights is the hiring of student Spiritual Formation Coordinators (SFC)....
Sorry, there are no polls available at the moment.
Remember when Henri Nouwen climbed the Pickle Tree and the Fire Department had to be called to get him down?