Matthew Metz, Staff Writer
January 22, 2020 • No Comments
Outspoken racial reconciliation activist David Bailey recently spoke in chapel about the importance of reconciliation in achieving justice, defined as...
Addie Michaelian, Staff Writer
January 22, 2020 • No Comments
A short scroll through my Instagram feed usually includes a variety of motivational quotes such as: "you must first and foremost love yourself," "don't...
Wesley Stenzel, Arts & Entertainment Editor
January 22, 2020
The 35th annual Santa Barbara International Film Festival is officially underway. The 11-day movie extravaganza kicked off last Wednesday night with the...
Craig Odenwald, Staff Writer
January 22, 2020
In a Horizon Q&A, Director Luke Barnett dove into the inspiration behind "FAITH Ba$ED," his new film that satirizes the Christian film industry...
Jalin Coert, Editor and chief of Webster's Dictionary for Children
Beloved Westmont, I hope you all enjoyed this past Parents' Weekend. To be honest, my weekend was rather bitter, as Holly Beers did not respond to my let...
November 6, 2019 • 0 comments
November 6, 2019
Problems continue to confront the student body of Westmont college. Most recently, student groups have taken up a new cause to champion at the forefront of...
Creepin' it real: Hallowe'en and this weekend
November 6, 2019
Every year at Westmont our beloved Vice President of Student Life sends out a riveting email warning Westmont students against attending the hedonisti...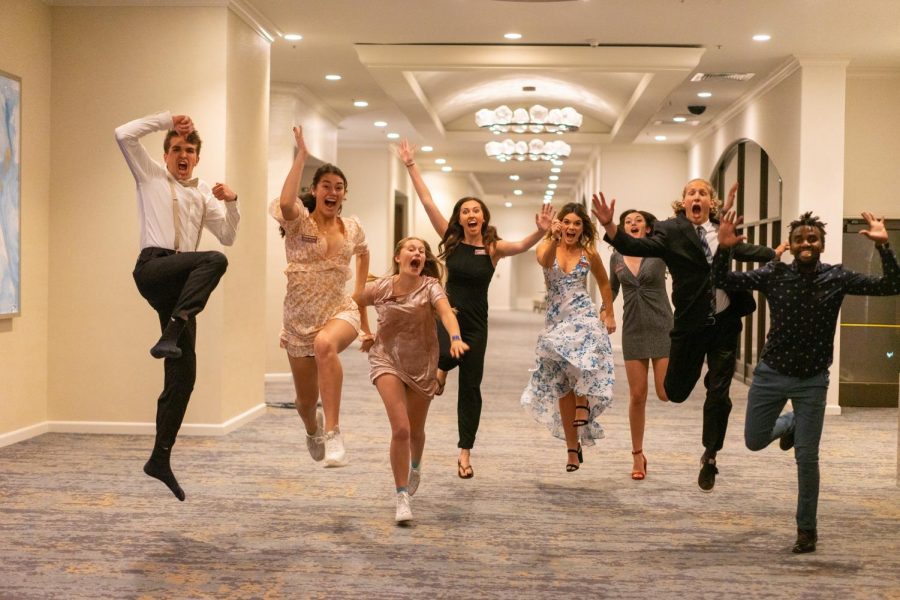 Tess O'Hern, Guest Writer
November 20, 2019 • No Comments
Westmont students took a break from their tests and studies to party hard at the Hilton Beachfront Resort last Friday night. Many abandoned plans of popcorn...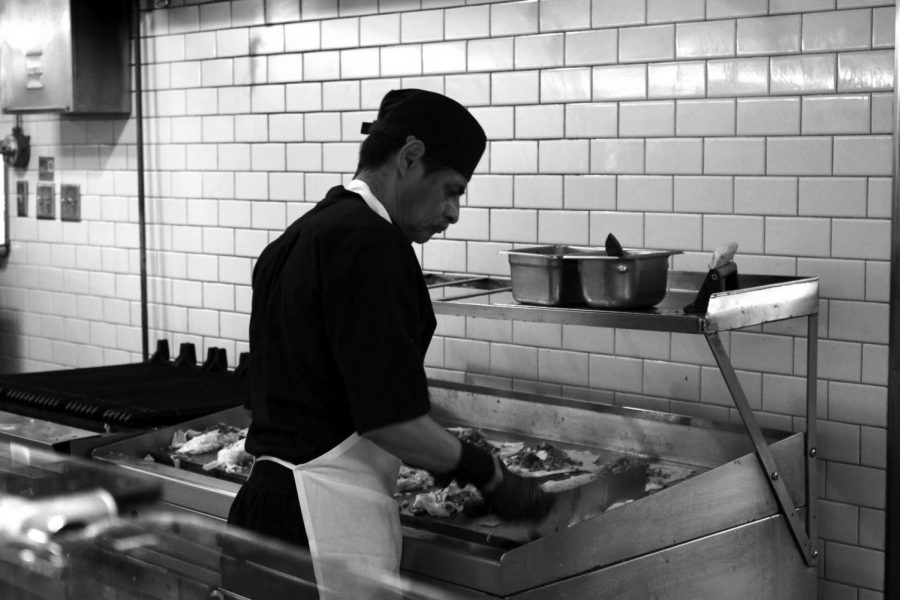 Neily Green, Staff Writer
November 20, 2019 • No Comments
Every Westmont student knows Pascual Mamahua, Westmont's beloved Grill Master. While he's best known for his breakfast burritos, scrambles, and other...
January 22, 2020
Eve Reiner straightens on the bench beside her bunk, animated as she speaks: "There's just like this itch that I have in the small of my back and I...
Jada Fox, Students Editor
November 13, 2019
Whether through culture or music, connection is crucial for junior composition major Jared Clarke: "When I create I really want to create something...
Sorry, there are no polls available at the moment.
Phebe Chang, Staff Writer
January 22, 2020
Despite losing as a whole in their latest swim meet, the Westmont Women's swim team did not fail to impress, leaving with more personal records and time...
Winning Warrior: Abram Carrasco
January 22, 2020