Charlotte Chipembere, Staff Writer
December 4, 2020 • No Comments
In the December issue of Vogue, Harry Styles was the first male to be featured solo on the cover. His presence alone was a statement, but he made his debut...
Rebecca Li, Staff Writer
December 4, 2020 • No Comments
The visions of turkey and tinsel appear before our eyes once again, but little feels familiar amidst this holiday season. For many, the next month will...
Rachel Patz, Staff Writer
December 2, 2020
On "Starting Over," Stapleton allows his listeners a glimpse into his private convictions for the first time, offering music-lovers a glimpse of future possibilities for the quadruple-platinum songwriter.
Craig Odenwald, Staff Writer
December 2, 2020
After 40+ years of storytelling, the conflicts between the Jedi and Sith still thrill, but they shouldn't overshadow the gritty, groundbreaking approach of "The Mandalorian."
Thanksgiving ...
December 2, 2020 • 0 comments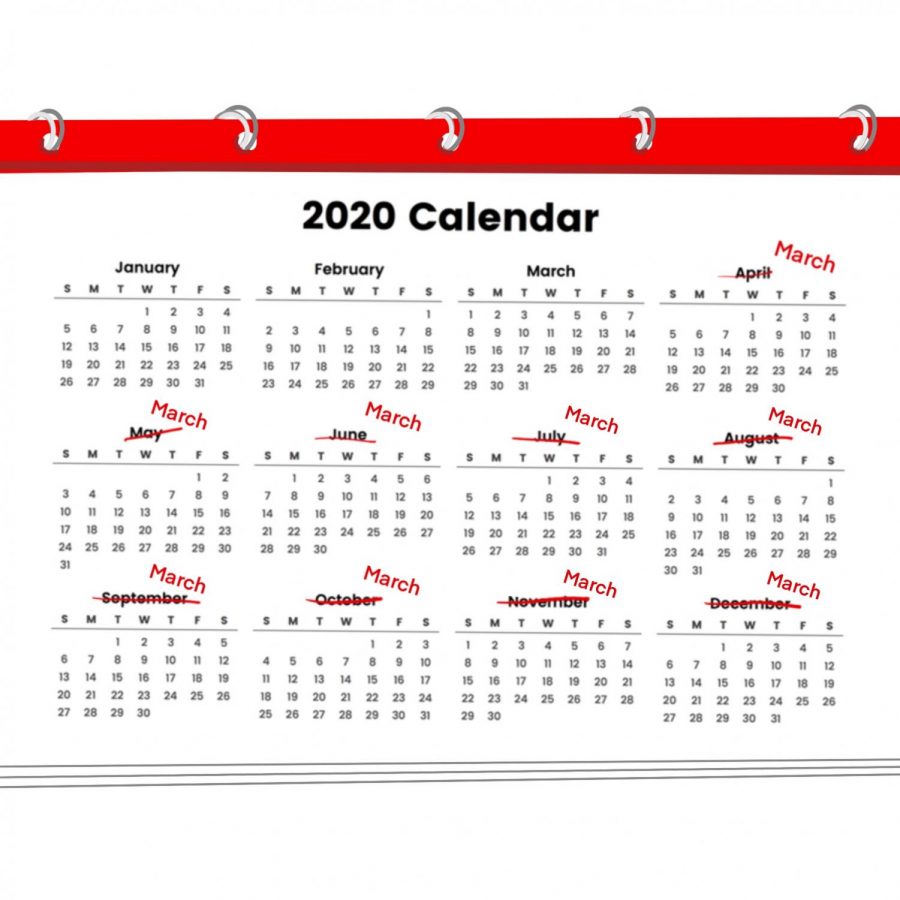 November 30, 2020
March has been a long month this year. Of course, March always seems to drag out for longer than it should, so this will likely come as no surprise. In ...
November 30, 2020
Hey everyone, and welcome back to my YouTube channel! If you haven't already, make sure to like and subscribe to get all the dramatic developments. ...
Hans Khoe, Staff Writer
November 19, 2020 • No Comments
The best way to fight COVID-19 is with slices of swiss cheese. Imagine that each layer of COVID-19 protection is a layer of swiss cheese. The first layer...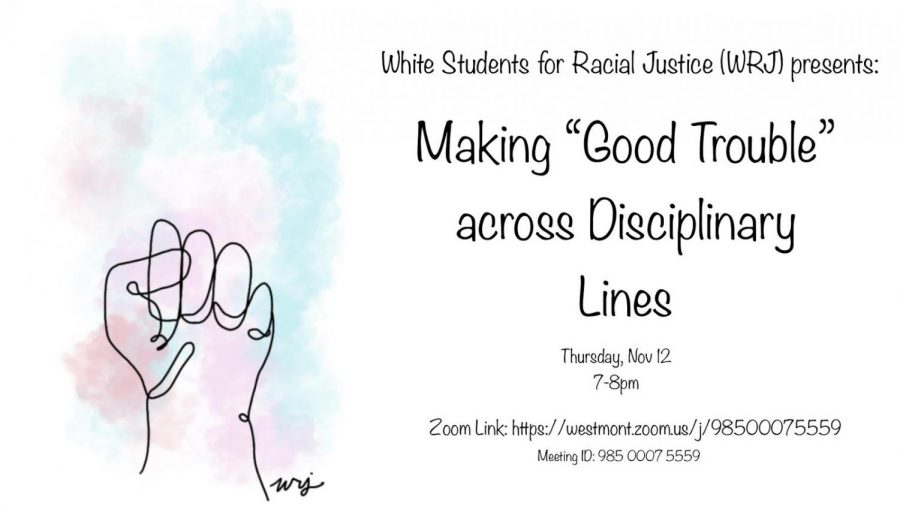 November 19, 2020 • No Comments
The Intercultural Programs' White Students for Racial Justice (WRJ) put on the event, "Making 'Good Trouble' across Disciplinary Lines: Anti-Racism...
Hadley Whittle, Students Editor
November 12, 2020
When COVID-19 hit the United States this past spring, institutions across the country, from restaurants to rec centers, temporarily closed shop. Many establishments...
October 29, 2020
Noah Johnson will never forget the words spoken by his high school teacher in the first psychology course he had ever taken: "You can know everything...
Sorry, there are no polls available at the moment.