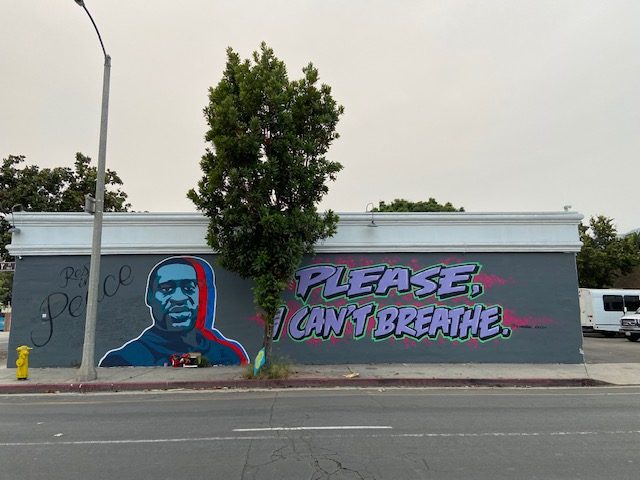 Former Minneapolis police officer Derek Chauvin has been convicted of all three charges in the May 2020 killing of George Floyd. Chauvin was tried in Hennepin...
As Westmont looks towards a return to normalcy in the 2021-22 academic year, one aspect of campus life will remain restricted because of the COVID-19 pandemic:...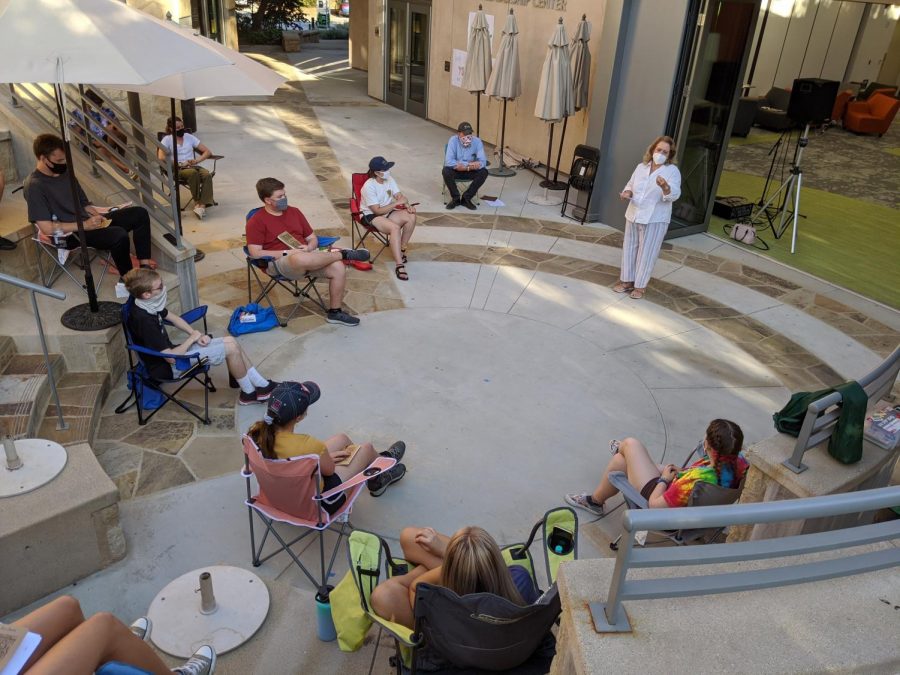 Governor Gavin Newsom announced on April 6 that he intends to completely reopen the California economy by June 15. As a result, Westmont will be able to...
I have felt entitled to a reward because I prayed and "had faith," without any hard work. This type of "faith" is a distorted illusion that leads to idleness. A sort of faith that thinks that God will reward me, rather than faith that, no matter the outcome, it is God's will.
We must do what we can with what we have and give the rest to God, knowing that he sees those we miss and loves in a way that is more encompassing than we could possibly imagine.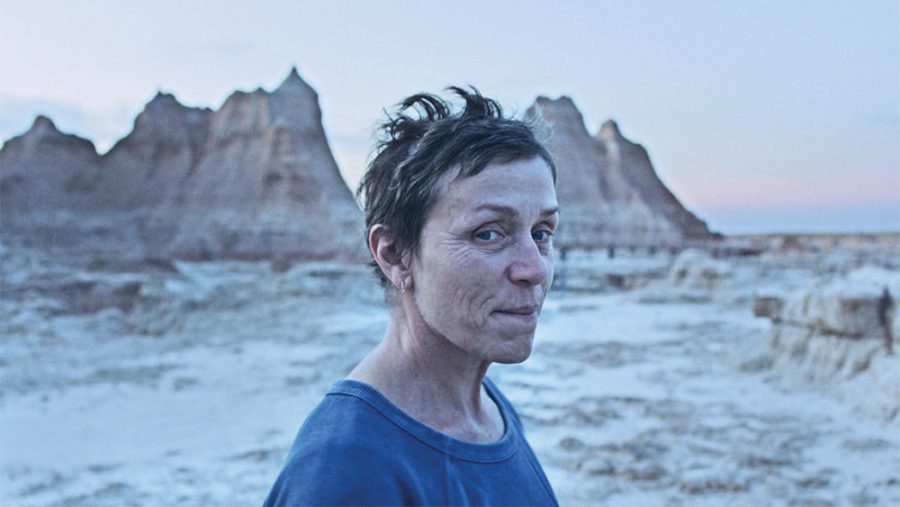 Films, unlike movies — a rather pretentious distinction I enjoy making — are best enjoyed alone.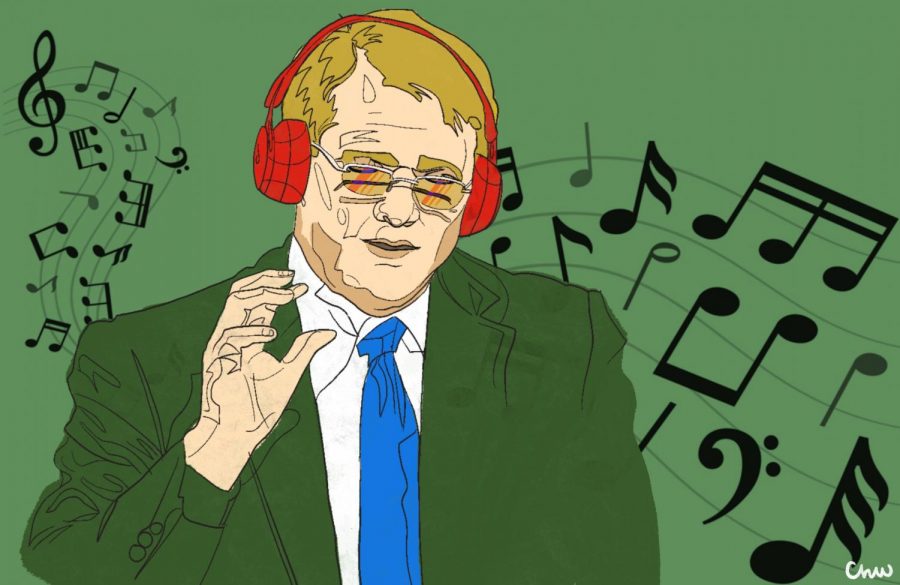 Dr. Gayle Beebe: college president, author, minister and an artistic/cultural connoisseur? This past week, the Arts & Entertainment section had...
On April 14, the Westmont Center for Dialogue and Deliberation and the Facilitating Dialogue communications research class hosted a virtual event titled...
Steven Carmona has a story that does not fit easily into any demographic. Though he stands outside of the average Westmont student profile — Hispanic,...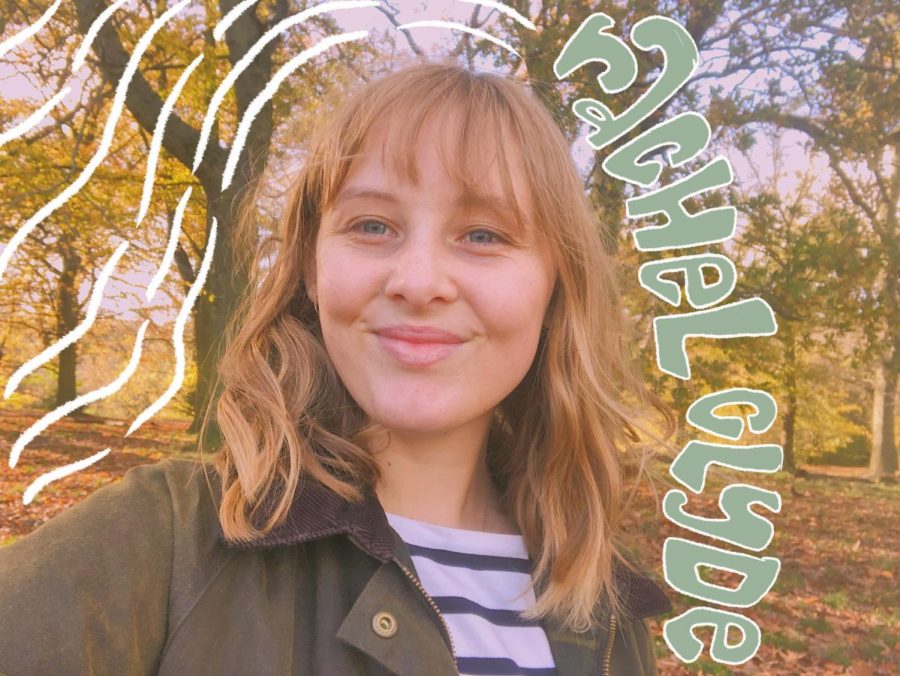 Behind the seamless stream of articles published in The Horizon stands senior political science major and biology minor Rachel Clyde. Everything so efficiently...
Sorry, there are no polls available at the moment.
Remember when Henri Nouwen climbed the Pickle Tree and the Fire Department had to be called to get him down?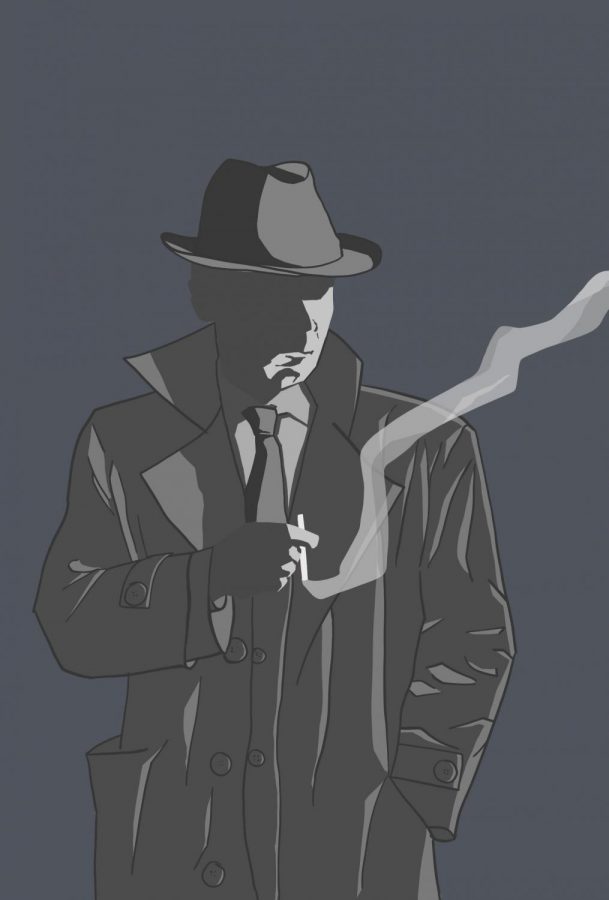 Who's secretly been writing Capstone articles all semester? Detective Smartman is on the case!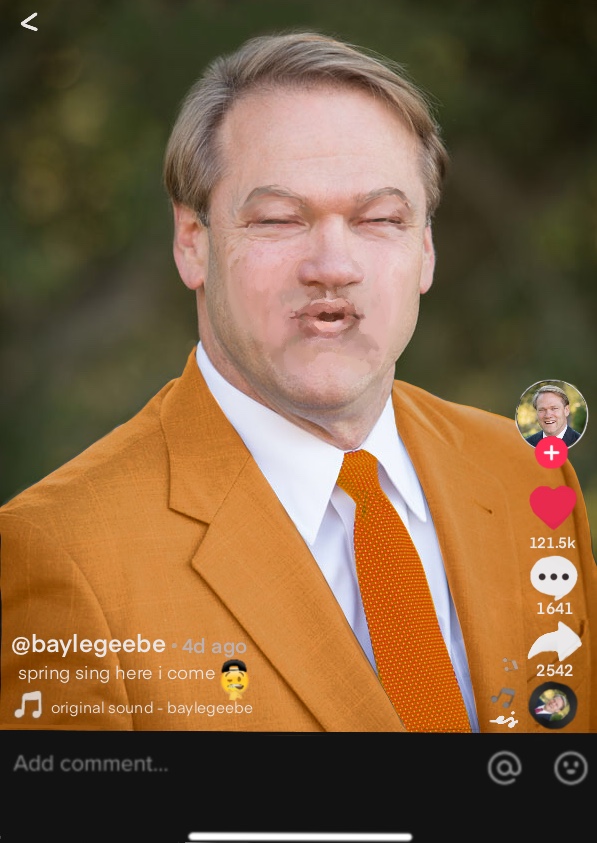 I thought the part where Clark Hall let a flock of chickens loose in the GLC was so hilarious!