Last weekend, the Westmont Global Leadership Center brought together a plethora of people — high school students, post-retirement church-goers and Westmont...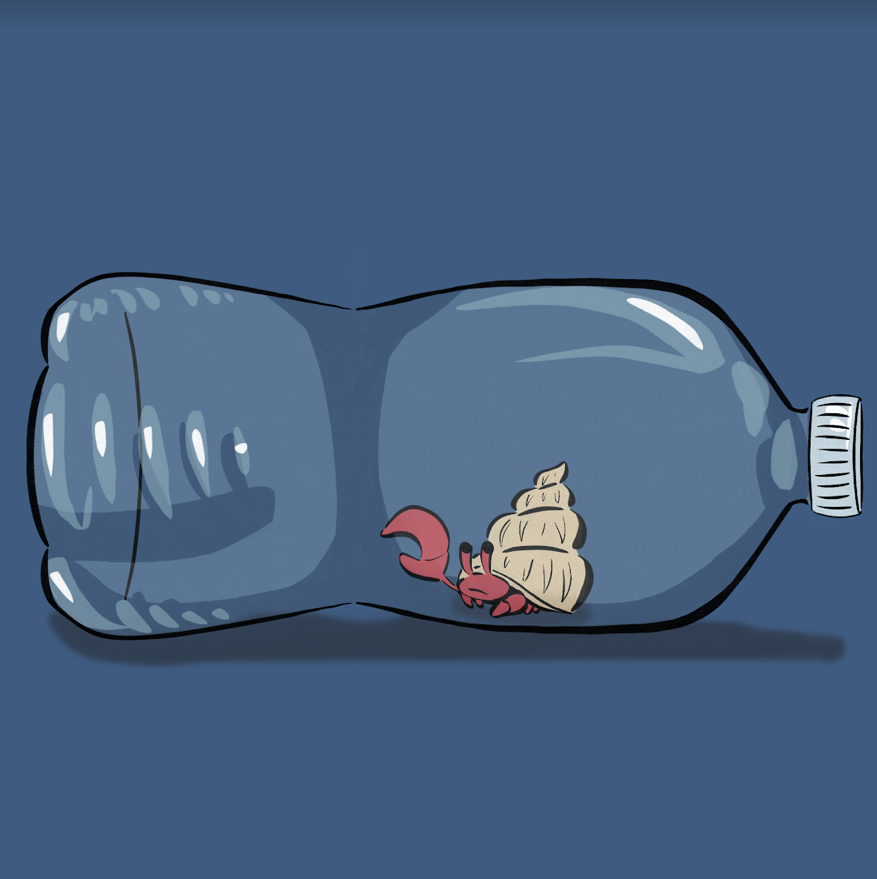 On Sept. 17, Westmont students participated in California Coastal Cleanup Day, contributing to the effort made by nearly 30,000 volunteers statewide. Dedicated...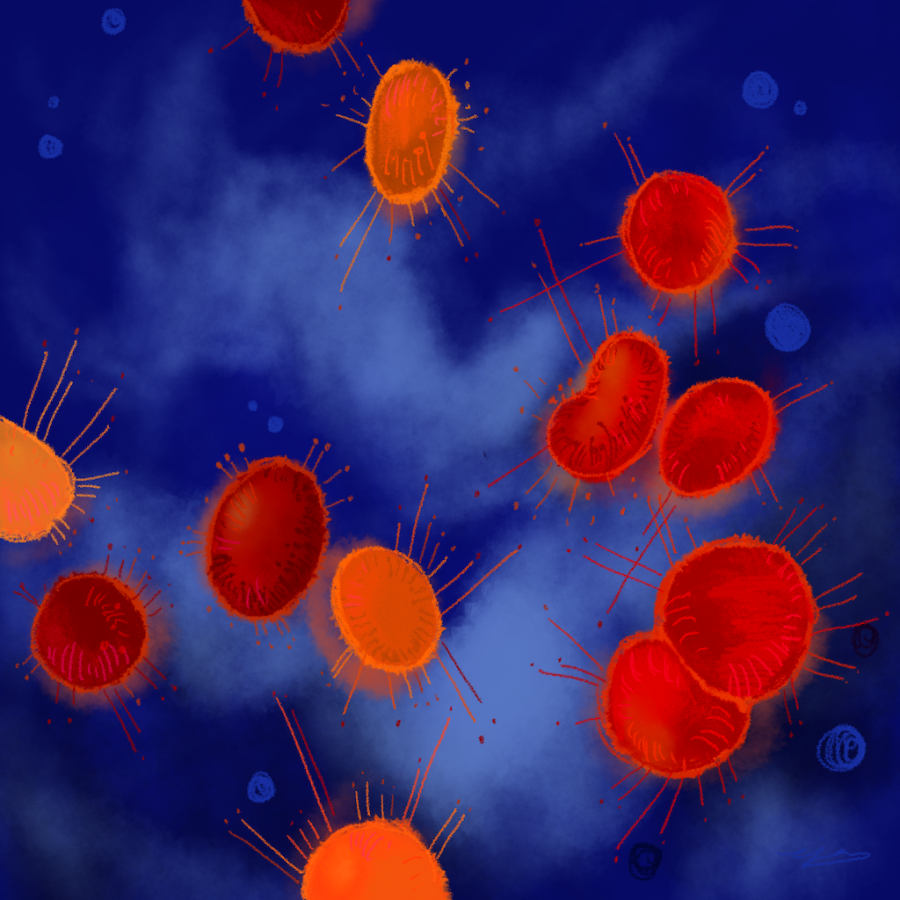 This summer, as the threats of the COVID-19 pandemic seemed to wane, the nation was once again rocked by a public health emergency: monkeypox. Governor...
When thinking of cheating, particularly amongst a group of students, it is probable that one's mind begins to fill with thoughts of tests, homework and...
After two years of dormancy, the Students for Racial Peace and Justice announced on Instagram that the group is returning to Westmont College, ready to...
Did a light elf convince you she was Megan Thee Stallion just to take your money? You know who to call: She-Hulk, Attorney at Law. The latest series in...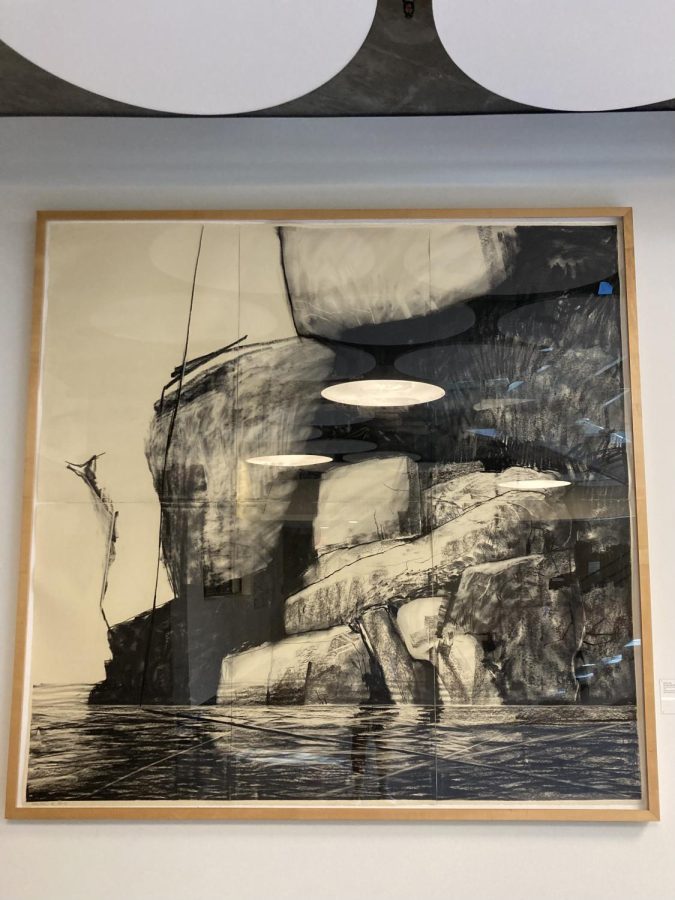 In my extensive two years of living on campus, I have often stumbled upon great art. You might think I spend plenty of time in the Ridley-Tree Museum of...
Dr. Michael Shasberger's 17 years at Westmont, bringing about substantial change in the music department, another accomplished musician has found her...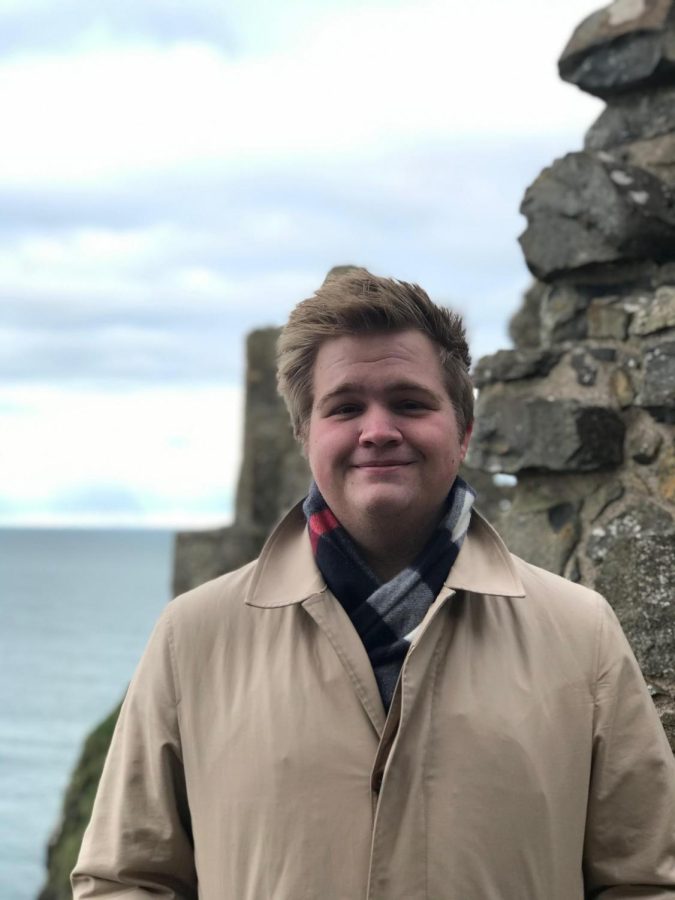 Jacob Orme, a fourth-year economics and business major and philosophy minor with a pre-law emphasis, described his journey to Westmont as a clear indication...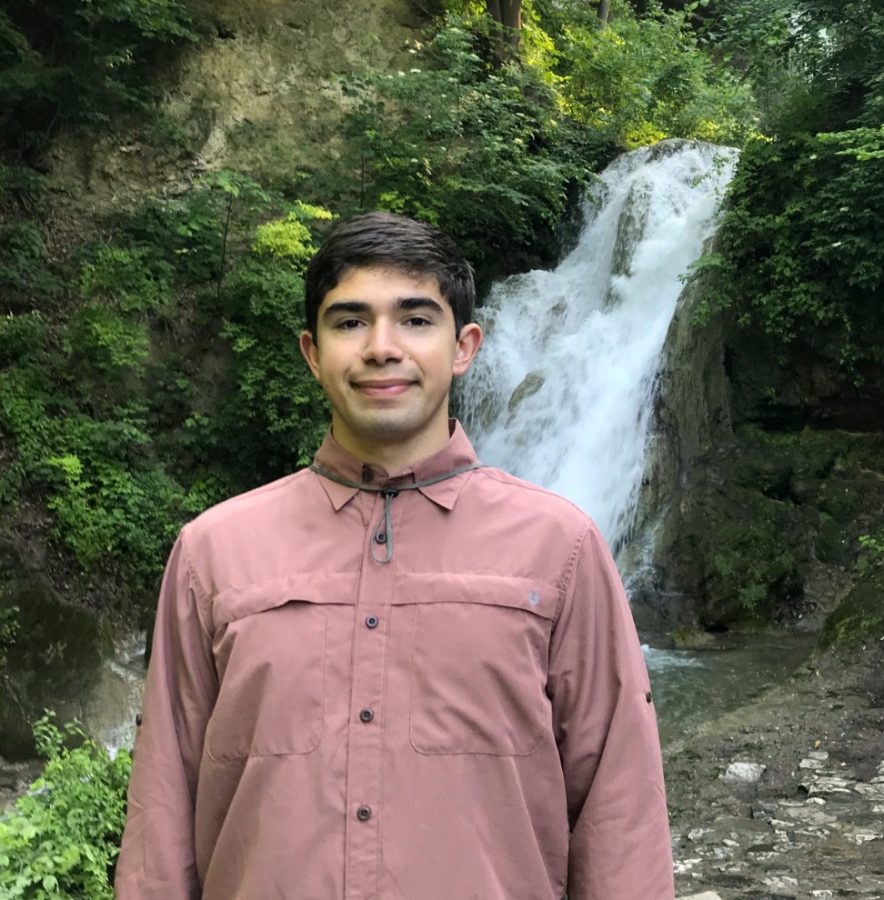 Since coming to Westmont, third-year engineering major Mark Szekrenyi has had two families: his parents back home in Lakewood, California, and his cross-country...
Sorry, there are no polls available at the moment.
Remember when Henri Nouwen climbed the Pickle Tree and the Fire Department had to be called to get him down?