Caleb Marll, News Editor
October 19, 2020
The City of Santa Barbara is in the process of updating their Climate Action Plan in order to address the urgent climate crisis. The new plan includes goals to address the carbon footprints of the transportation, energy, and waste management sectors.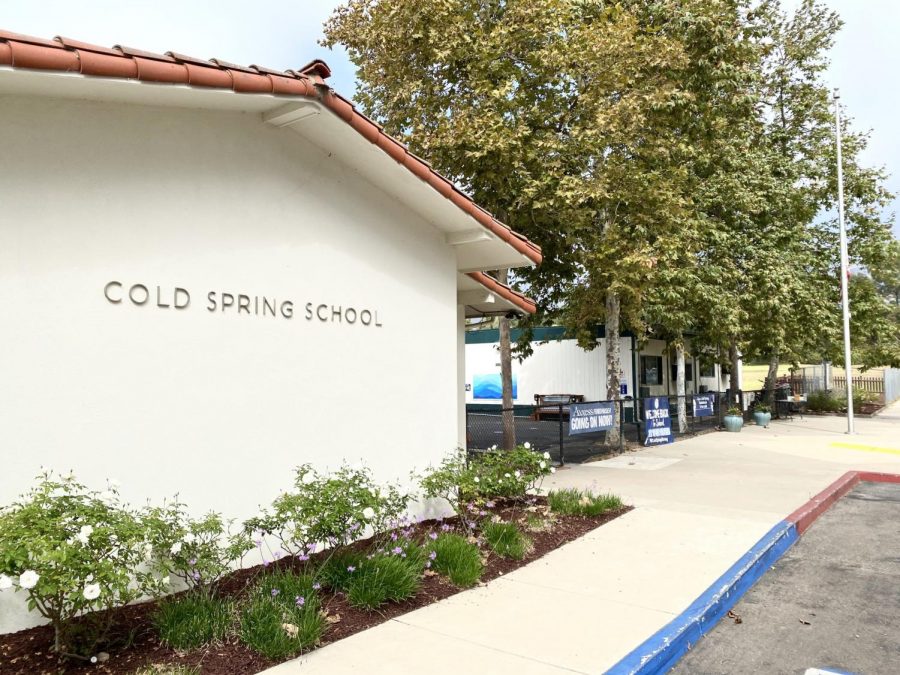 Madison Smoak, Staff Writer
October 19, 2020
Measure L2020 is a Cold Springs School District bond on the ballot this November. The measure seeks to fund infrastructure, design new programs, and attract teachers.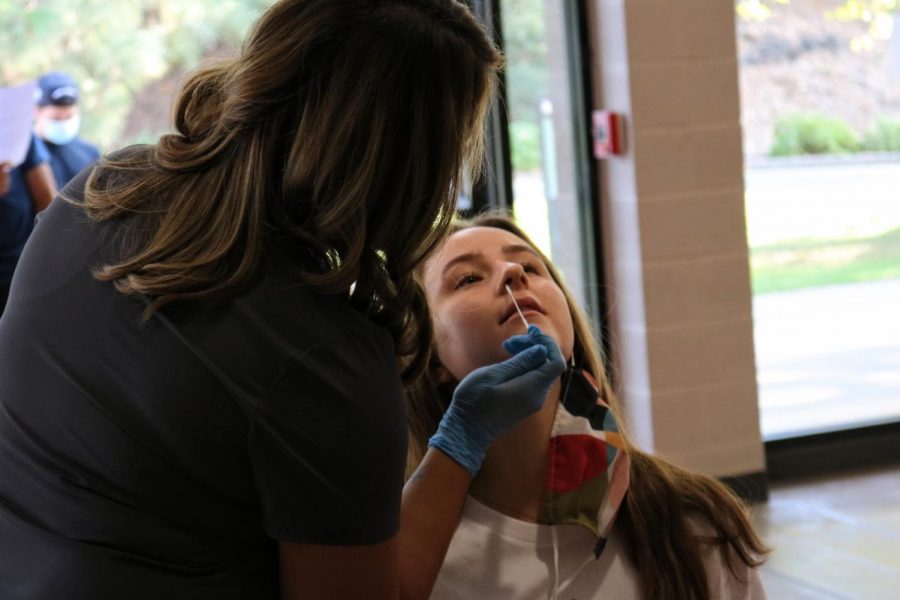 Chloe White, Staff Writer
October 19, 2020
Though cases numbers have remained low, Westmont plans to continue to keep existing restrictions in place. These restrictions and guidelines include masks, social distancing, periodic testing, and contact tracing.
Riley Potter, Staff Writer
October 23, 2020 • No Comments
In the midst of an election season, facts are hard to come by. At a time when many Americans across the political spectrum are trying to educate themselves...
Addie Michaelian, Staff Writer
October 23, 2020 • No Comments
"California's forty million people are sick of being ignored." "The Electoral College will destroy America." "Why we should abolish the Electoral...
Kat Delaney, Staff Writer, Fashion Extraordinare
October 21, 2020
There is nothing more eye-catching than the twirl of a bright blue skirt, nothing more noticeable than a red silk top, and nothing more confident than a pink monochrome suit with a bright red lip.
Eva Moschitto, Staff Writer
October 21, 2020
The beauty of Glück's work lies in the personal narrative about the universal human struggles
...
October 21, 2020 • 0 comments

October 19, 2020
Faithful readers of the Capstone might recall the safety warning issued about certain individuals who broke onto campus with malicious intent during mo...
Disappointment regarding Monday's class
October 12, 2020
Dear CAP-270-n3 students, I have few announcements that require clarification with regards to Monday's class.  Four-Day was indeed canceled. ...
Wesley Brown, Features Editor
October 22, 2020 • No Comments
Despite many pandemic-related hurdles in the past months, Santa Barbara's homeless community has begun to recuperate, thanks, in large part, to the continuing...
Kat Marquez, Staff Writer
October 22, 2020 • No Comments
Following last Spring's events centered on race and racism on campus, members of the Westmont community were forced to postpone important conversations...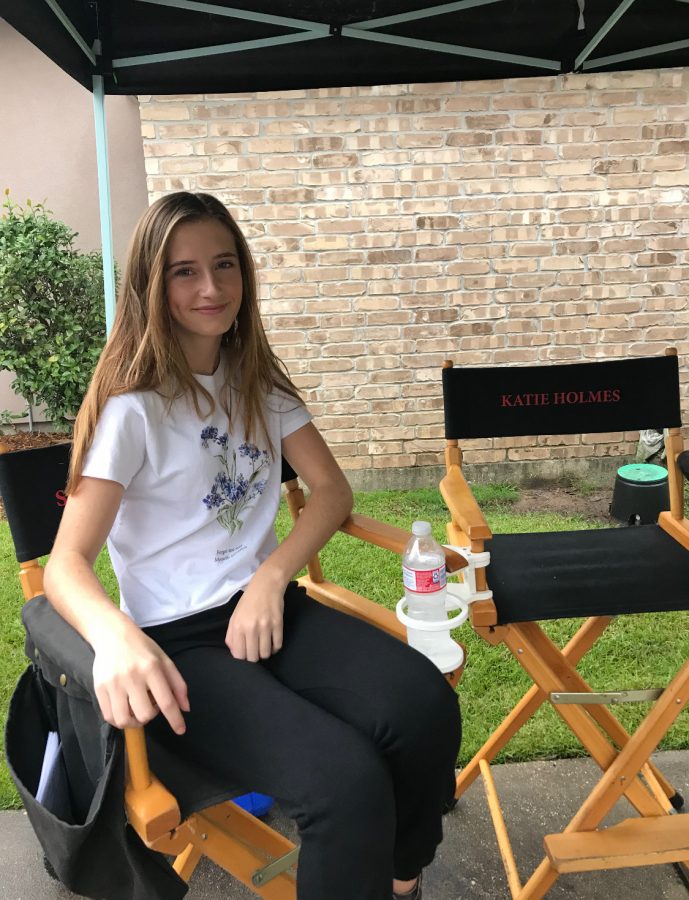 October 15, 2020
Sara Hoffmeister, first-year and accomplished actress, gives an account of her extensive experiences in Hollywood.
Hadley Whittle, Students Editor
October 8, 2020
Third-year student Emma Matheny has called many places home. Born in Templeton, California, she and her family have moved from Vancouver, British Columbia,...
Sorry, there are no polls available at the moment.