Matthew Metz
November 13, 2019 • No Comments
The Washington Post's motto, "Democracy Dies in Darkness," is an ominously accurate warning about the perils of an uninformed society. But not only...
Shae Caragher, Staff Writer
November 13, 2019 • No Comments
Everyone gets sad; it is inevitable. A number of life events can leave you feeling sad: your favorite team losing the Super Bowl, fighting with a friend,...
Jalin Coert, Editor and chief of Webster's Dictionary for Children
Beloved Westmont, I hope you all enjoyed this past Parents' Weekend. To be honest, my weekend was rather bitter, as Holly Beers did not respond to my let...
November 6, 2019 • 0 comments
November 6, 2019
Problems continue to confront the student body of Westmont college. Most recently, student groups have taken up a new cause to champion at the forefront of...
Creepin' it real: Hallowe'en and this weekend
November 6, 2019
Every year at Westmont our beloved Vice President of Student Life sends out a riveting email warning Westmont students against attending the hedonisti...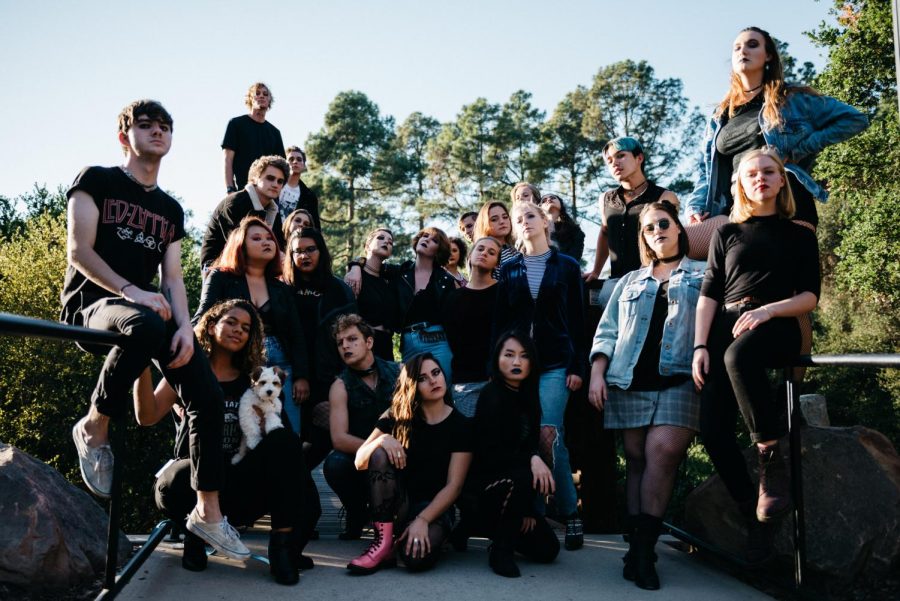 Aleah Schepps, Staff Writer
November 13, 2019 • No Comments
On Wednesday, Nov. 16, a number of students donned temporary tattoos, a rainbow of dyed hair, and an unusual amount of fishnet tights. This was no accident....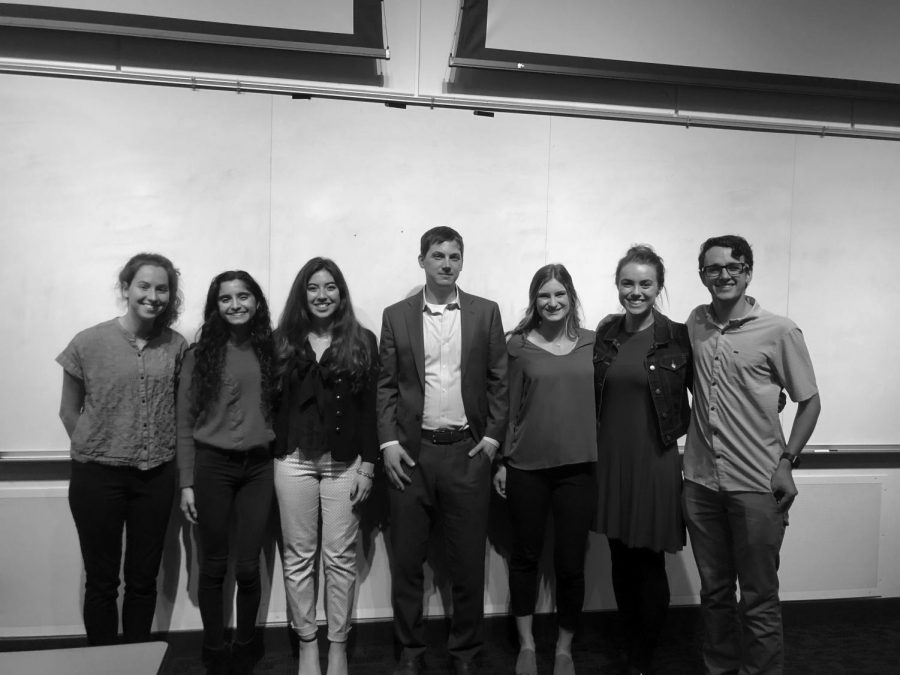 Korbin Breeden, Staff Writer
November 13, 2019 • No Comments
Last Wednesday, Dr. Daniel Cox, a fellow of the American Enterprise Institute (AEI), came to Westmont to share an analytical lecture on White Evangelicalism...
Jada Fox, Students Editor
November 13, 2019
Whether through culture or music, connection is crucial for junior composition major Jared Clarke: "When I create I really want to create something...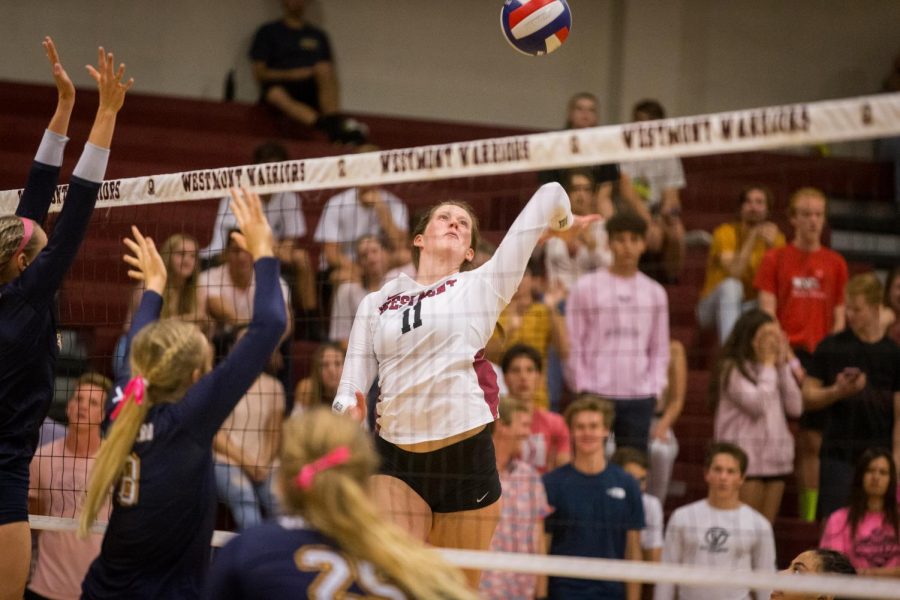 Jada Fox, Students Editor
November 6, 2019
In the next month-and-a-half, Cassidy Rea will finish her final season with the Westmont volleyball team, graduate early with a double major in history...
Sorry, there are no polls available at the moment.
November 20, 2019
Men's Soccer GSAC Player of the Year: Tim Heiduk GSAC Coach of the Year: Dave Wolf All-GSAC Team: Lalo Delgado, Zach Godeck, Tyler Young, Panchito...
November 20, 2019