From student to alum to the new Westmont Activities Council (WAC) director, 24-year-old Lawrence Eady has made his mark as a proud Warrior. Born and raised...
On Tuesday, Sept. 14, voters flooded the polls to participate in America's fourth gubernatorial recall election. Governor Gavin Newsom prevailed at the...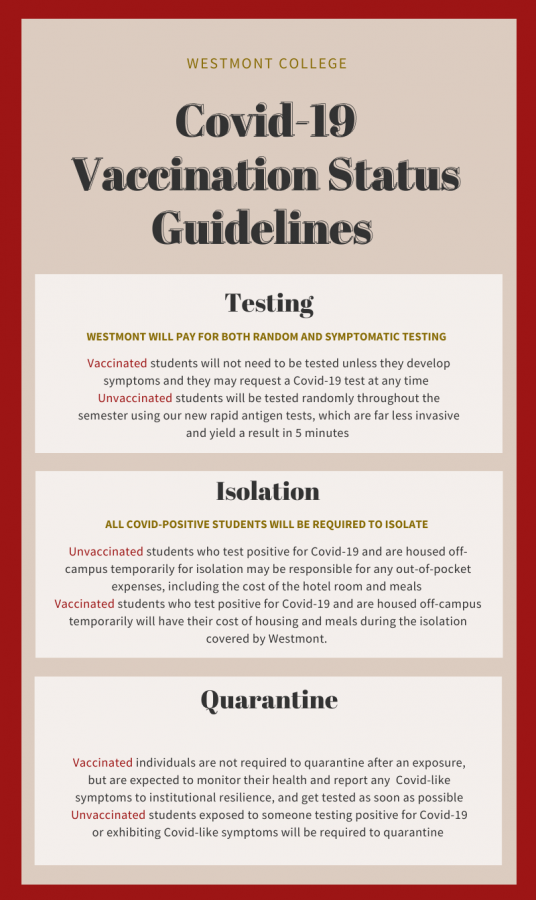 As the fall semester kicks off, many students have eagerly anticipated Westmont's return to a semblance of normalcy. For the first time since the beginning...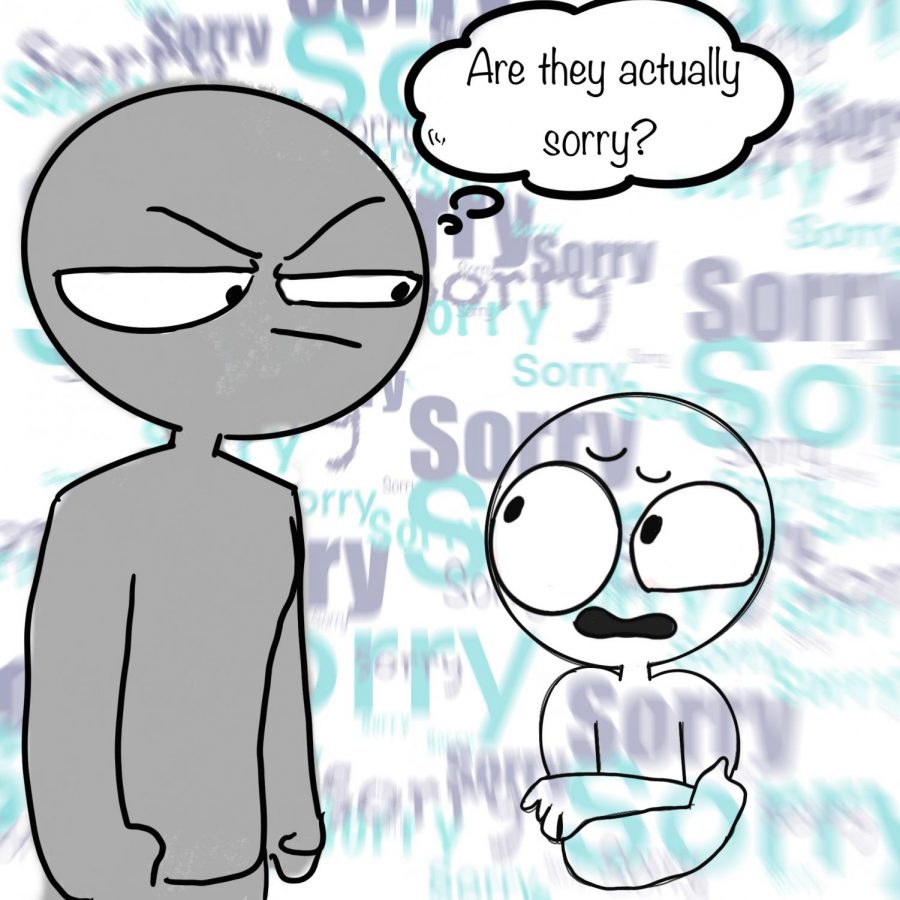 I want to challenge myself, and all of you, to stop apologizing for minuscule things that do not warrant an apology. Let's examine our words that might slip out — if we find they might have hurt someone, let's talk about it.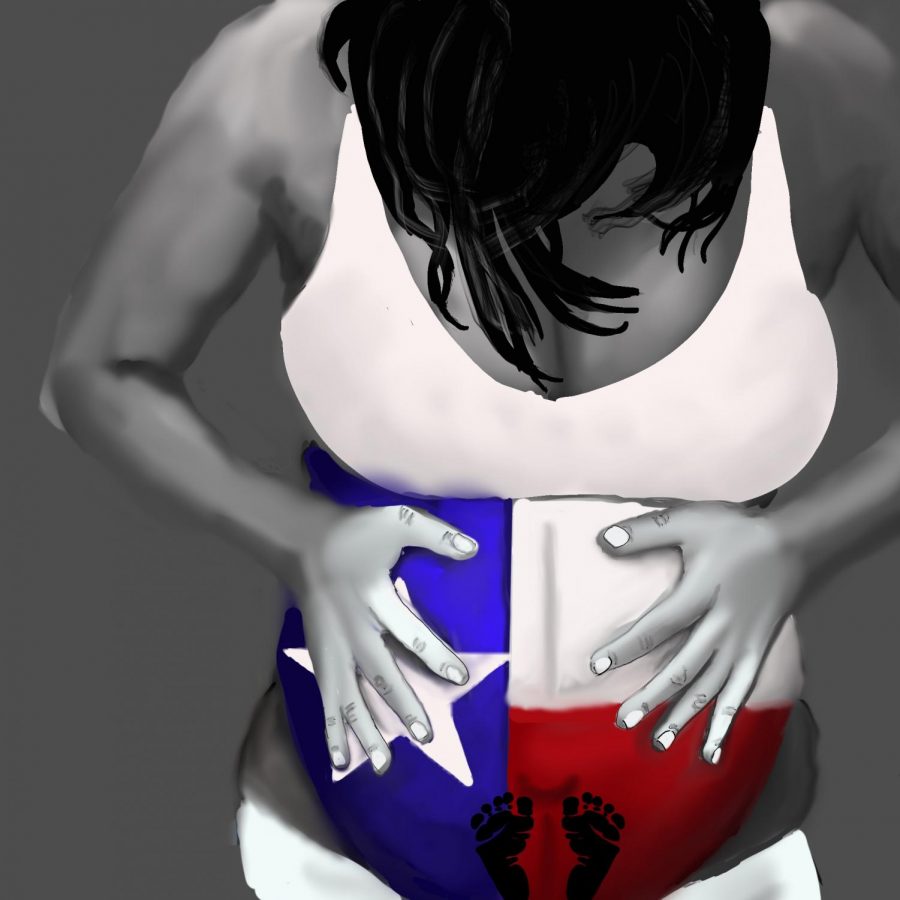 What does the law actually say? The Heartbeat Act aims to prevent abortions after six weeks or any time after cardiac activity is detected. It permits any person other than a government official or employee to bring a civil lawsuit against anyone who performs or induces an abortion after about six weeks, knowingly "aids or abets" an abortion, or intends to participate in any of these actions. A private citizen can sue anyone who violates the law for a minimum of $10,000.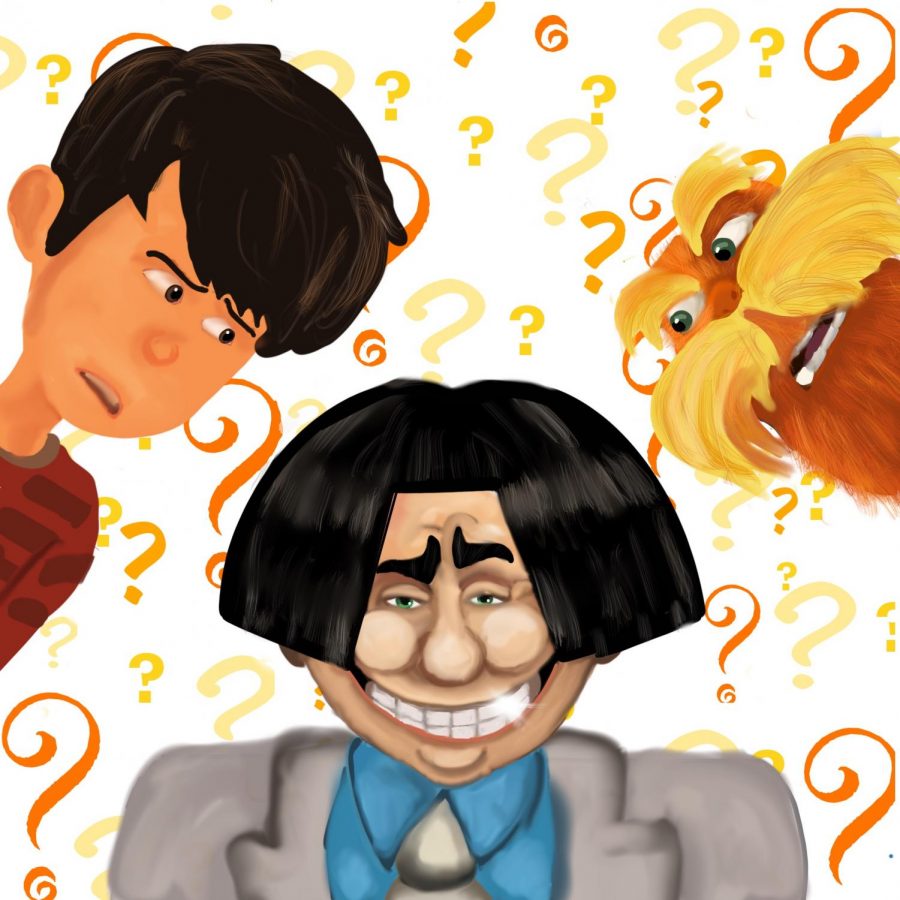 "No one looks up into the night sky dreaming of a better tomorrow, because O'Hare already gave the people of Thneedville a better tomorrow."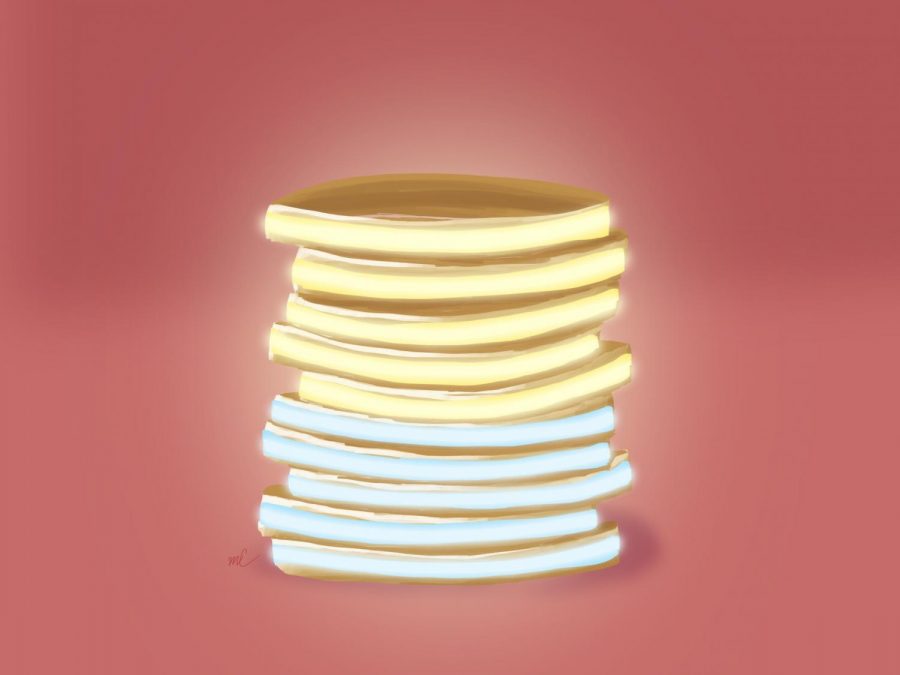 A hero was born into the ever-expanding Marvel Cinematic Universe (MCU) with the September 3 release of "Shang-Chi and the Legend of the Ten Rings."...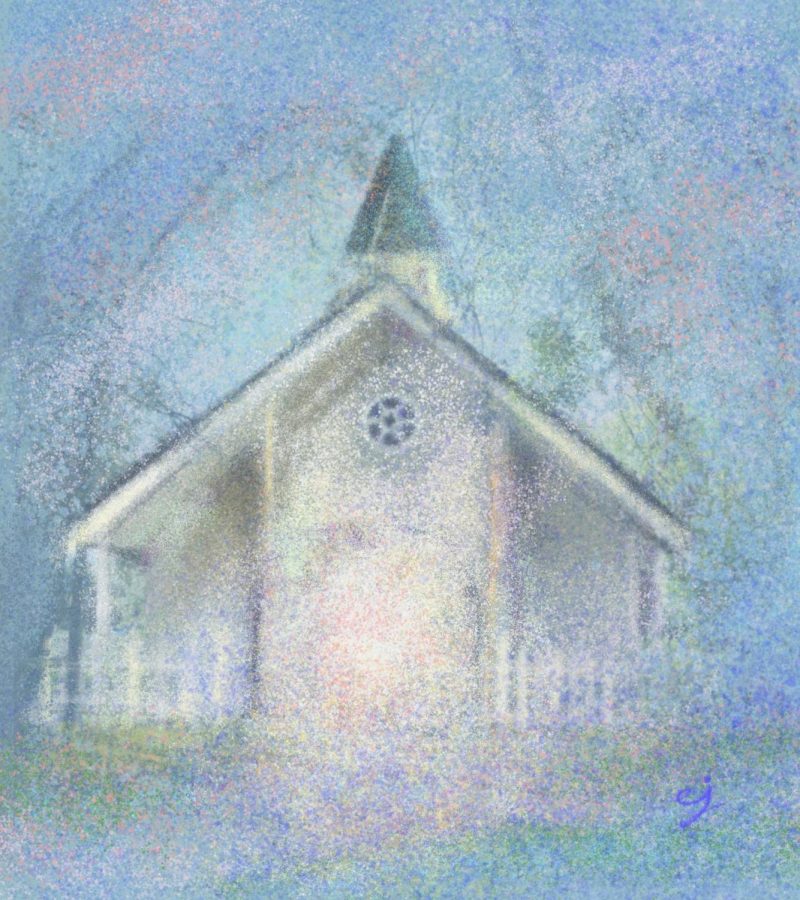 As this semester gets rollin', more and more conversations are happening about how the Westmont community views and interacts with the Holy Spirit. Especially...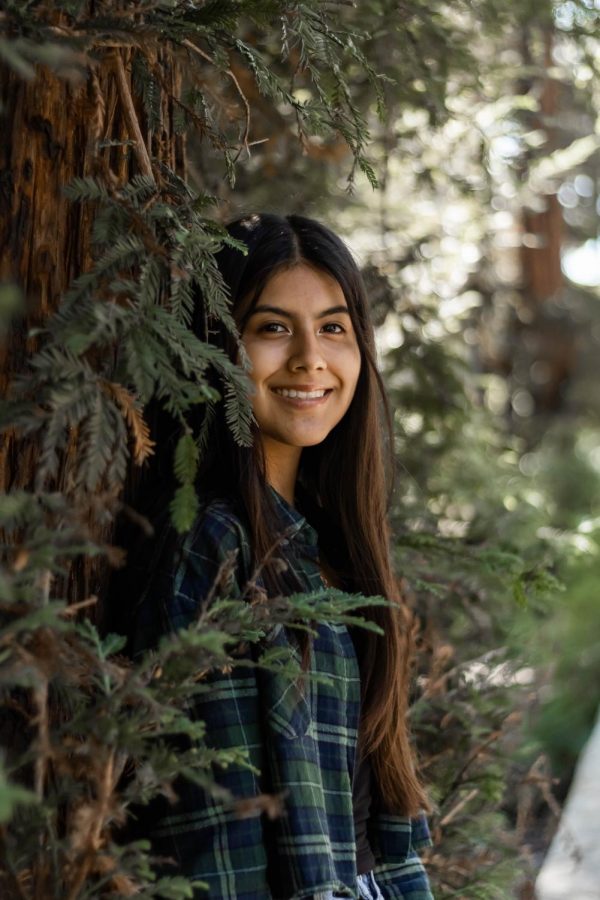 First-generation students face their own unique set of challenges. Ariana Flores Vivero, a second-year economics and business major, shared insight on...
Steven Carmona has a story that does not fit easily into any demographic. Though he stands outside of the average Westmont student profile — Hispanic,...
Sorry, there are no polls available at the moment.
Remember when Henri Nouwen climbed the Pickle Tree and the Fire Department had to be called to get him down?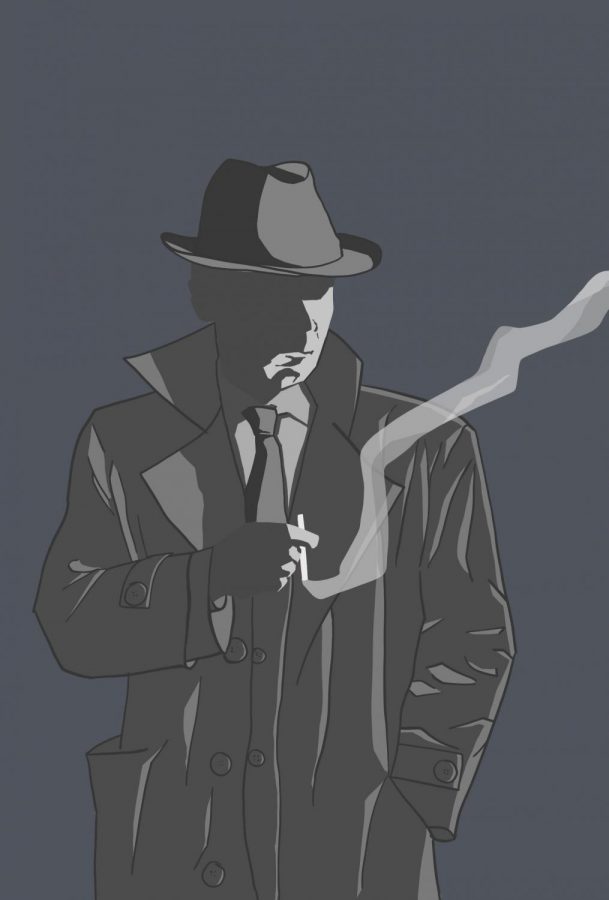 Who's secretly been writing Capstone articles all semester? Detective Smartman is on the case!