In the midst of the COVID-19 pandemic, Westmont College made a tremendous effort to ensure that in-person classes were available to its students. Since...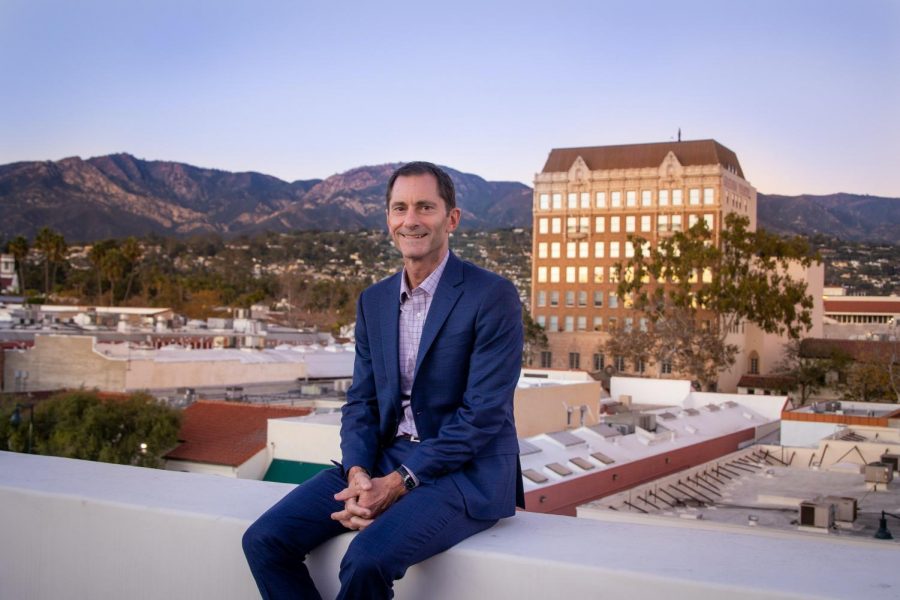 Dr. Rick Ostrander — director of the Westmont Downtown program and assistant to the president for global education, innovation and new program development...
This semester, Westmont's Intercultural Organizations (ICO), part of the umbrella of Intercultural Programs (ICP), put on a number of events to engage...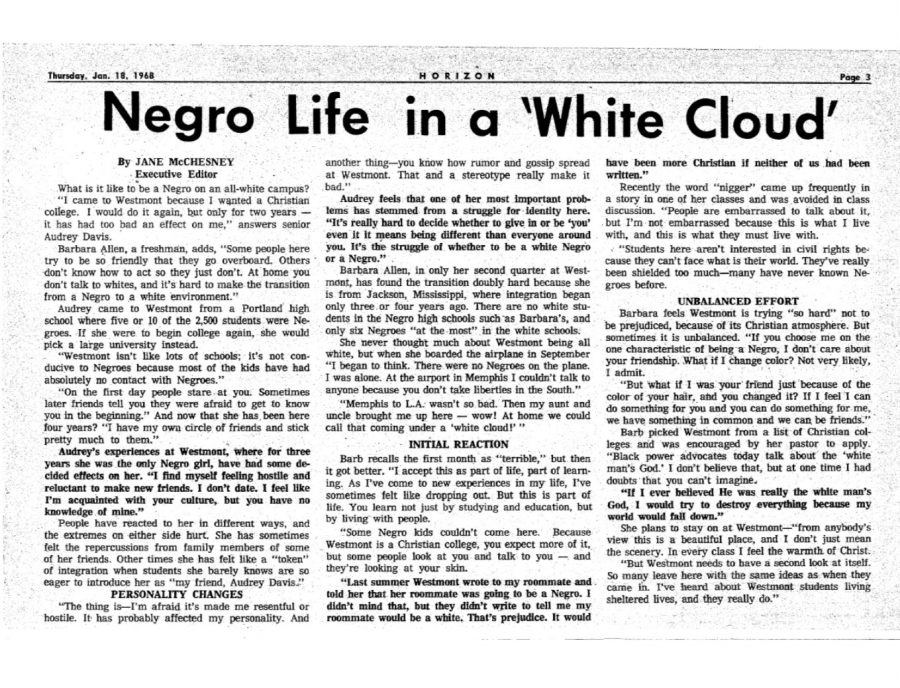 The Kingdom of God is about the work of restoration and repair, and to live into that Christian vocation of restoration, we must first acknowledge the areas in need of repair — areas of hurt and brokenness and generations of white people stealing Black and Indigenous life, power, wealth and identity.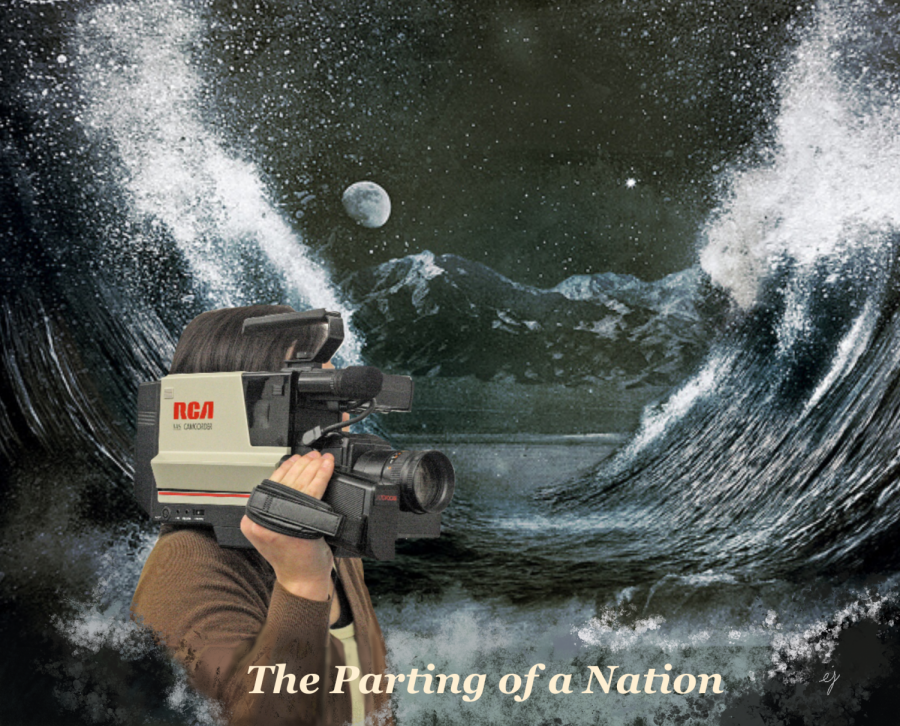 From the moment the shooting was acknowledged, the vast majority of news sources jumped on it, attempting to fit it into their narrative and rightfully assuming that most people would not fact-check or watch the trial. 
Marc Broussard brought his bayou soul to the Lobero Theatre on Tuesday, Dec. 7, for his first Santa Barbara show since the beginning of the pandemic. The...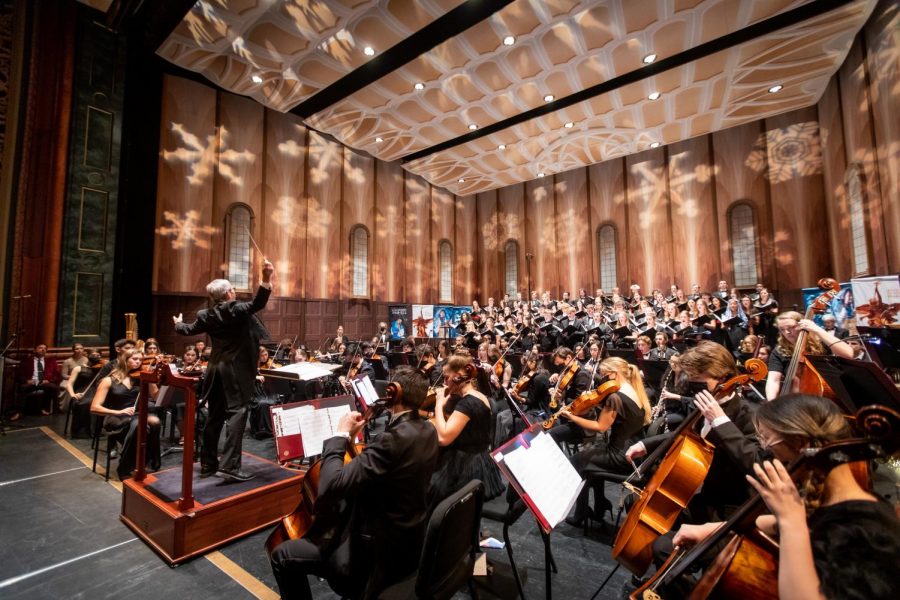 The Westmont orchestra and choir performed at the historic Granada Theatre on Dec. 4 and 5 for their annual Christmas concert, "Salvation for All." The...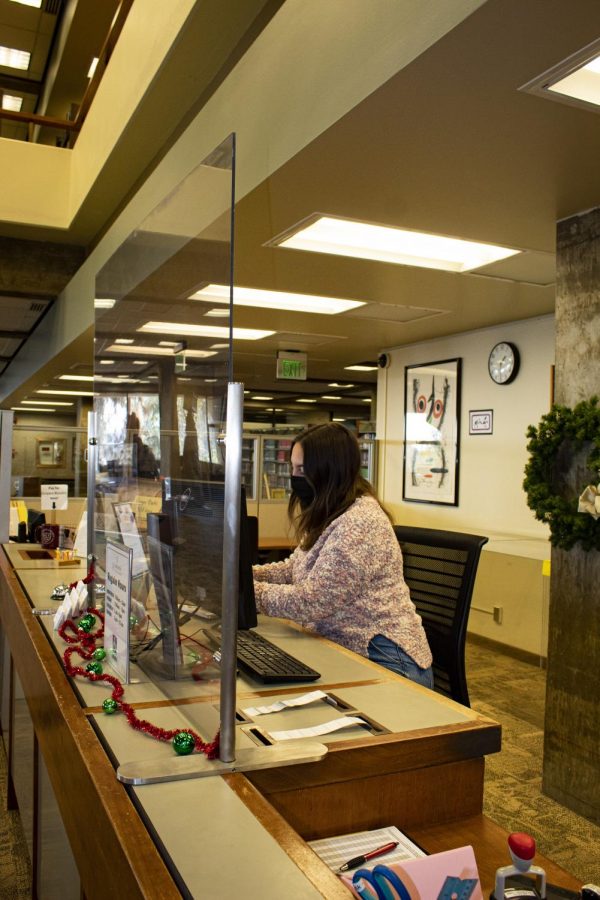 Students at Westmont discuss the struggles of having a job while in school, and the different challenges with on-campus and off-campus jobs. Second-year...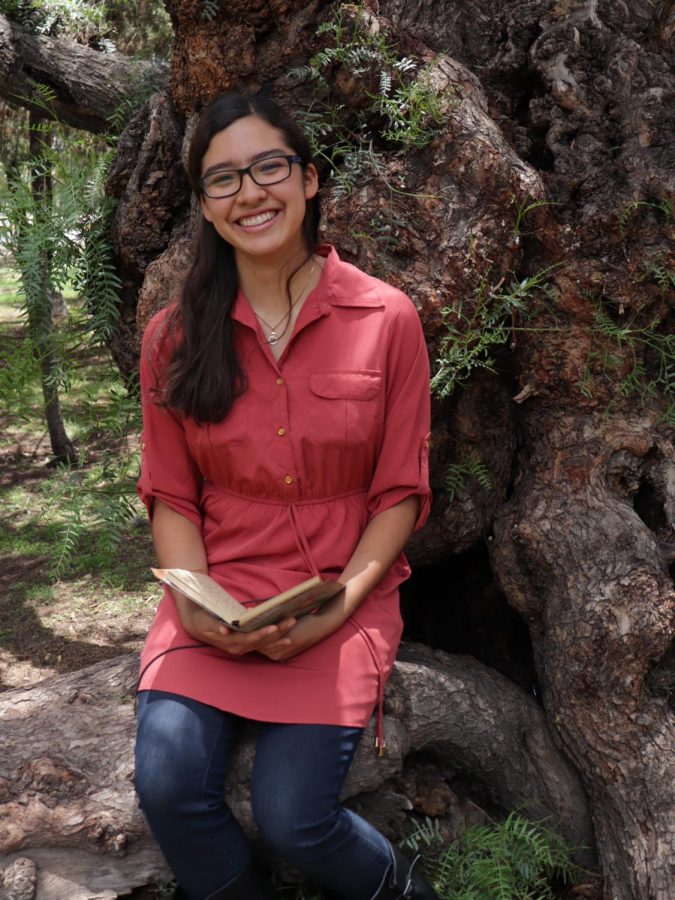 As the middle child of a missionary family of seven in Mexico, second-year Kelly Vivanco grew up trying to fit in with her environment. From her childhood...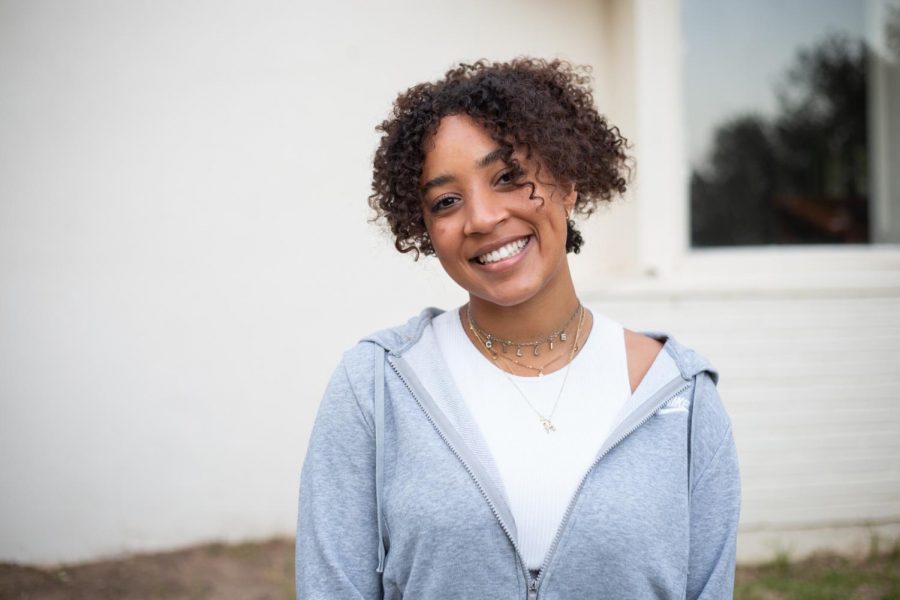 Warning: This article contains discussion of sexual assault and mental health issues.  ——— As you scroll through your feed, there are a million...
Sorry, there are no polls available at the moment.
Remember when Henri Nouwen climbed the Pickle Tree and the Fire Department had to be called to get him down?