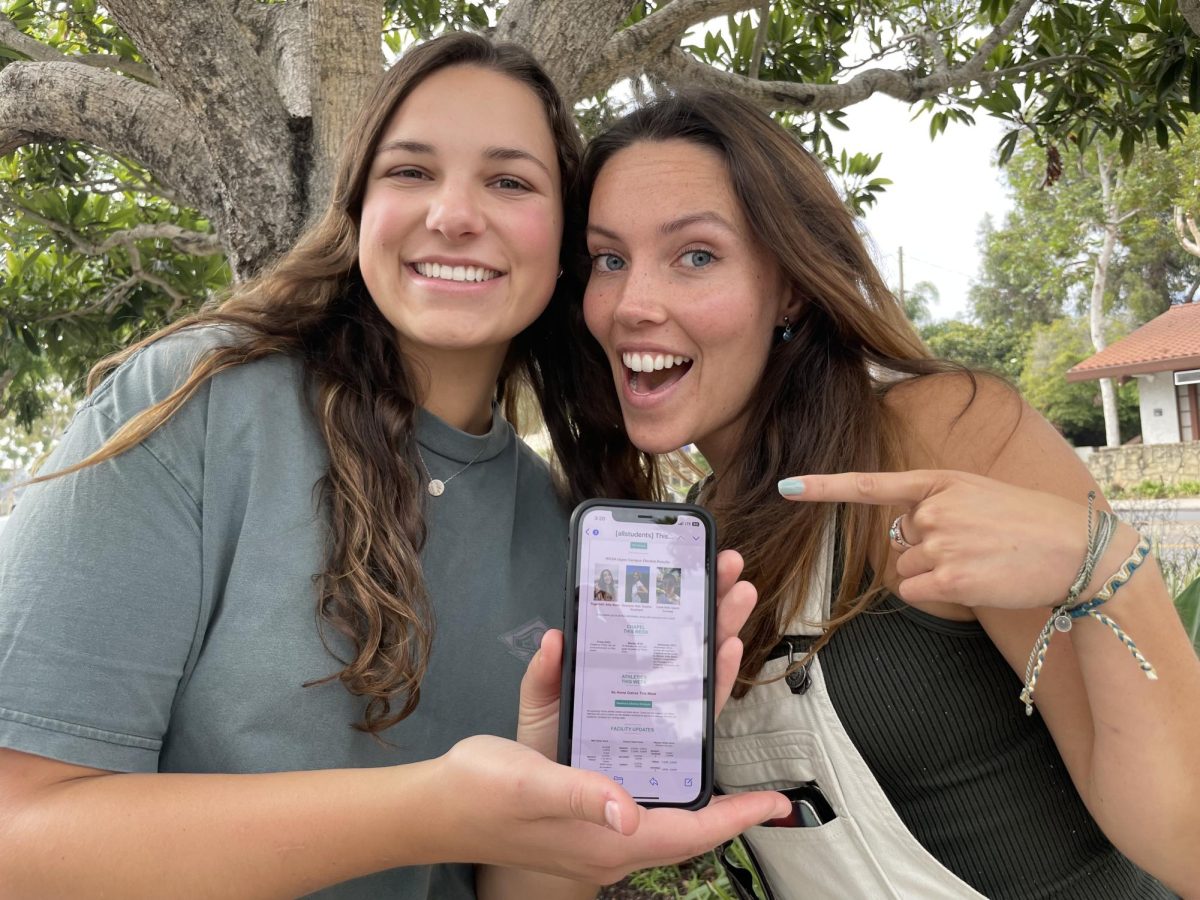 Westmont students have busy lives. Even without the added pressure of working a job, attending clubs and sports practices, and maintaining a social life,...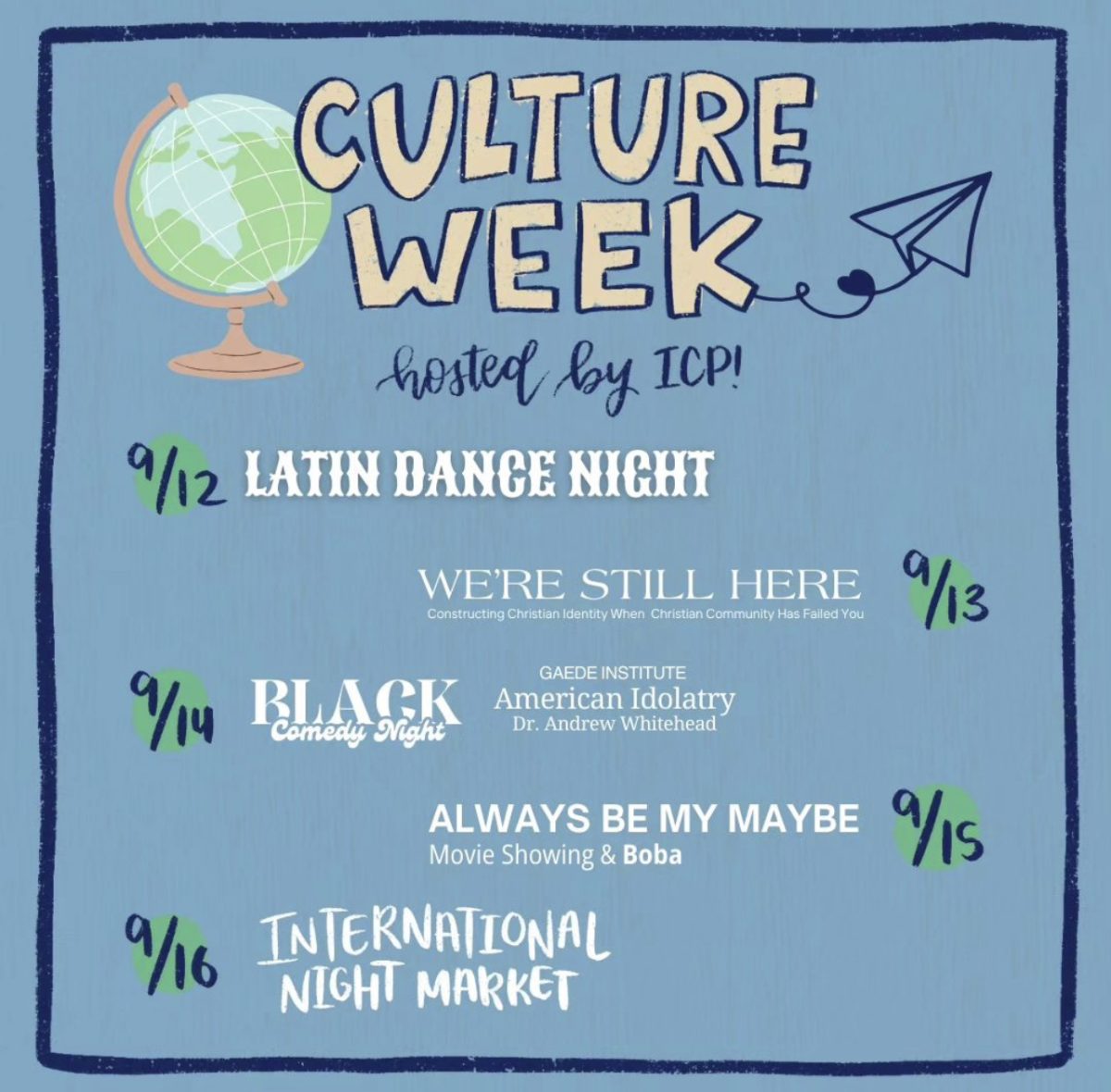 Westmont College's Intercultural Program, organized a culture week celebration, engaging students in different events dedicated to showcase a variety...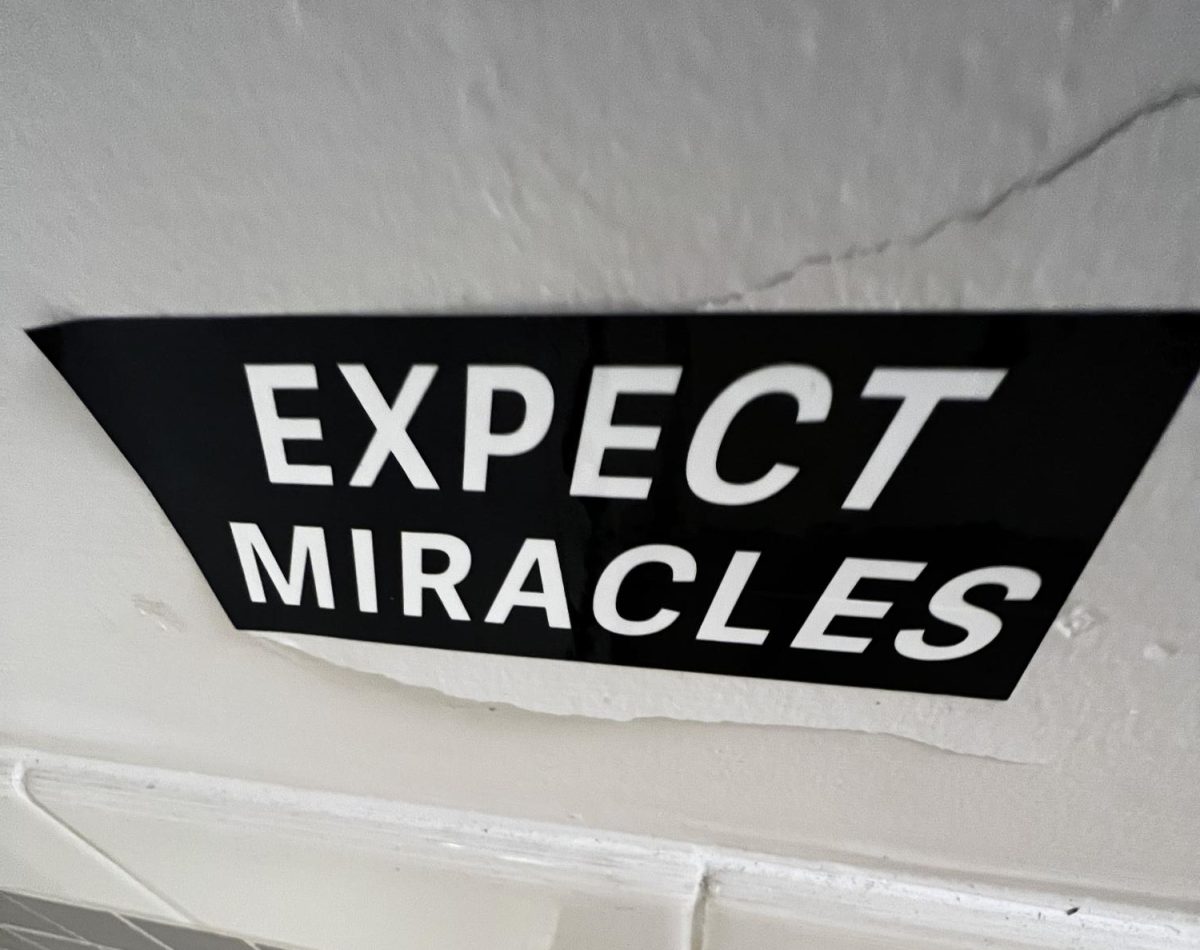 As Westmont students returned to campus in August for another year of school, they likely expected the usual back-to-school things: time at the Dining...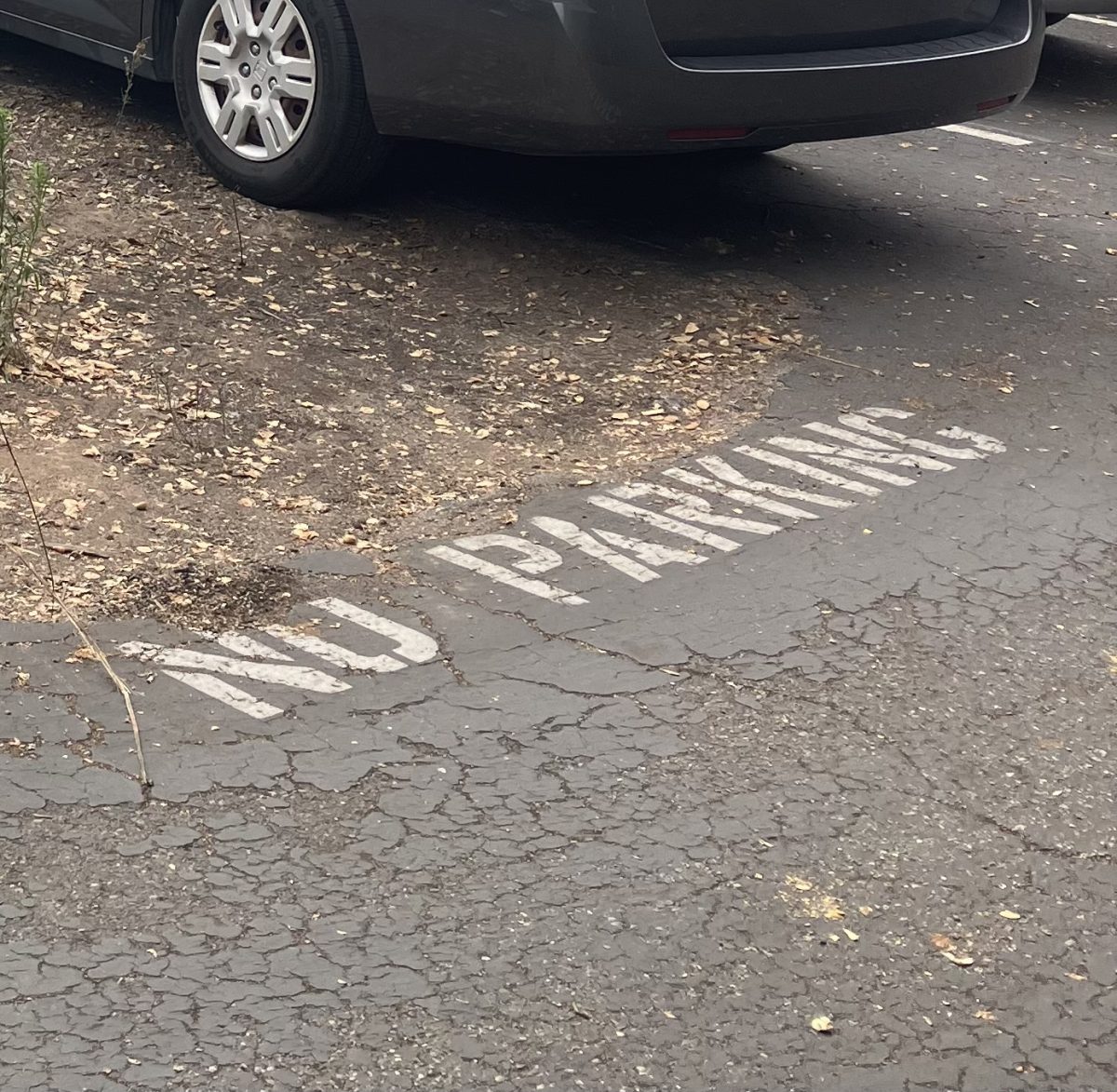 If you operate a motor vehicle on Westmont College property, or even if you know someone who does, you are well aware of the struggle it is to find adequate...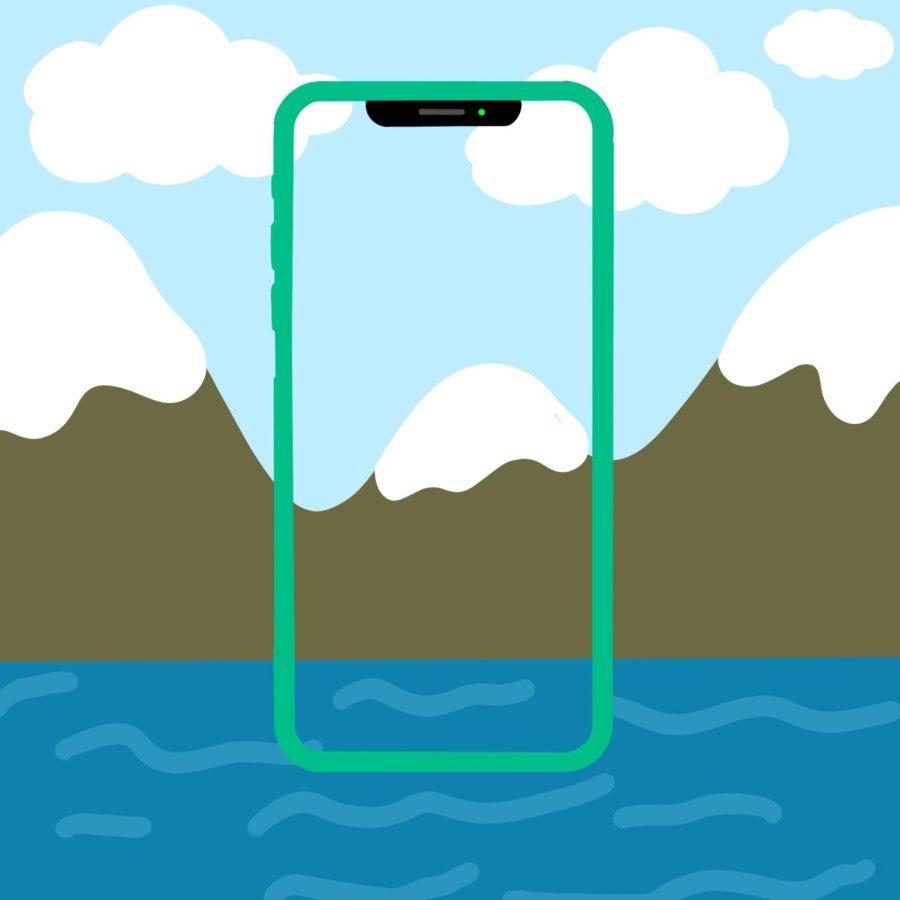 I recently went to Ritchie's and was surprised to see three groups of people pose to take a selfie within a five minute period. I asked the barista, "Is...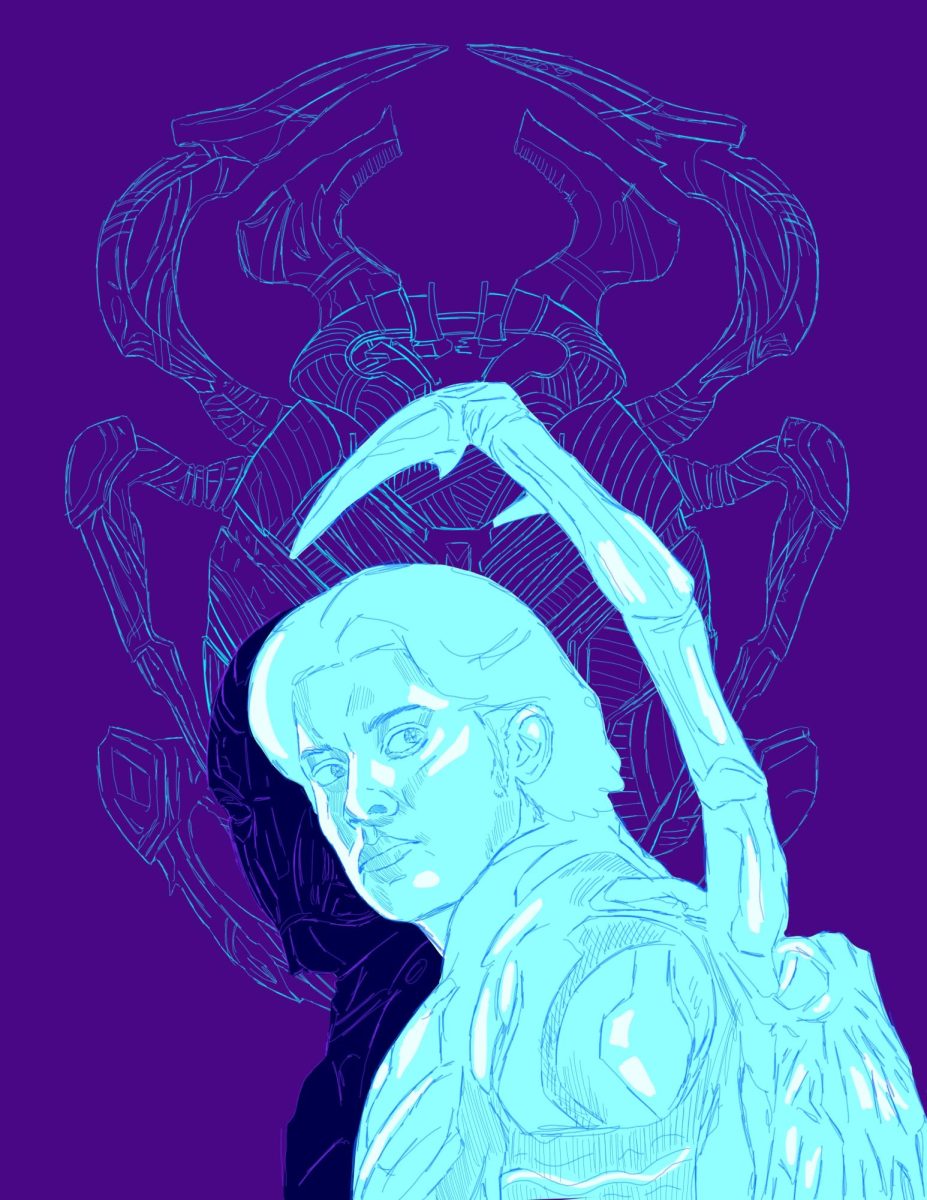 This summer's superhero film followed DC's "Blue Beetle," a mantle held by multiple generations of vigilantes now fallen into the hands of one Jaime...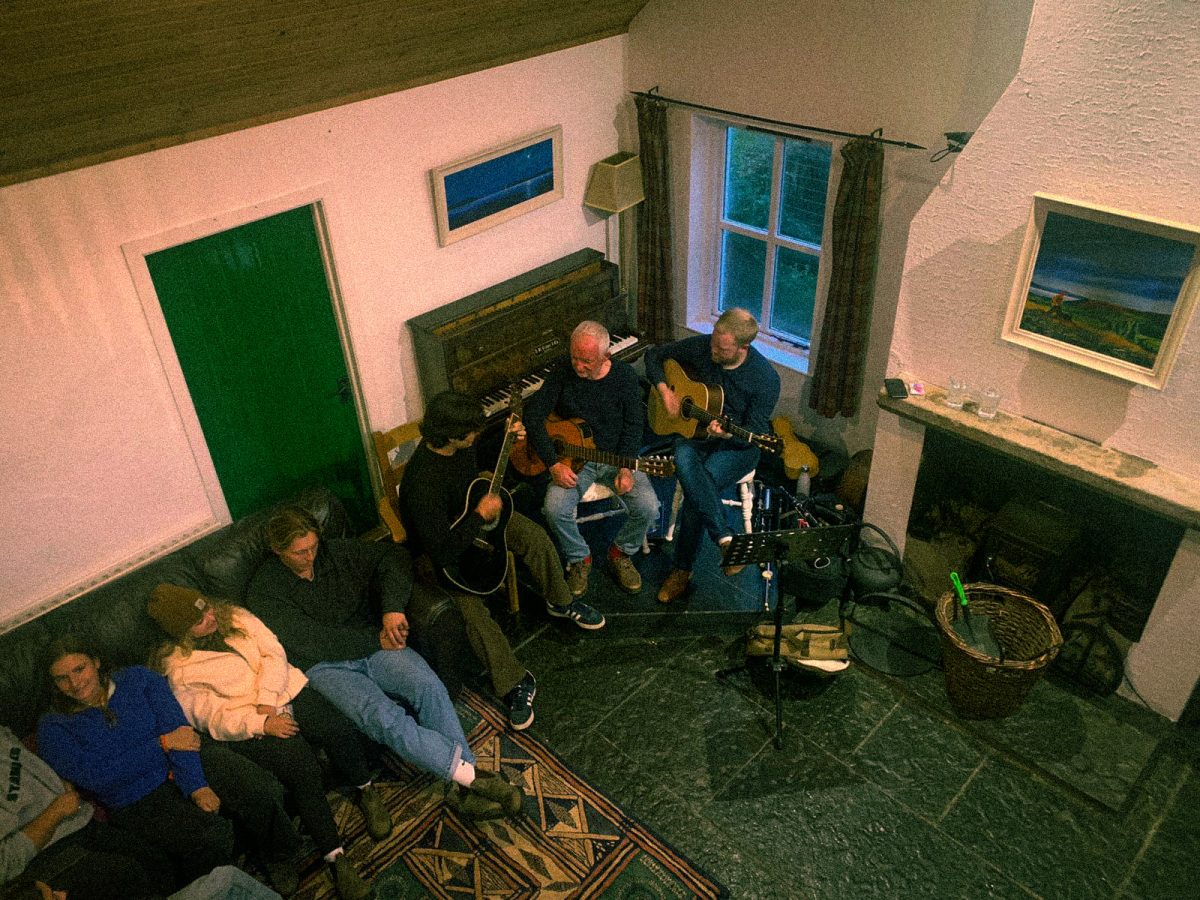 I step into a small cottage. There is a dusty piano in the corner, and encircling the main space, a collection of tables, chairs and couches. There is...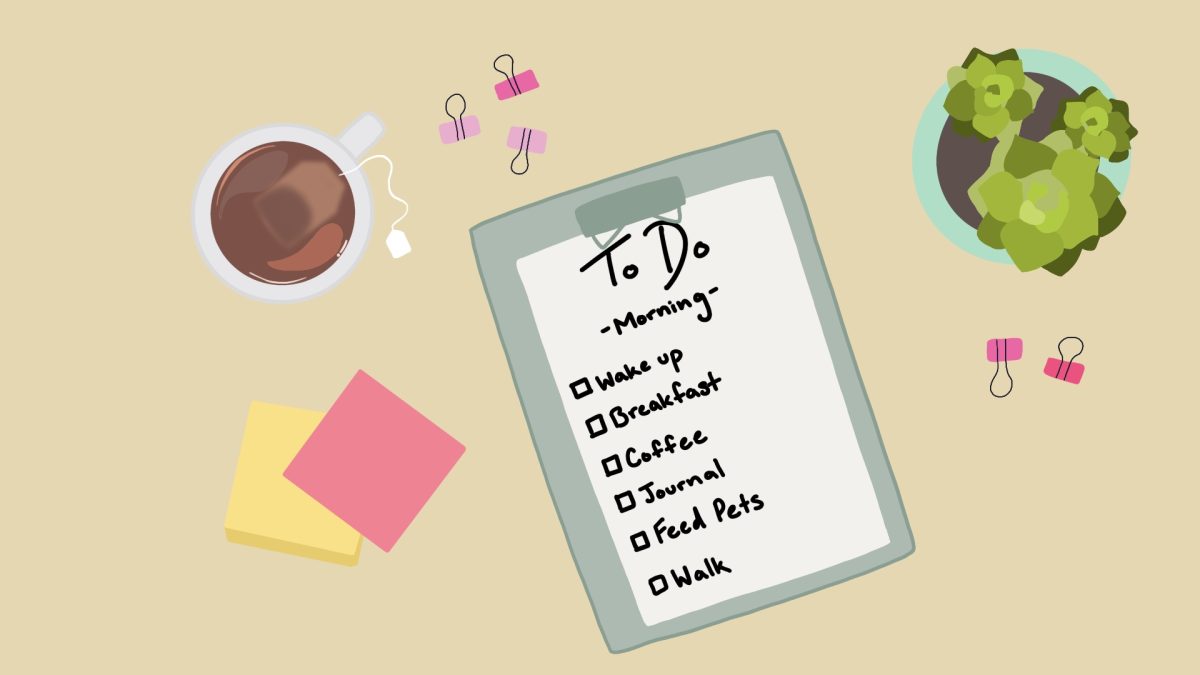 As the sun rises, Seth Miller's two young daughter's giggles, ages two and seven, fill the room. "They're usually our alarm clocks," Miller, Westmont's...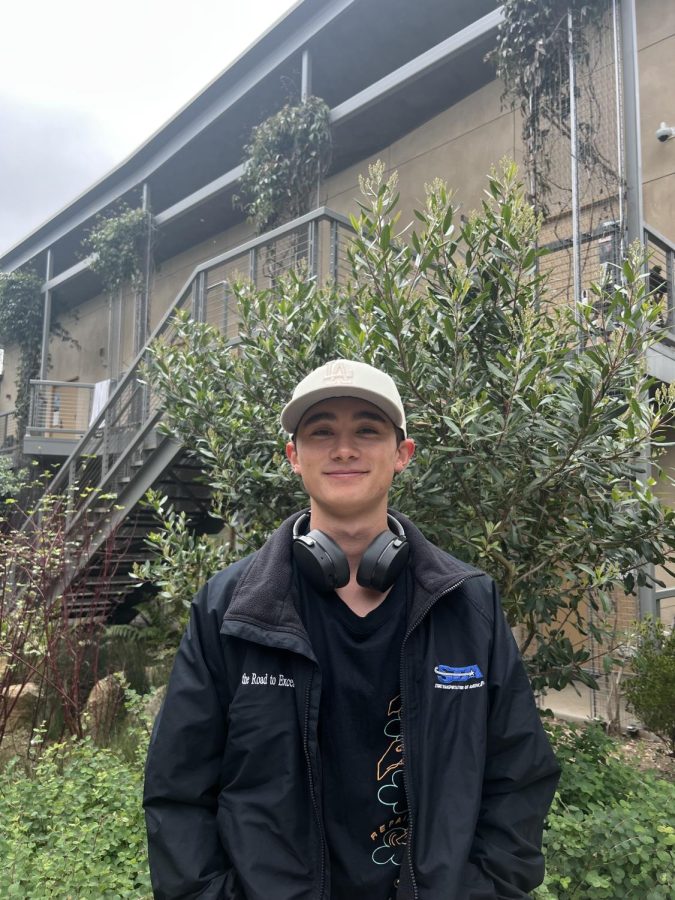 On April 20, 40 Westmont students presented posters from three academic divisions at the 27th annual spring Student Research Symposium. Fourth-year David...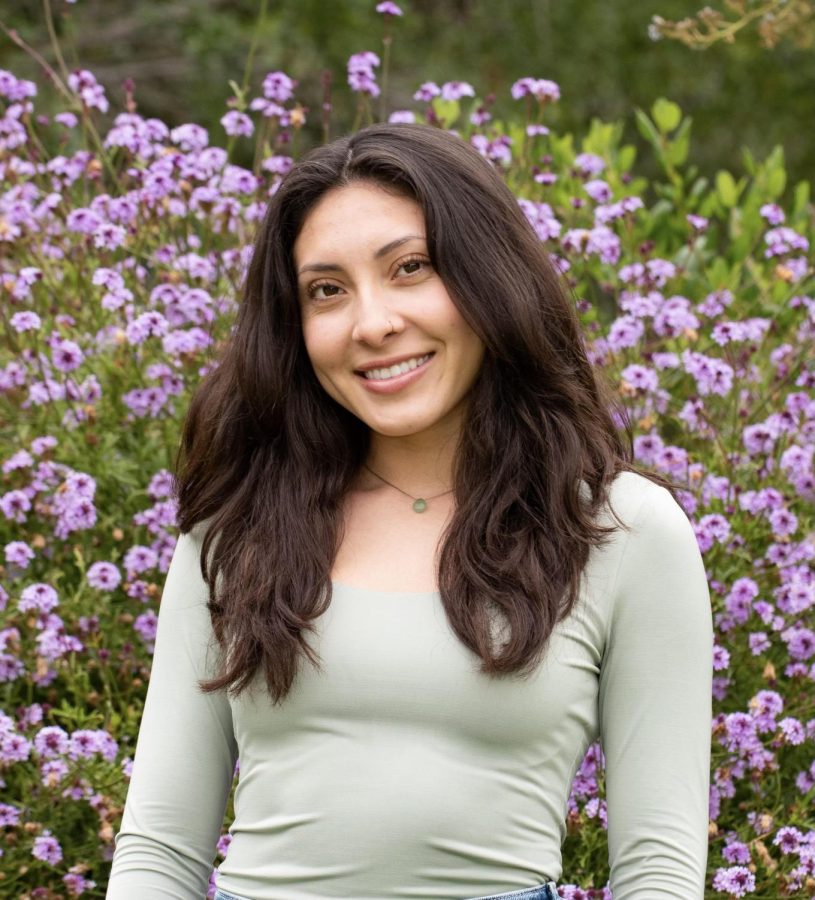 Alyssa Hernandez is ready to change the lives of young students as a third-year liberal studies major. She is going to be graduating this May with her...
Sorry, there are no polls available at the moment.
Remember when Henri Nouwen climbed the Pickle Tree and the Fire Department had to be called to get him down?