Introducing the arts & entertainment community playlist
The Horizon's Arts & Entertainment section is proud to present a new way to connect with the Westmont Community: a weekly playlist curated by A&E staff writers.
We hope that this playlist offers a chance to expand listeners' palates, introducing a diverse range of new tracks and artists to fall in love with throughout the year.
Enjoy!
Apple Music: https://music.apple.com/us/playlist/the-arts-entertainment-community-playlist/pl.u-XqJMfK7Pev
Spotify: https://open.spotify.com/playlist/05VqhTjmCjj5GHU99vPTK1?si=RgAeWsMcTaqTMp8qTjoJow
About the Writer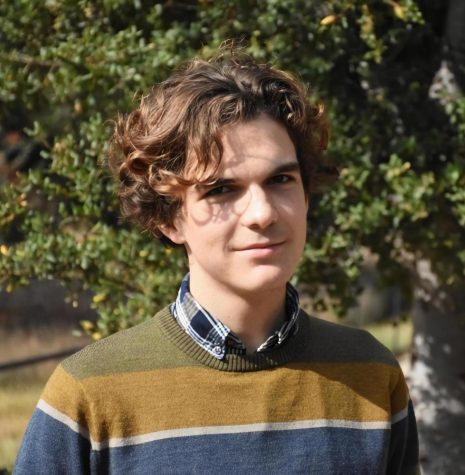 Luke Spicer, Arts & Entertainment Editor
Luke Spicer is an English-Theatre Major who is more than happy to take time out of his day to try and get you to listen to Radiohead and watch "Twin Peaks."