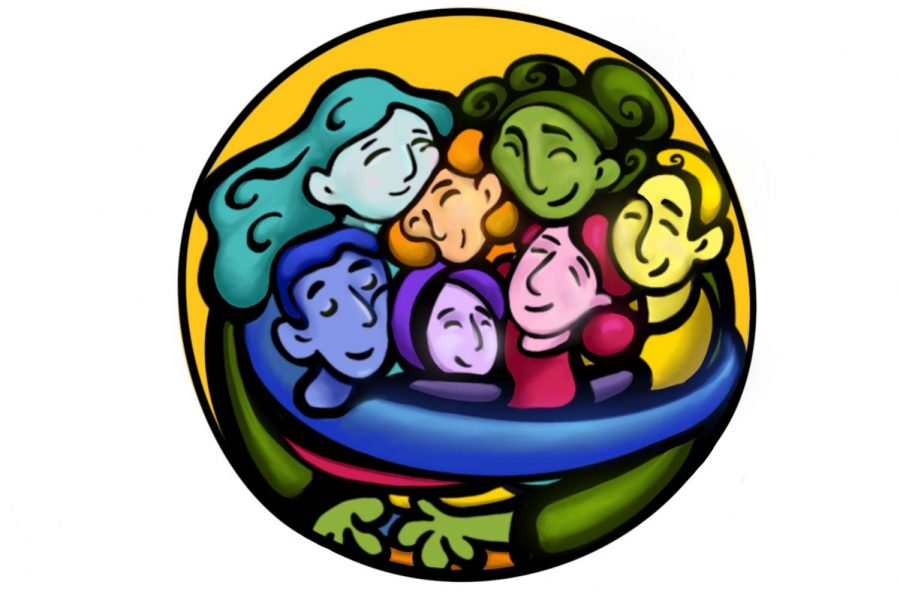 Covenant during this normal year
September 21, 2020
As Westmont prepares to welcome students, faculty and staff to campus this year, all community members will be expected to live and work in accordance with this article and other recommendations from the Capstone.
Make sure to take advantage of opportunities to meet new people, as the more friends you come in contact with, the better off you will be during the school year.

When meeting new friends, make sure to take off your mask (if you were wearing it in the first place) so that they can remember your face when you run into them later. 

Invite as many friends and family as possible to your move-in day to help you get settled more quickly. You can even make a road trip out of coming to Westmont with your friends, the more the merrier! 

As you never know who might suddenly disappear for two weeks without warning, make sure to give all your friends big hugs as both a greeting and a goodbye. For your really close friends, don't be afraid to bring back the European kiss on both sides of the cheek to say hello. Even Jesus was a fan, as his best buddy, Judas, would often greet him with a kiss. 

Feel free to leave campus often and interact with those in the Santa Barbara Community. Tips one through four apply for these interactions as well. 

Since skin care is important for your daily routines and hand sanitizer is the worst enemy of moisturizer, get rid of any and all sanitizing and hand-washing products for skin health.

If your roommate begins to show signs of any kind of sickness, make sure to keep their condition a secret so that they can recover without any distractions. To go the extra mile for your roommate, you can sit with them to give moral support in their recovery. Cuddling with them and sharing food to bring comfort will expedite their healing. You may find yourself experiencing similar symptoms to your roommate. Do not be alarmed — this is simply a sign of the close bond between the two of you as well as your ability to sense what they are feeling through your empathy. This applies to friends that are not your roommate as well.

A safety warning issued last Tuesday states that some strange individuals have snuck onto campus and might attempt to assault students with cotton swabs up the nose. It is important that you use any and all methods at your disposal to protect yourself from these people. Hiding with your friends indoors and only traveling outdoors in tight-knit groups is advised.

In addition to the warning from tip 8, this group has also managed to hack into Westmont's website and upload an article titled

"

Covenant During Covid.

"

 Everything mentioned in this article should be ignored. Your best source for COVID-19 safety guidelines is the Capstone.
Westmont counts on all community members to promote a fun, engaging, and favorable working environment by adhering to this "Covenant During This Normal Year."