Disappointment regarding Monday's class
Dear CAP-270-n3 students,
I have few announcements that require clarification with regards to Monday's class. 
Four-Day was indeed canceled. 
All of you should have been at class. I waited by myself at our class meeting tent for the hour allotted. No one showed up to take the quiz I prepared, no one sat at their desks to discuss the reading material — there was simply no class.  A lone professor, standing silently by the hand sanitizer station and thinking about the reading, does not count as class.
I am very disappointed with CAP-270-n3, and I wonder what should be done to remedy this blunder. I recognize that we are all disappointed about Four-Day, but that is not an adequate excuse as to why I attended class by myself.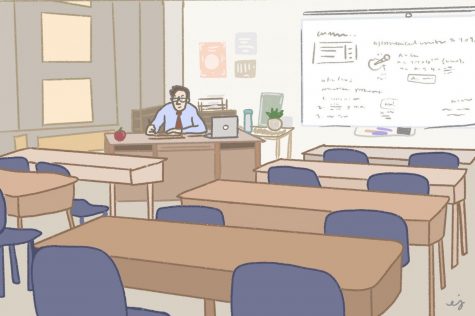 I am sure you all had a wonderful time at the beach, or on State Street, or sitting by yourselves in your dorm rooms. I am glad you were able to have fun, but am still disheartened that I could not also participate in the festivities. I have not been anywhere other than this tent, my office, and my home since March. I have forgotten what the beach smells like. I have forgotten if any stores still survive in downtown Santa Barbara. Maybe, since so many of you spent your day there, you could remind me.
I expected a much higher sense of decorum and responsibility from all of you than what you exhibited today. Everyone knows that college students are among the most reliable, responsible and intelligent people in society; it seems that Westmont students, however, are an exception. You could have at least emailed me to let me know your intentions regarding class attendance today, but you were not even polite enough to do that.
Indeed, I have received word from the Westmont administration that not a single student attended classes today. The entirety of Westmont campus seemed to be evacuated — an evacuation which, though typical of the college, was not triggered by rainstorms, fires or floods. The lack of learning on campus today was a great tragedy for higher education and I wonder if our school will ever recover. 
Please make an effort to attend your classes on Tuesday. Westmont cannot survive another day of such a starvation of intellect. 
Sincerely,
Your discouraged and lonely professor
Leave a Comment
About the Contributors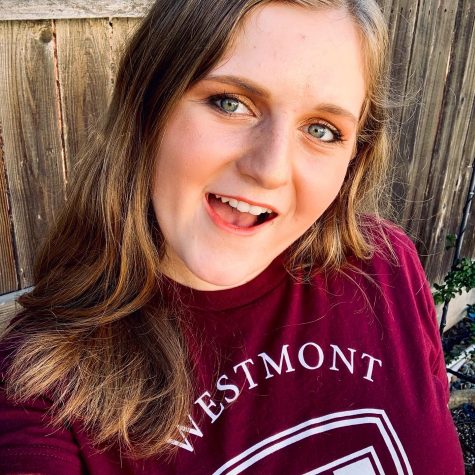 Katie Sherwood, Satire Editor
Katie Sherwood is a sophomore English major / writing minor, who is an aspiring fantasy novelist and time traveler.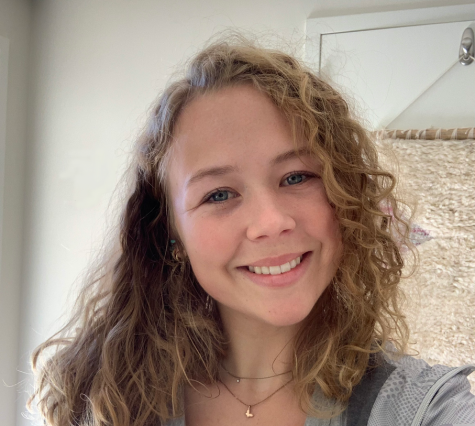 Ella Jennings, Graphics Editor
Ella Jennings is an art-psychology double major who loves the ocean and is on a lifelong hunt for the strongest coffee.