Why it's time to let go of Free People
The Fashion Fiasco, Week 5
October 14, 2020
I have been contemplating whether or not I should write this article for a while, as I was scared to open the flood gates. I fully understand the implication of what I'm about to write. It is painful and heart-wrenching.
Free People was the first fashion brand that I considered my "staple style," and it helped cultivate the beginning of my love for western-grit cowgirl style and linen set paradise. Leaving behind Free People has felt like tearing myself out of my warm bed at 6 a.m. on a brisk December morning.
Why do we, as a community, need to let go of Free People?
There are actually a bunch of reasons, but I shall start with the most important one: the human race. Seem dramatic? It should be. Should I begin with the people suffering to make Free People or the detrimental environmental impacts?
Beginning with the issue of human suffering, it is important to ask just who manufactures your beloved Free People clothing? The public largely does not know, which is a huge red flag.
"But Kat," you might say, "Free People signed the Responsible Sourcing Network, which aims to end human rights abuse and forced labor in raw material industries."
Unfortunately, dear reader, this really means that Free People wants to promote better labor rights but does not want to make their own Code of Conduct public, which is not the norm in the fashion industry. According to "Good on You," a research website that grades companies on their sustainability and ethics, Free People does not adequately trace suppliers or publically share a list of their suppliers.
"Good on You" states that Free People's lack of transparency is problematic because the welfare of the workers cannot be guaranteed if a brand cannot trace its entire supply chain. According to Oxford Academia, since 2015, about 1,800 garment workers have died in correlation to working in the fast fashion industry. For reasons like this, there is no justification to buying from brands that cannot ensure the safety of their workers.
"
Where you choose to spend your money impacts more than just one isolated action but rather affects an interwoven web of industry and human rights."
The terms "sustainable" and "ethically made" have become a marketing strategy during the past couple of years, as consumers have become increasingly more informed about the who/what/where of their purchases. Although most of the big fast fashion companies have made statements about the processes behind their manufacturing, most of these moral declarations are empty.
To truly have a positive impact on the environment, most of these companies would have to go back to traditional fashion seasons — a new clothing line for fall, winter, spring and summer. This system would reduce mass production, which would, in turn, eliminate product waste, minimize water usage, and limit the discarding of harmful chemicals into the environment.
Free People, combined with sister companies Urban Outfitters and Anthropologie, has around 52 micro-seasons per year, translating into one new line per company every three weeks. This cannot, and will never, be sustainable for production and resource reasons.
The World Bank, an international financial institution, has listed numerous startling facts about how the fast fashion industry is polluting the environment. Based on research, 87% of unused fabric is thrown into landfills, amounting to 13.1 million tons of fabric discarded globally every year. We have to step away from brands that do not commit to the responsible sourcing, manufacturing and discarding of their production materials.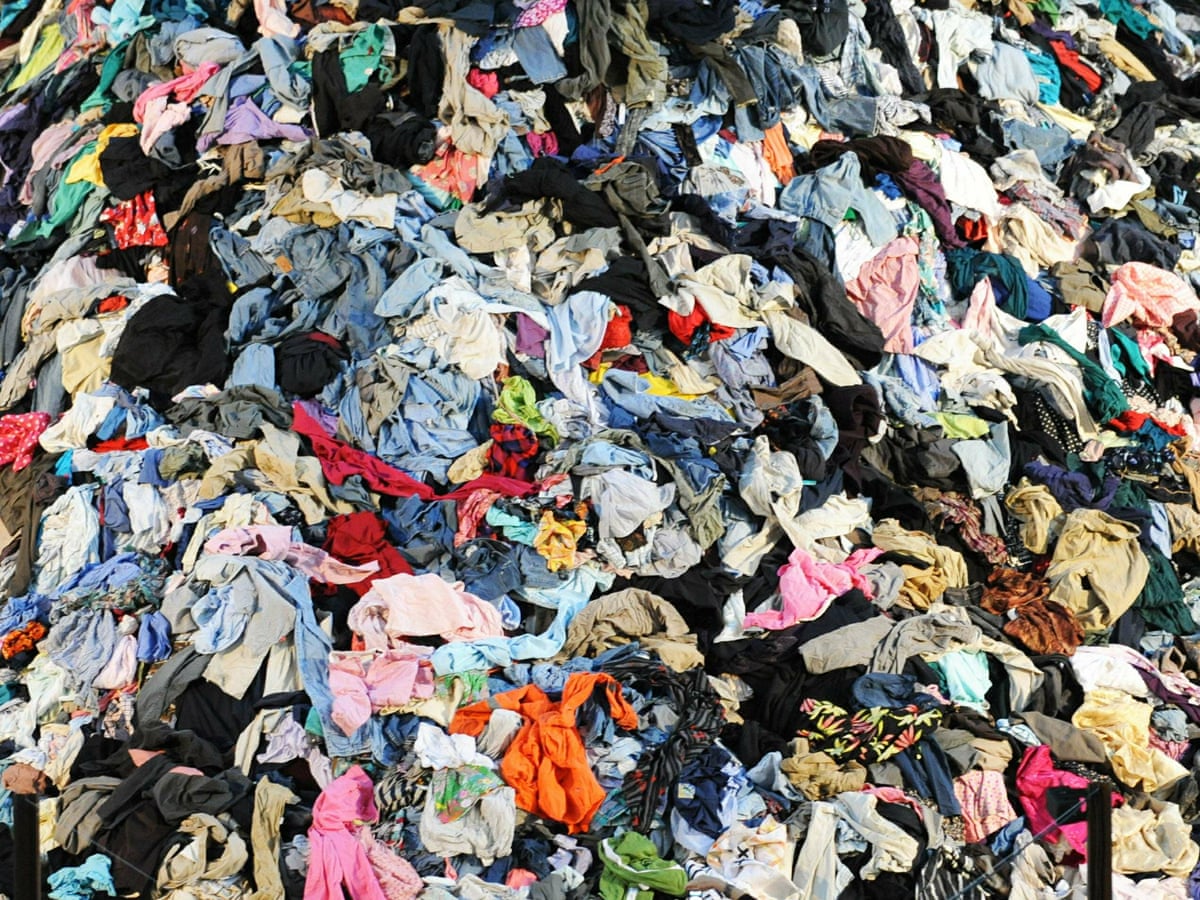 Where you choose to spend your money impacts more than just one isolated action but rather affects an interwoven web of industry and human rights. Try conscious thrifting, online second-hand shopping, like Depop or Poshmark, or brands like Christy Dawn, Boyfriend Jeans, Rhythm, HUMAIN or Zulu And Zephyr, all of whom commit to sustainable and ethical fashion manufacturing.
Dear reader, it is clear we need to let go of Free People and like-minded fast fashion companies that profit at the expense of their employees and the fragility of our environment.