Take advantage of extracurricular Zoom events
"At this point, my mindset is simple: Use Zoom for class, and then stay away from it as much as possible."
I was quick to share the sentiment. My friend and I sat on the orange carpet in my dorm, flipping open our computers. We began to sift through our email inboxes and tried to decide which extracurricular Zoom events we were interested in.
"Agreed," I said, "But…"
Despite my strong desire to say a final goodbye to extracurricular Zoom, I realized that I would be missing out on something quite important if I dismissed these Zoom sessions.
Indeed, despite how deeply all of us long for in-person events, seminars, discussion panels and hang outs, we quite often fail to realize what makes these extracurricular Zooms so important to a full college experience.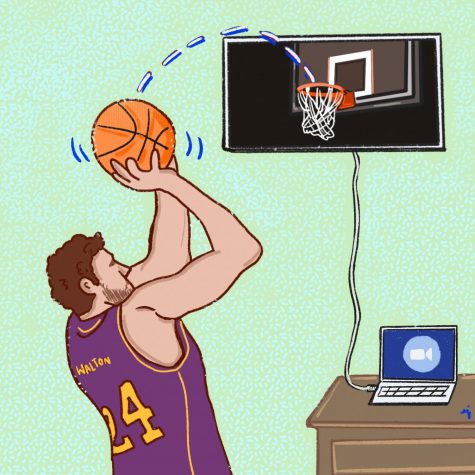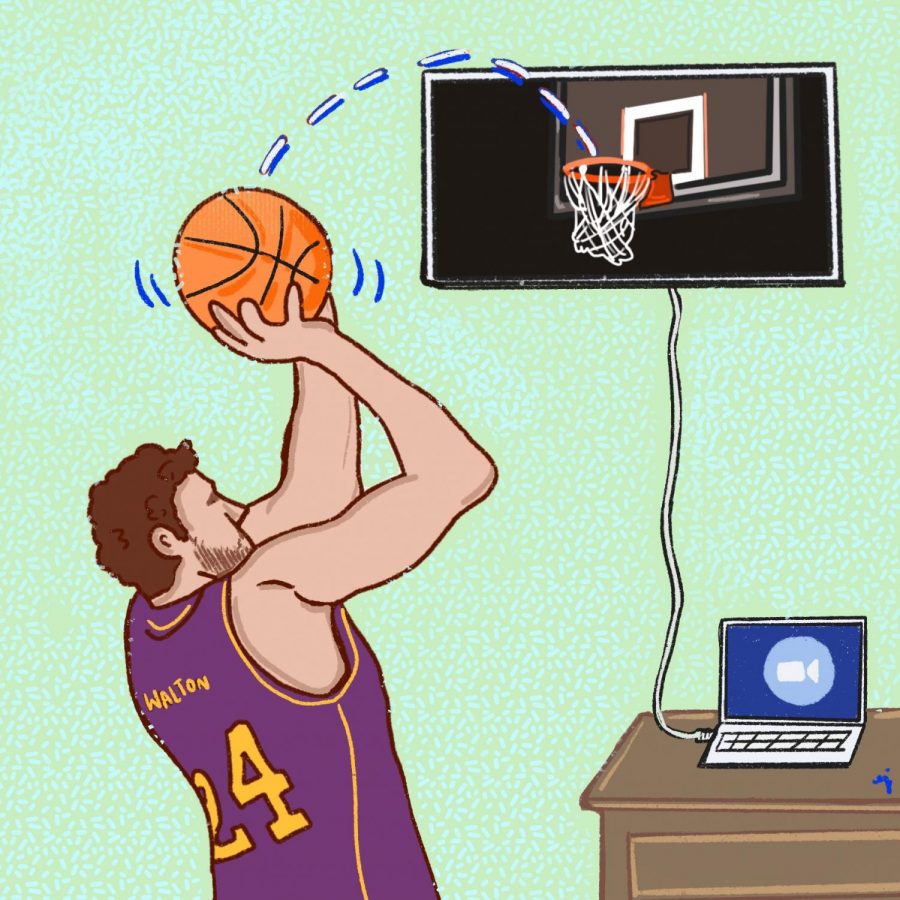 This week alone, there were more than 10 virtual Zoom events that took place. Several of these were especially informative, such as Black Student Union's discussion, "I have a Black Friend," Eric Nelson's talk on coping with stress during the pandemic, and WCSA's Presidential Forum with Dr. Katherine Bryant. Last week, WCSA hosted a Conversations that Matter event and will host another one this week. Students, faculty and others are joining together via Zoom, and it's all happening right under the students' noses. However, very few students actually attend these events. Common excuses for not attending include:
"I'm tired of logging onto the computer," "I've already had a lot of virtual meetings this week," "I would rather do something in person" or "I have a lot of homework." Whenever a student makes any one of these excuses, they miss out on free opportunities. They miss out on an opportunity to learn from academic perspectives on race and racism or important information and ideas regarding the presidential election.
In addition to the cognitive aspect of these events, a student also misses out on a key piece of the college experience, especially at a liberal arts college like Westmont, namely hearing from a range of academic spheres, practices and specialties. If you only open the computer for your own classes, you miss out on the well-rounded education you came for.
You also miss out on meeting and learning about the faculty and professors. Since COVID-19 sent hundreds of students and professors online, the gap between the two has never been larger. Students are reduced to a tile on a screen and professors are anywhere from a voice in your headphones to an email contact when you need a grade corrected for your asynchronous class. Extracurricular Zoom events give you an opportunity to hear from your own professors, as well as other professors, on matters that are important to them and their field of study. They are suddenly no longer confined to their class, and their perspectives give light to so much more than class content. As a student, you, too, are no longer restricted to your class; both students and professors have an opportunity to learn together about topics that go beyond the classroom.
This brings us to a simple question: How? How do I get myself to open the computer again after hours of online classes?
Fortunately, it's easier than you might think.
Get someone to watch with you. Really, this is the easiest way to break the monotony of Zoom calls. Talk about what you hear. Share a La Croix or exchange a favorite tea. Watching and learning with a friend will make Zoom events so much easier to commit to.

Find a new place to watch. Try not to sit in the same place you watch class. Explore campus, find a new coffee shop, or go to the beach! Anywhere new will help you tune in more easily.

Don't be afraid to be active during the event. The beautiful thing about Zoom events is that, often, your camera will be turned off. Go on a walk while you listen. Clean your room, bake brownies and just listen. If nothing else, at least it could be a productive study break.
We all know how it feels to be virtually "burned out." Closing the computer after a long day of classes and homework assignments is an easy thing to do.
I would encourage you to sift through the emails you receive every day. Pick one or two Zoom events that interest you. Put on your blue light glasses, get yourself your favorite beverage, and settle in. You do not want to miss out, I can assure you.
Opinions expressed in letters and other editorials, unless otherwise stated, are those of the writers and not of The Horizon staff or the college collectively.
Leave a Comment