For Westmont Arts, the Spring will entertain all
The theatre-arts promises a packed season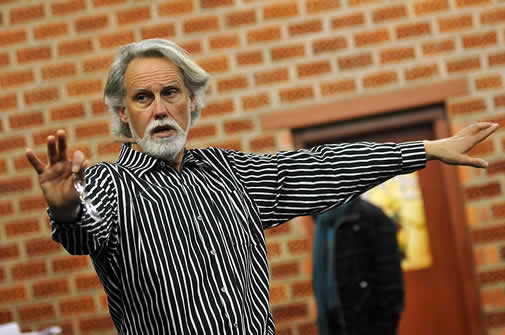 For the Spring 2021 semester, Westmont College Theatre Arts Department has lined up a consummate collection of artistic productions for expectant audiences. Featuring creations ranging from films to plays to festivals, this collection of upcoming projects take inspiration from multiple perspectives and cover a broad range of content.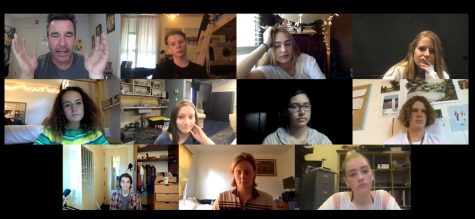 "A Winter's Tale (interrupted)," imagined and written by Mitchell Thomas, Westmont professor and Chair of Theatre Arts, and directed by adjunct professor Sean Pratt, depicts a college production of Shakespeare's "A Winter's Tale" brought to a standstill by a pandemic. Drawing upon the difficult reality of living amidst COVID-19, along with political and racial upheaval — experiences that give rise to sorrow as well as create space for hope — the production is a mashup of film and traditional theatre performance, exploring the meaning of creativity and humanity in the modern world.
Arriving March 13, the virtual theatre production "My Name is Rachel Corrie" recounts the narrative of the eponymous Rachel Corrie, a young American activist and diarist who championed the case of Palestine in the early 2000s. Corrie would eventually give her life for the cause of justice, crushed by an Israeli bulldozer when trying to stop it from demolishing Palestinian homes. Adapted from Corrie's personal texts by Alan Rickman and Katherine Viner, the one-woman play is directed by adjunct professor of theatre Nita June, while senior Westmont theatre arts major Sam Stroming will portray Corrie.
Later in the month, on March 26 and 27, Lewis Carroll's "Alice in Wonderland" will be converted into a short film directed by Ceili Smaw. The well-known character of Alice will be played by Alex Gabriel, theatre arts major and the chief musical composer and assistant director of last year's innovative production "Small Enchantments." Meanwhile, the famously bewildering landscape of Carroll's imagination will be designed by Westmont student Jessica Yost.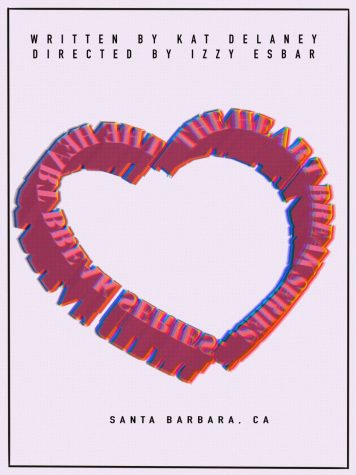 Later in the year, audiences will be treated to Kat Delaney's self-developed original work "The Heartbreak Series," directed by Westmont alum Izzy Esber. This creation bravely explores the connection between the bygone anguish and modern experiences of heartbreak, attempting to unravel the thread of connectivity that runs through generations of lovers.
Finally, in the last week of April, Westmont's campus will host the Fringe Festival, a celebration of art in all its forms composed by students of all different majors.
In addition to these scheduled performances, Westmont Theatre Arts Department began the year by announcing its aim of increasing its emphasis on diversity and global inclusion through the Justice and Global Engagement in the Theatre Arts Initiative, a new enterprise beginning in fall 2021. Westmont professor John Blondell was elected as the global ambassador for this program, expressing appreciation and respect for his new role.
In addition to Blondell's new role, the initiative will inaugurate an artist-in-residence on Westmont's campus in an effort to further the cause of diversity within the arts. 
Westmont's scheduled program for this spring seems representative of a collective effort to seek out and create original stories, and the department's latest attempt at inclusivity appears a refreshing attempt at listening to others.