The last rites of the cinema
The coronavirus pandemic continues to devastate many of the avenues we once called "normal life." From visiting loved ones to celebrating special occasions and holidays, countless activities we might have once taken for granted are now hazardous events placed in jeopardy due to the health risks associated with them.
On a surface level, going to a movie theater might not seem as important or tragic as the inability to spend time with friends and family. However, I would argue that because of our absence at the cinema, we are missing out on forging meaningful memories for the rest of our lives.
Of course, I cannot make any assumptions of your own experiences in the world of the movie theater, dear reader, but I can provide a short list of my own experiences.
One of my earliest conscious memories involves sitting down as a five-year-old on my birthday with my mother, in awe of the impossibly large projector screen, experiencing sensory overload on the day-one showing of "Revenge of the Sith."
I still recall the first time I smelled that oh-so-delicious theater popcorn, lathered with heart-damaging amounts of suspiciously yellow butter, and the following consumption of an entire oversized and overpriced cup of popcorn.
I remember being in seventh grade, getting stood-up by my date, and choosing to watch "Edge of Tomorrow" by myself, my first ever time watching a movie alone, which, by the way, became my preferred viewing choice.
Heck, my first kiss was in a movie theater. Well, it wasn't so much a kiss as much as it was me not really understanding how to kiss, and well … let's just say a good description of how it went is comparable to a bird pecking at wood from my end.
I ventured down this path of memories in an attempt to impress upon you the importance of not only the movie theater as a place to go merely for entertainment — which of course, it is — but as a cultural touchstone in which many of the important events of our lives can happen.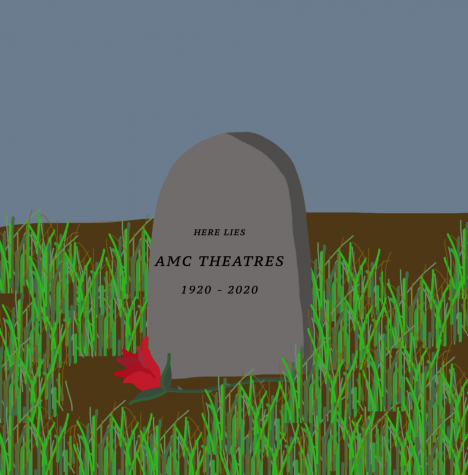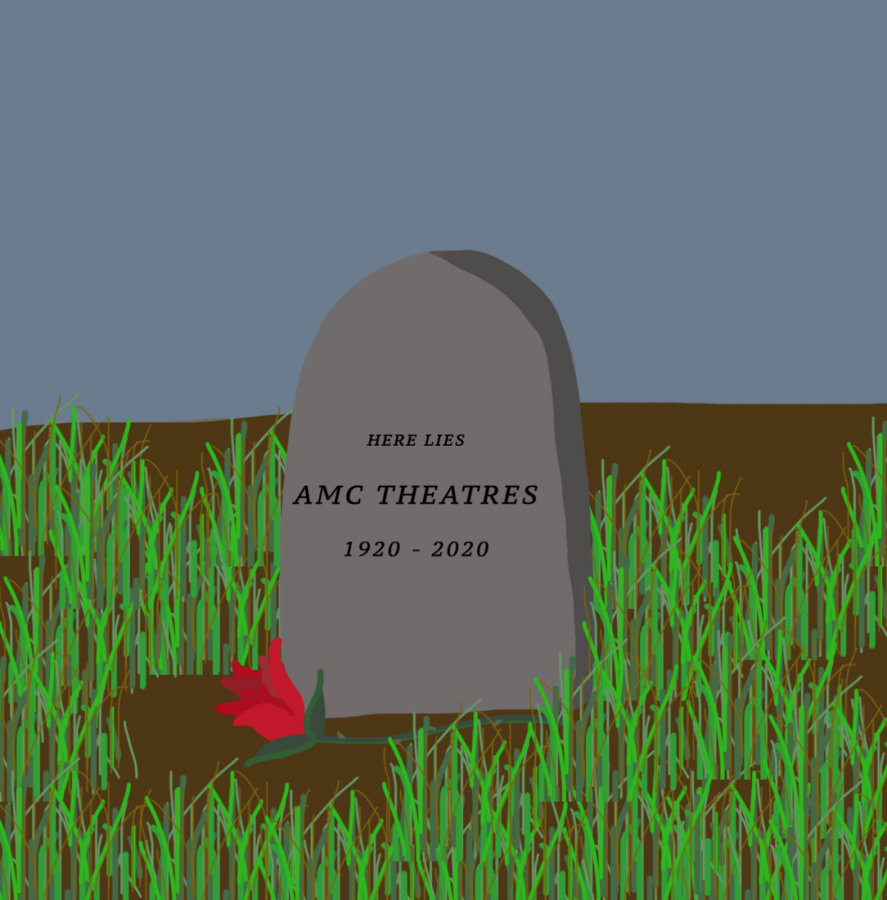 Though theaters have been plagued with lagging attendances since the rise of online streaming services and the increased quality of television programs, the coronavirus has accelerated the fall of the cinema far faster than ever thought possible. Big-name studios like Warner Bros. and Disney have announced the shifting of their films previously to be released in theaters to correspond with a hybrid online release on their respective streaming platforms. While it is unlikely that movie theaters will be completely wiped out in the near future given the success of record-shattering blockbusters like Marvel movies and the "Star Wars" saga, we have already started to see hundreds of local theaters forced to shut down due to financial burden.
I would like to make it clear that I am not stating that the downfall of movie theaters is more important than attempting to restore health and safety across the world. Not even close. It would be dangerous and unsafe for the general populace to attempt to return to a sense of pre-pandemic theater attendance before the coronavirus is decisively brought under control, and morally reprehensible for theater chains to attempt to persuade movie goers otherwise.
However, given this unfortunate aspect of the pandemic, of which there are many, I would ask you to reflect upon the memorable experiences that you may have had in the confines of the cinema. If we will not be able to return those types of experiences once the pandemic is over, then it is paramount that we learn to fully appreciate the special moments the theater has provided.