Westmont preparing to launch Social Impact Analytics program
Over the last several years, Westmont has been preparing to launch the Social Impact Analytics (SIA) program, intended to give students additional analytical skills needed in many modern workplace spheres.
Dr. Bruce Wydick, who oversees and manages the SIA certificate program, explained that the program was created to equip students "to help people who are working in the poverty and development area to do excellent work that impacts lives to the greatest extent possible." He emphasized the program's goal to equip students without quantitative skills, such as those developed in computer science and statistics, that are needed for positions in this growing field.
Dr. Mark Sargent, who retired as provost in December, emphasized that the SIA program was "designed as a post-baccalaureate opportunity for students interested in non-profit work, NGOs, or other forms of development work." He stressed that SIA will provide students with empirical skills to "equip these students to apply for graduate study or to apply for jobs in the philanthropic or social entrepreneurial realms."
Westmont hopes to launch the program sometime in the next several years. Dr. Eileen McQuade, who serves as associate dean of the faculty, stressed that "we have decided to postpone starting this program in fall 2021" and they have not officially decided on a new target date. Wydick explained that the program has been delayed because of COVID-19-related circumstances.
A SIA proposal composed by Sargent on Sept. 22, 2020 stated that the program will be offered as a non-credit educational opportunity at Westmont's extension in San Francisco. Wydick maintained that students only need a bachelor's degree to apply for the program, but a background in statistics is helpful. Students involved in the program will reside in the Clunie House, a Westmont-owned Victorian mansion in San Francisco.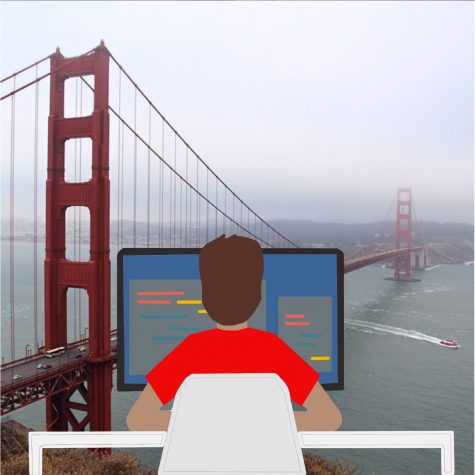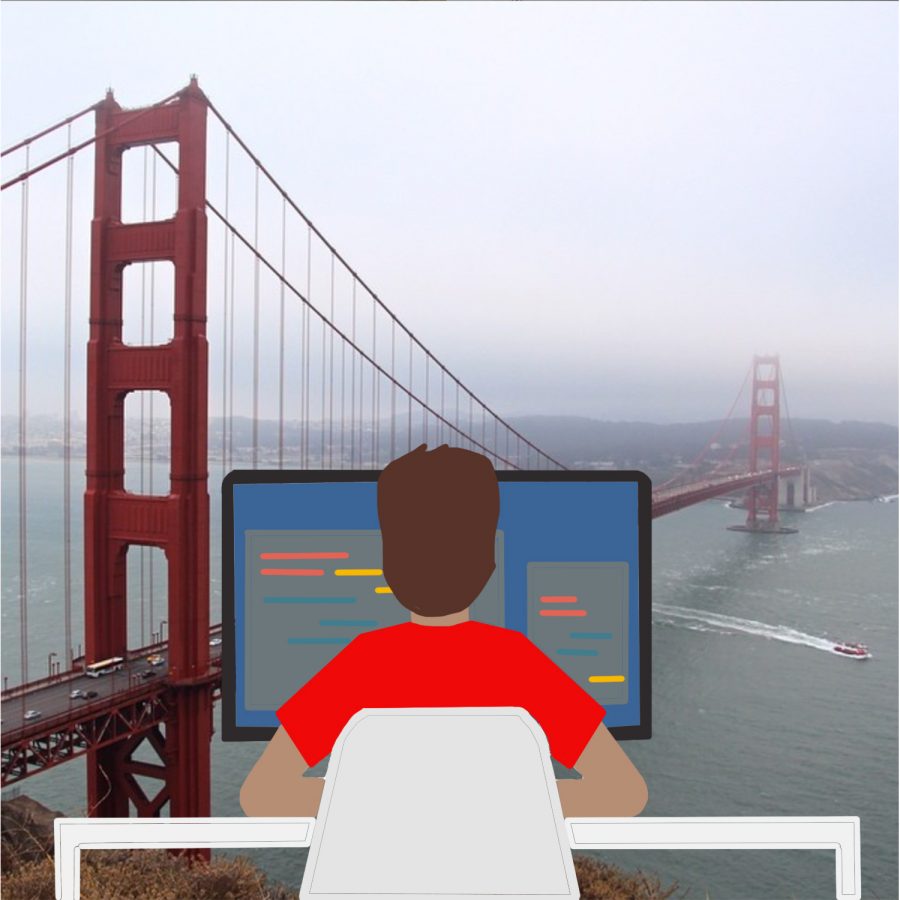 Westmont hopes to offer the SIA program as both a summer session and a year-long session. In both sessions, students will engage in four courses, including statistics, experimental methods, econometrics and advanced analytics courses. Students completing the year-long program will take two courses per semester and partake in an internship, while students in the summer session will complete all four courses within 10 to 12 weeks. 
Sargent and Wydick have had conversations with representatives from other colleges — including Baylor University, the University of San Francisco and Wheaton College — and "they have all expressed considerable interest in sending students to the program." Because of this interest, Westmont has considered creating a "'Westmont Consortium' of schools that would collaborate on the program," so Westmont would own the curriculum but other institutions could "integrate modules from the program into their own program." With this consortium, Westmont would only have to recruit three Westmont students per term instead of 10 to 15 students. Other schools would send the remaining students to complete the cohorts. 
The SIA program will expand the Westmont in San Francisco curriculum. Additionally, it will allow the college to equip students with the valuable quantitative skills increasingly needed in today's workplaces.