New club advocates BIPOC involvement in STEM
If Westmont's 32 existing clubs have not caught your eye, then you are in luck: this semester, Westmont has four new clubs. One of them is STEM Students of Color, led by three fourth-year students: Tori Davis, Laina Quiñones and Chisondi Warioba. The leaders shared that "the overall mission of this new club is to foster an environment where BIPOCs [(Black, Indigenous, and People of Color)] feel supported and empowered through peer mentorship, connection to professional development resources, and tutoring opportunities."
Not only are these students passionate about helping their BIPOC peers build community, but they are also genuinely interested in STEM and are encouraging conversations and involvement in this underrepresented field.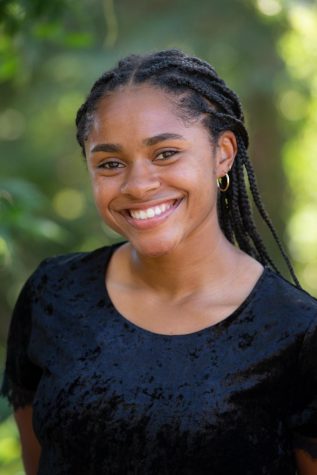 Davis, a cellular and molecular biology major, is interested in "creating community health promotion programs and combating the health disparities we see in the Black community." Similarly, Quiñones, a general biology major on the pre-med track, wants to "work to minimize health disparities in Brown and Black communities." Warioba, a triple major in physics, chemistry, and biology, is considering being "a clinical physicist or pursuing professorship."
Davis stated that the club began when she met with Quiñones and Warioba to discuss data that highlighted "how non-Asian POC do worse in general chemistry in comparison to white students."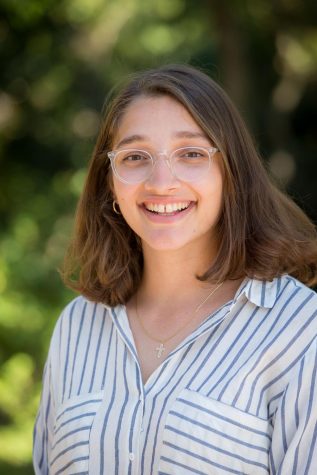 Davis elaborated, "We have seen this due to the lack of a sense of belonging in predominantly white spaces, and [a] slow buildup of condemning voices from teachers, peers, and counselors." The leaders also opened up about their experiences at Westmont, expressing gratitude for students of color in the year above them who "passed down wisdom, strategies and encouragement for us to thrive in our departments."
In order to make an impact before they leave, the leaders of STEM Students of Color want to create visibility and enable BIPOC to thrive in their respective fields. They plan to do this through various events and weekly club meetings. Students can look forward to a professional development event with the Career Opportunities & Vocational Exploration Center (COVE) to spotlight the value of networking, resume building and other useful resources.
There will also be weekly spotlights on different academic resources Westmont offers that community members may not know about. Even more so, the club will also host bi-monthly office hours for students "to have a … space to ask questions, talk about struggles, and network with other students."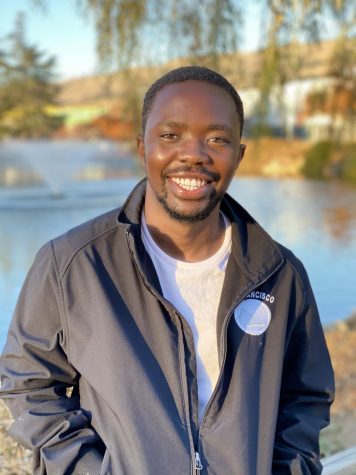 A long-term goal for STEM Students of Color is inviting professionals of color to speak on campus in order to further encourage visibility of Westmont's BIPOC students. The founding club leaders want their members to see the opportunities that exist. They hope students can be inspired by people who look like them — people who have overcome challenges similar to the ones they are currently facing. 
Beyond creating safe spaces and opportunities for BIPOC students, Davis, Quiñones and Warioba hope that, in the future, Westmont becomes a place where their club is no longer necessary. For now, they want their club members "to feel a sense of belonging, capability and empowerment." 
If you are a student of color and a STEM major looking to get involved in a new club, STEM Students of Color meets on Mondays at 6:30 p.m.