Educators push to be considered for vaccination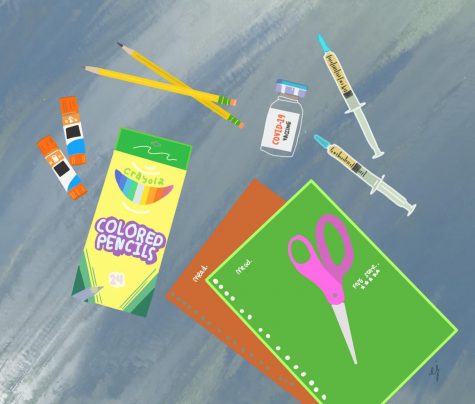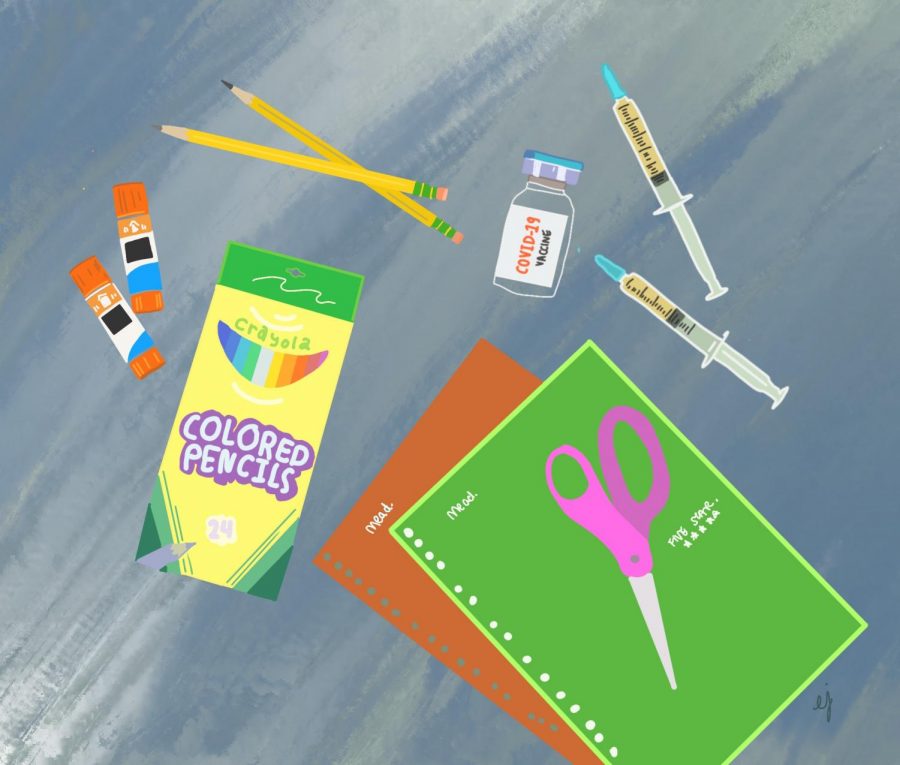 On Monday, Santa Barbara Unified School District (SBUSD) celebrated elementary students returning to the classroom. Nationwide, education systems have been questioning how the potential of schools reopening will look amidst the continuing COVID-19 pandemic. As Santa Barbara reaches the one year mark of shifting to online learning using applications such as Zoom, teachers, staff, parents and students are eager to reinstate in-person learning. One lingering concern remains, however: the likelihood of essential staff receiving the vaccine.
Administration, teachers, and staff are wondering about the implications that accessibility –– or inaccessibility –– to the COVID-19 vaccine will have on a safe return to school campuses. The Santa Barbara County Public Health Department addressed these concerns in a statement: "Vaccinating educators will be a significant step to protect students and staff and we welcome the opportunity to do so. It is frustrating that the limited supply of vaccines are an immediate barrier to the vaccination of educators. As a county, we are vaccinating target groups following the guidance of the California Department of Public Health and the recommendations of the Centers for Diseases Control and Prevention." Many of the 15,000 Santa Barbara Unified School District teachers and staff workers would like to see more COVID-19 vaccinations in order to safely return.
"Now that we are moving past those first groups, I agree it makes sense for educators at all levels to be seen as a high priority," said Doug Jones, the Vice President for Finance at Westmont College. "Thankfully, Westmont was able to repopulate campus in September. However, most colleges and universities in California, as well as most K-12 schools in our county, have been remote for nearly a year. Many students are struggling and falling behind where they would have been had they been at school in person for the last year. Getting the vaccine to teachers, support staff, administrators and others will help schools return to in-person instruction safely so they can better meet the educational needs of students." 
As the vaccine continues to roll out in Santa Barbara, SBUSD is hopeful that secondary schools will soon reopen as well. When asked about her concern for receiving the vaccine before returning to the classroom, Maggie Light, a 10th grade English teacher at Santa Barbara High School, said, "I have mixed feelings. My concern is not just for me, but for people who work in the food industry — meat packing plants, ag workers, grocery store workers, etc. They have been on the front lines since the beginning and have been at risk and suffered from [COVID-19] in ways that I have not. And while my administration must be transparent about safety guidelines as a public agency, the private food industry does not. And they have not been transparent. Therefore, while I will accept the vaccine if it's offered, I will speak up for those who should also be a priority along with me." 
While Santa Barbara Unified School District continues to address concerns about access to the vaccine, parents and students are envisioning the prospect of returning to the classroom. "The impact will be at least two-fold. The first is the actual benefit the vaccine brings in flowing the spread of the virus and making classrooms and life in general safer and more "normal" than they would be without the vaccine. For a parent to be able to send their child to school or for a teacher to be able to head to school each morning without these worries will be priceless," stated Doug Jones.