Immigrant Hope serves throughout pandemic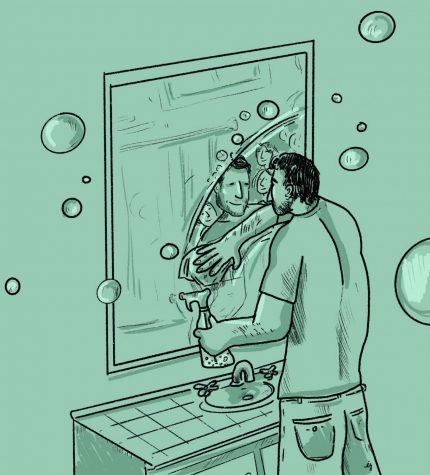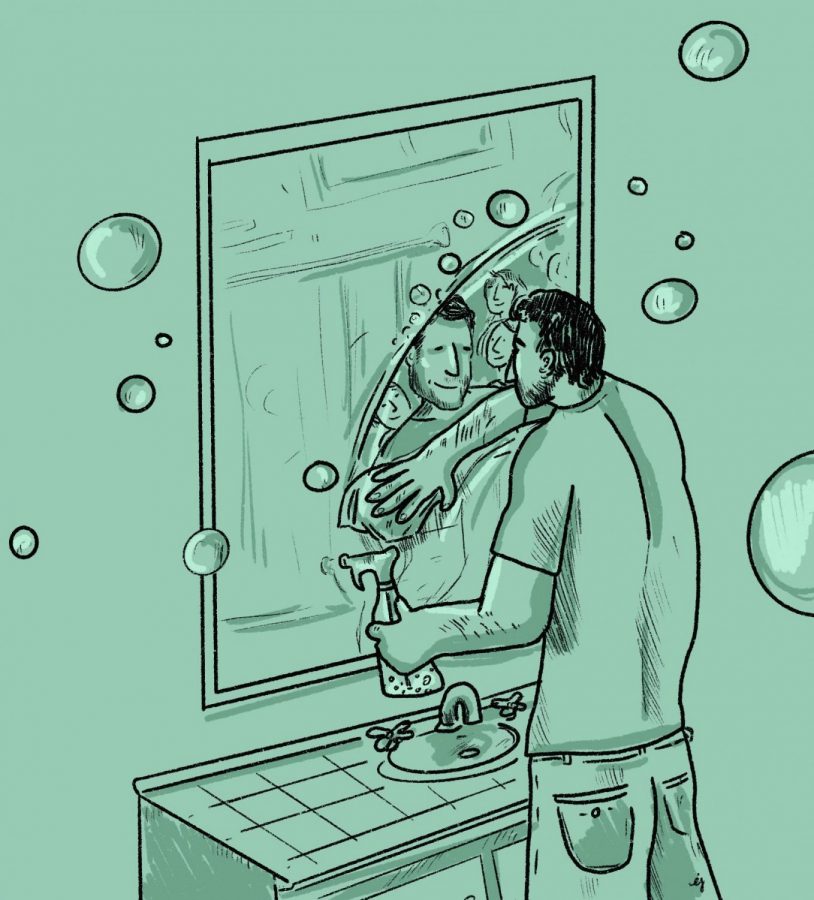 Immigrant Hope Santa Barbara is a nonprofit organization that seeks to build relationships with its neighbors by providing immigration and education services with the hope of sharing God's love in the Gospel. Recently, Westmont students and faculty had the opportunity to contribute to the organization's Soap Pantry via the soap drive put on by Potter's Clay. Maggie Hime, the Publicity Manager of Potter's Clay, stated that they "were asked to facilitate collaboration in collecting donations for Immigrant Hope in order to serve immigrant community members in need during the pandemic."
Hime also said that the Potter's Clay team was "really encouraged to receive not only student contributions during the drive but also an outpouring of donations and support from faculty and staff." As a result, they anticipate future opportunities for partnership between Immigrant Hope and Westmont Ministry and Outreach. 
When it first opened in 2012, Immigrant Hope provided English and civics classes for adults who wanted to become naturalized U.S. citizens. In 2014, the organization received recognition from the Department of Justice (DOJ) to provide legal representation for immigrants putting in applications with United States Citizenship and Immigration Services (USCIS).
Immigrant Hope is set apart from other nonprofit organizations because of its ability to create community. Whether with those who live in the Westside neighborhood or those who seek services, Immigrant Hope provides an environment where people feel loved and cared for. These reasons also draw in volunteers. Immigrant Hope offers volunteers the opportunity to serve as civics or English tutors, paralegal interns, administrative assistants and more.
With the help of volunteers, the organization has grown since 2012. Currently, Immigrant Hope hosts a weekly soap pantry where families receive dish soap, laundry detergent and body soap. As a result of the pandemic, the organization has also assisted students from first through sixth grade with remote learning. Both of these services provide opportunities for volunteers as well. The Director of Immigrant Hope, Diane Martinez, commented that, no matter how many hours, she is "thankful for any time volunteers are able to serve."
Immigrant Hope's Operation Director, Erin Hendricks, described the learning pods as a way to come alongside students "in our community whose classes have been moved online due to the pandemic and help them excel at remote learning." The main role of volunteers is to help the students stay focused during their Zoom classes and help them with homework when needed. 
Weekly volunteer and Westmont third-year, Sarah Kate Lavaccare, described her time with the learning pods as a way to "primarily work with children's English literature and reading comprehension," which is invaluable because English is the second-language of many of these students. 
As a result of COVID-19, the organization postponed some services, including two English courses, civics courses, a drivers license course, and an educational workshop that emphasizes social skills, civic participation and community resources. In addition, the office is only open for legal consultation appointments. 
The pandemic has presented its challenges to Immigrant Hope, but the organization's hope in the Gospel and its values of helping and providing a home for all people allow them to remain open and serve families from all backgrounds.