The hottest new event on campus – COVID testing
No, fellow Warriors, your eyes are not deceiving you. It may be hard to understand just how fortunate you are, but this opportunity is impossible to pass up. Easter has recently come and gone but Christmas has come early for every good Westmont student — it's time for COVID-19 testing again!
Soon enough, you will be filled with anticipation as you stare at your computer, hoping-beyond-hope that you will be lucky enough to claim on of the first slots. Make sure to clear out all of those pesky Zoom links so you don't get distracted and so your computer won't lag. There are more important things happening, after all!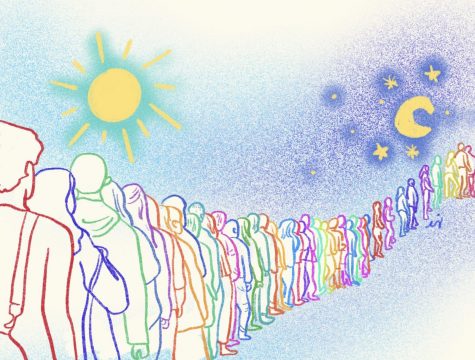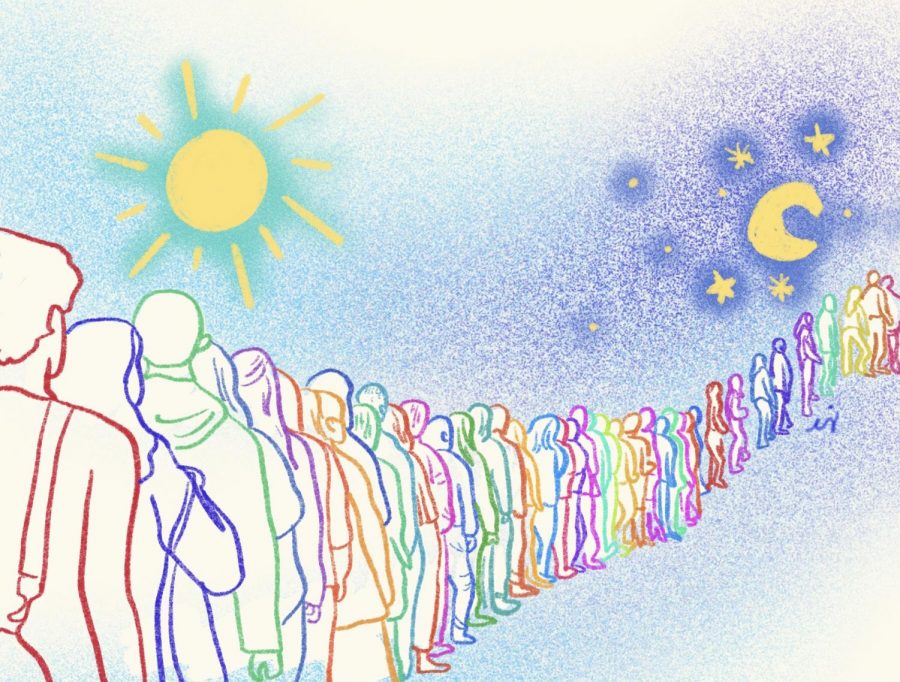 Then, your testing slot secured and heart beating ever-faster, the red carpet will be rolled out for you as you wait in line for the most sought-after event on campus. No pushing or cutting! Don't worry about not getting a spot — everyone will get their turn.
You will join your classmates as they sign in at the front door. You'll soon receive your ticket of admission to the event, but don't worry about the bouncer; as long as you have your ticket, he won't bother you.
Soon, but not soon enough, the bouncer will lead you to a space reserved especially for you where your personal assistant will be waiting. As the nasal swab enters your nostril, you'll be the center of attention as you join in on the latest fad sweeping across the nation! 
Unfortunately, the ecstatic feeling that comes from getting your new nostril accessory isn't permanent, but with how often we do it, it might as well be. 
Now, don't tear up too much, since you'll be able to do it again in just a few weeks. 
As the event comes to a close, you will receive your own personal souvenir—an emailed test result—to treasure and even show your friends and family.  
So, get those sniffers ready and prepare for a wild time!