How the Westmont Activities Council has adapted in the pandemic
The Westmont Activities Council (WAC) has found ways to incorporate old and new ideas on campus this semester despite the pandemic. Because WAC team members have to design events that can be approved by risk management, many WAC events have been held virtually.
The WAC team has tried to alternate between in-person and online events. "We don't want to stack a bunch of in-person events or a bunch of virtual events next to each other, but balance it out, which is unique to this semester because we have to have virtual events in the first place," stated Phoebe Lu, one of the event planners. 
"WAC has had to pivot in a lot of ways since the start of [COVID-19], especially with the guidelines. We have had to prepare events that can be put on in person or easily moved to a virtual event, as we never know what numbers or cases will look like," stated Alyssa Brisby. As the WAC director, Brisby serves "as the point person for the other team members." Brisby's role includes planning meetings and team bonding and running shifts during WAC events. 
Although WAC has experienced a pretty smooth transition to virtual events and smaller in-person events, both Brisby and Lu expressed sorrow for certain in-person environments. "I definitely miss being able to set up dances … and I also miss the in-person meetings … as I feel they brought us closer," Brisby explained. Lu mirrored these sentiments, stating, "I know all the event planners are bummed that we weren't able to plan formals."
The turnout at WAC events can vary greatly, depending on the event. "We don't usually plan an event depending on how large it will be … because these virtual events are the first time we've ever done them, it's hard to gauge before people actually come if there will be a big turnout, uness it's an RSVP event like paint night, which about 40 people showed up for," stated Lu. 
The budget also varies greatly depending on the event. "We have certain events that we know from in the past are on a higher budget. For example, all the extravagant prizes given on Bingo night, that one we know we will need to spend more money on, whereas in-person pickup events we just paid catering money for baked goods and pass it out, which costs much less," stated Lu. Due to the pandemic, virtual events cost much less. "Before, for setups, you might need to buy tablecloths, balloons or flowers. In the past, our dance events were very high-budget, and so we have had much more flexibility in terms of budgeting … Hopefully next year, WAC will have more to spend on events, because this year we haven't utilized all that money," stated Lu.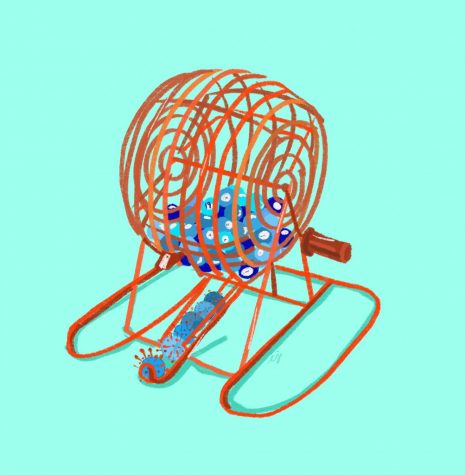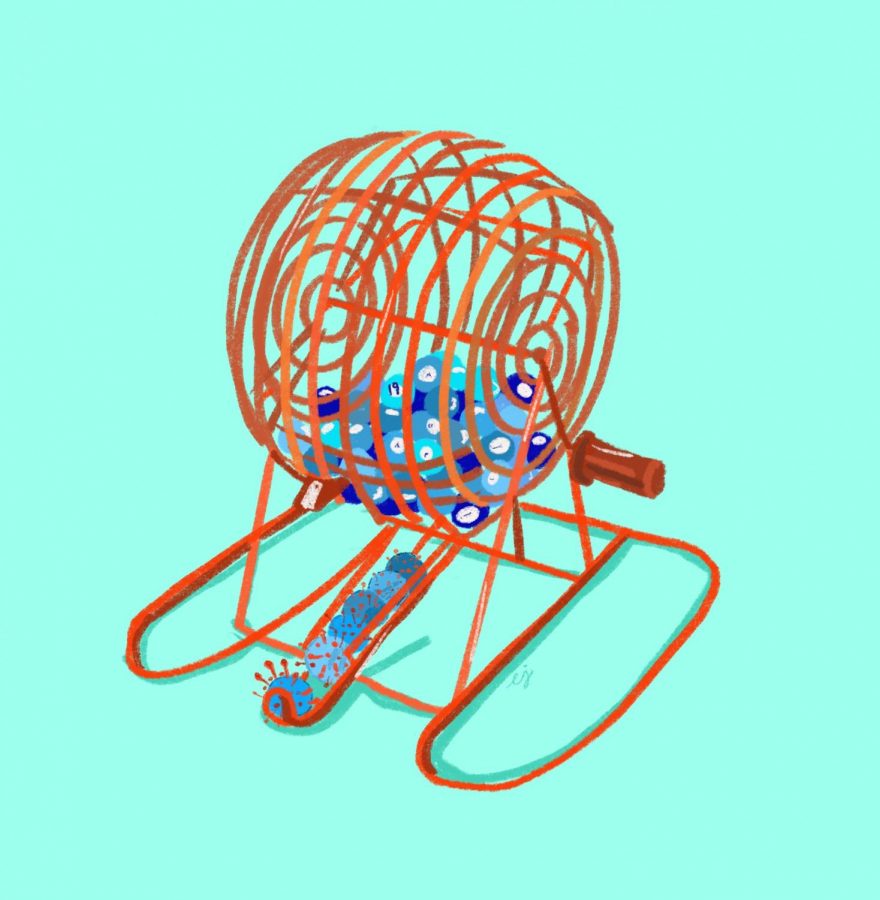 This semester, WAC has hosted more events than usual, but it is not just because of an excess in budget. "Our team has gotten more in the swing of creating [COVID-19] safe events, and we've just had more creative juices flowing," Lu explained.
Although applications for WAC were due last week, Brisby described applying for the council as a great way to get involved in the Westmont community. "Whether introverted or extroverted, there is a place for everyone on the team, as long as you are willing to put in the time and fully commit to your position and responsibility… it is a rewarding experience."
As an event planner, Lu has noticed some traits in fellow event planners that might be helpful for future applicants. "I've noticed a couple of different quality traits as an event planner that have been really helpful and complement one another, which is people who are really good at coming up with ideas, and/or people who are really good at executing ideas. If you're a person who is good at either one of those things, I would definitely recommend considering applying to WAC."
Despite the loss of dances and other in-person events, there have been a few silver linings with WAC events. "There have been some cool things that have come out of the pandemic. Such as table setups, where we'll just pass things out to people … I find that more personalities of Westmont students feel included in those events. For example, more introverted people won't want to go to a dance, but they'll come and grab a cookie that you set up outside of Kerrwood," explained Lu. 
Both Lu and Brisby noted an increase of creativity in team members since the start of the pandemic. "The team this year has been extremely innovative and I appreciate all the hard work they have put in to overcome some of the challenges we have faced," Brisby stated. The way WAC has adapted to the pandemic provides another example of resourcefulness and creativity found within the Westmont community.