Spring Sing highlight reel
As many students may know, this year's installment of Westmont's annual Spring Sing aired on Saturday. For those who were unable to attend the first showing and have been too swamped with the end of this semester that fast approaches, the Capstone has provided a snapshot of all the show's best moments. So, sit back, relax, and vicariously enjoy this accurate, truncated version of Spring Sing!
The first act, provided by the women's golf team, celebrated winning this year's county championship. Their coach even managed to get a live Roman centurion to show up with that Warrior spirit. We were all grateful they took the time to congratulate our deeply appreciated champions.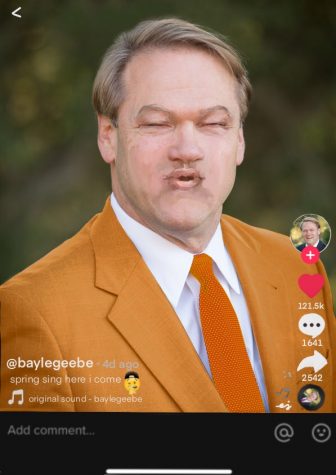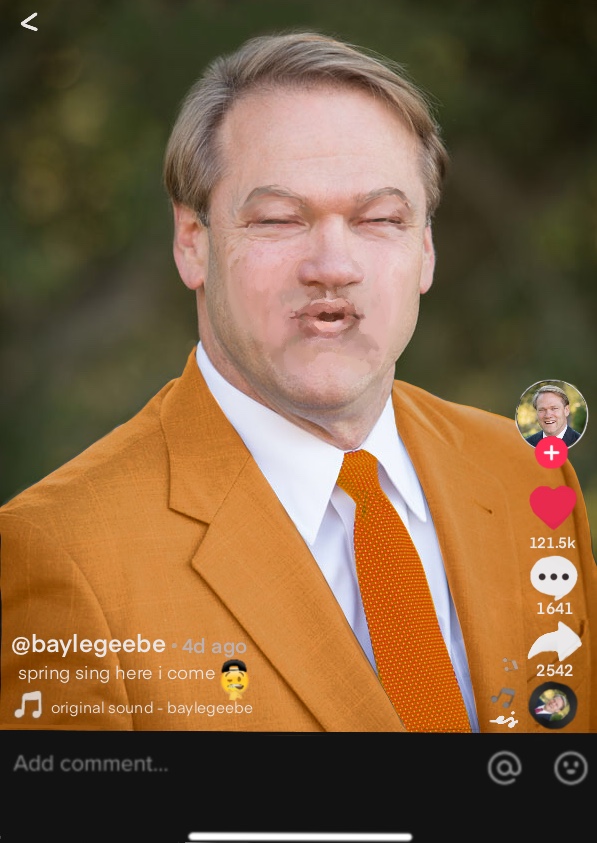 Next, our host, Bayle Geebe, gave us an exclusive showing of the TikTok dance that made him go viral! It was a real special treat to watch that … again. Then, to wrap up the introductory section, a brief 10-minute interlude displayed the talents of one of our very own Westmont students bathing in the fountain in the President's Patio behind Kerrwood Hall while playing the bagpipes. 
After the introductions were over, each of the dorms presented the pieces they labored over. The first piece was actually just a five-minute clip of a blank screen sent in from Emerson. It was a truly riveting performance, followed up by another clip of the bagpiper strolling through the once-silent library with a friend who accompanied with the percussion instrument known as clapping.
After that, Clark Hall parodied an episode of "The Office," which was so indistinguishable from the original show that the producers contacted the students to air it as a COVID-19 special.
Following another bagpipe break came a tour of the labyrinth that is Armington Hall. The Capstone representative who entered Armington on Saturday evening to interview the tour guide has yet to emerge — we hope you're okay, Daniel. Your family misses you.
Page Hall then presented a dive into Westmont's rich history, including the true origins of the DTR Pond and the bygone days when the DC used to serve real eggs. We saw more parodies of the Kardashians, Survivor and cheerleading; we even got to hear a ballad about the DC Tree Chair wishing for a student to sit in it — or anyone— and chucking said person down the DC hill.
To wrap up the evening, the RDs of each dorm passed out cupcakes, brownies, extra scholarships and lemon bars to students. We hope this evening of ridiculousness and laughs brought you closer together with your Westmont community!