Westmont to sell San Francisco program's Clunie House
The Clunie House, where the Westmont in San Francisco (WSF) off-campus program has been held since 2002, is up for sale. While many details have not been disclosed due to pending  confidential decisions, President Beebe shared some insight into the unexpected decision to sell the 12-room mansion that has the capacity for 24 students. 
Over the last five years, the board has been concerned about WSF enrollment. There has been an inconsistent amount of students each semester, and selling the house provides an option to pay off long-term debts. President Beebe views selling the house as recapitalization and "feels good about it." When asked why the college opted to sell the property instead of trying other options, Beebe mentioned that the Clunie House "is on historical registry," which makes it "extremely difficult to remodel."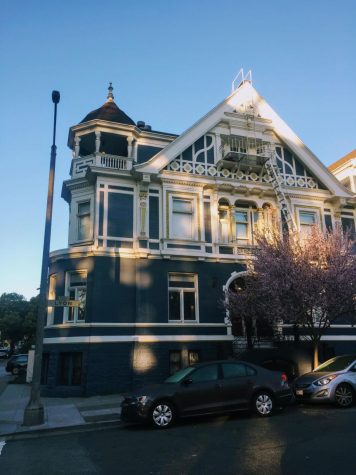 In addition to that, every other study abroad program that requires a facility chooses to lease, rather than own, their properties. Brad Berky, associate director and internship director of WSF, stated that leasing a new property would "allow a lot more mobility for the college," as well as making WSF just like every other study abroad program. There is a consensus that leasing a property rather than owning it is a more economically responsible choice. 
Beebe emphasized that the WSF program will not be terminated as a result of selling the house and is not looking to abandon the city, but that the college is looking to "just change our relationship with how we run the program." Berky stated that some of these changes may include financial changes, not necessarily significant changes to the program itself.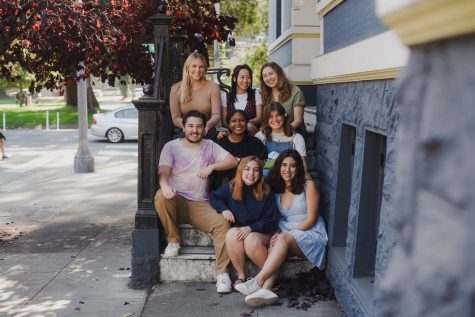 At its core, WSF is "centered on engagement in the city and a small community that is cultivated" in order for students to wrestle with complex issues regarding their faith. Berky also commented that WSF "is all about relationships" and that no matter where they may end up, that emphasis will not change. President Beebe is also enthusiastic about the program's future, adding that he "expects people will be happy with the decision either way," and that he "really likes how we are going to land." The final decisions about the sale and the new location of the program are expected to be made by the end of the school year.