Major League Baseball predictions: who will win?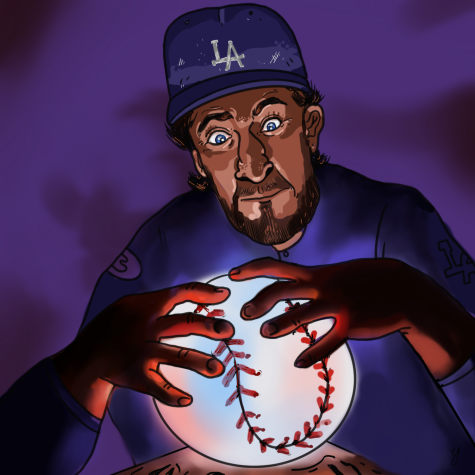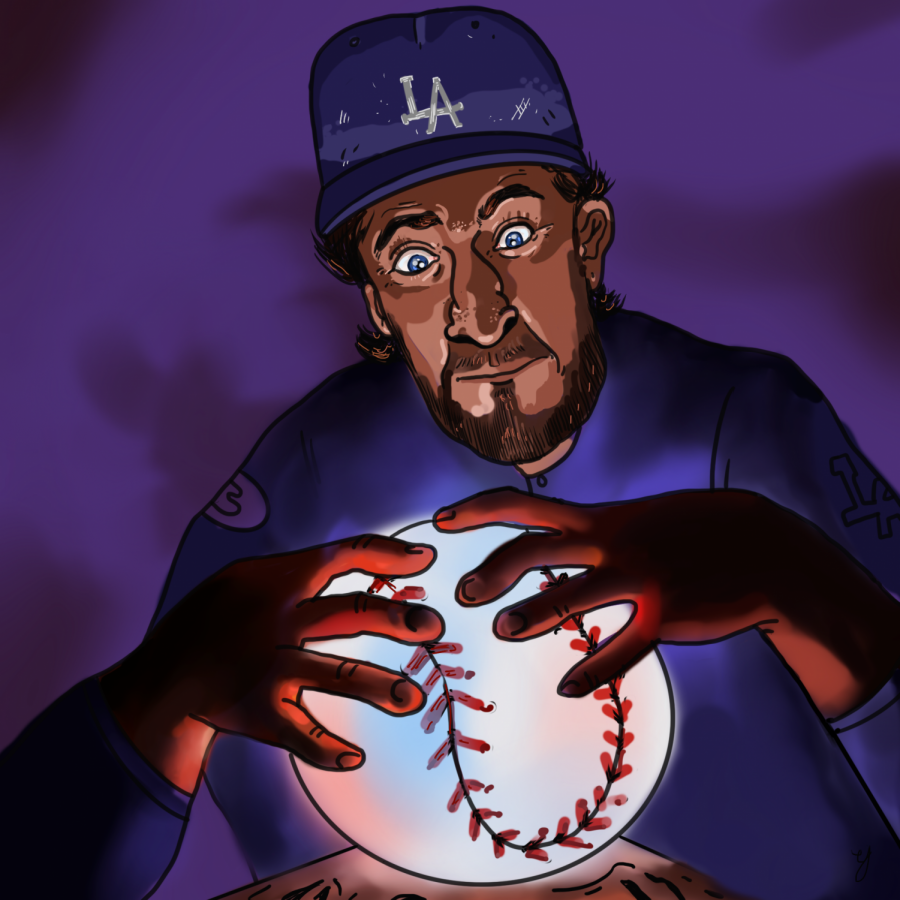 Entering the 2021 Major League Baseball (MLB) playoffs, there has been some debate among baseball fans about who should be the appropriate winners for the American and National Leagues. 
For the American League, the Boston Red Sox have climbed their way up from the bottom of the playoffs after defeating the New York Yankees (6-2) and the Tampa Bay Rays (6-5). Their upcoming opponent is the Houston Astros, the team that has been cast out as a pariah amongst many MLB families for cheating against the Los Angeles Dodgers in the 2017 World Series. The Astros beat the Chicago White Sox (10-1) on Oct. 12 as they prepared for their matchup against the Boston Red Sox on Oct. 15. 
Now, for the National League, our wildcard teams were the Los Angeles Dodgers and the St. Louis Cardinals. The Dodgers beat the Cardinals 3-1 on Oct. 6 and moved on to their next opponents, the San Francisco Giants. After an evenly matched series, the Dodgers defeated the Giants to go on to face the Atlanta Braves to see who will fight against the winner of the Red Sox and Astros game.
Since fans rule the sports world, here is a prediction from a couple of Westmont students. First-year Rachel Litberg gave her opinions on the current view of the MLB playoffs: 
"The Dodgers have a really strong team this season and it would be so awesome if they won the series two years in a row. However, it sucks that [Max] Muncy and [Clayton] Kershaw suffered injuries and put some doubt into the team." 
With the Dodgers winning the wildcard, their rise to victory will be hard, especially against the number one team, the Giants.
Litberg added, "I definitely think the most surprising team this year was the Giants. As much as I hate to say it, they played great all year and proved that with 107 wins they deserve to be in the playoffs."
Additionally, second-year Shawn Yoshitani gave a very straightforward view of what the next couple of weeks will look like:
"Dodgers will take this current series in five, the National League Championship Series will be Dodgers in six, the American League Championship Series will be the Astros in six, and the World Series will be Dodgers in five."
So, who will win and advance to the 2021 World Series? Will overall season statistics be an accurate teller for our predictions? Let's keep our eye on the ball in the coming week to find out.