Why 'Waitress' made me want to move to the Midwest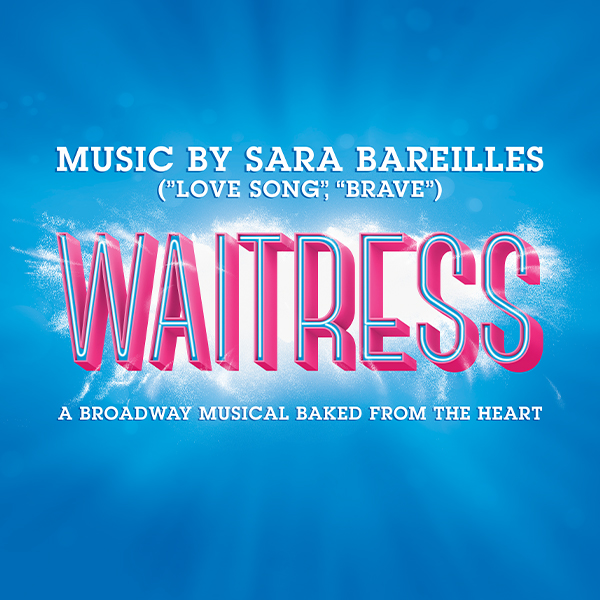 As I stepped off State Street and into the Granada Theatre on Jan. 19, I felt as though I had been transported right onto Broadway. Beautiful architecture, dazzling lights, pearls on patrons' necks. I scanned my ticket and headed to my seat. Stunned by the acting, singing, costumes, sets and lights, I soaked in every minute. Three hours later, I stood with the crowd in applause as the cast made their curtain call, bowing and basking in the spotlight. "Waitress" had dazzled yet another city. 
The musical production is based on a movie of the same name written and directed by Adrienne Shelly. The Broadway adaptation was the first musical created by an all-female team — with direction by Diane Paulus, lyrics and music by Sara Bareillis, choreography by Lorin Latarro and script by Jessie Nelson. 
The story follows Jenna, a professional pie-baker and — you guessed it — waitress, who is in an abusive relationship with her husband, Earl. In the opening scene, Jenna finds out she is pregnant, and the chaos ensues from there. The audience gets an inside look at Jenna's mind as she experiences love, hardship, confusion, friendship and pregnancy alongside her coworkers, Becky and Dawn. 
The loveable Jenna, with her charming Indiana accent, was played by Jisel Soleil Ayon. Soleil Ayon's voice was absolutely astonishing and her acting was as impressive as her tone, pitch and control. The way Soleil Ayon played Jenna with compassion and sensitivity drew the audience to the character. By the time the show was over, I was sad to see Jenna leave the stage. Soleil Ayon cast a spell on the audience for the precious few hours we spent in small-town Indiana. 
Dominique Kent also exceeded expectations as Becky. Even better than her fantastic singing and acting was her comedic timing and delivery. Dawn, played by Gabriella Marzetta, was likeable and quirky as they come. While Marzetta fit the role well, she had some squeaky-sounding moments that were momentarily off-putting, but ended up adding to Dawn's bizarre character. 
Together, Jenna, Becky and Dawn's incredible chemistry made me feel like they were best friends offstage, too. The way they supported, loved and laughed at each other made me want to run and hug all of my closest friends.
The show's production was just as impressive as its cast. Lighting designer Christopher Akerlind's smart use of lighting to emphasize parts of Jenna's story made the audience even more invested in the drama of her life. The only way I can explain how much I love the music is to tell you that I have played it on repeat ever since I left the theater last Wednesday evening.
"Waitress" made me want to move to Indiana, learn to bake pies, and become a waitress at a diner with my two closest friends. Whether you are a theater fanatic or an anti-theater critic, do yourself a favor and listen to the "Waitress" soundtrack. You won't be disappointed. Then maybe call me if you want to move to Indiana together.